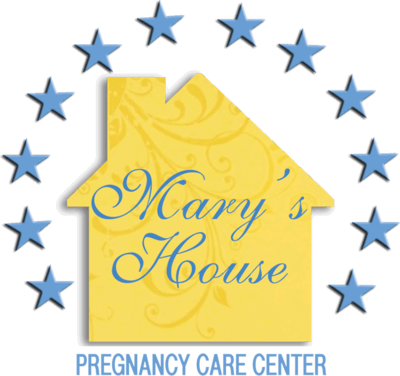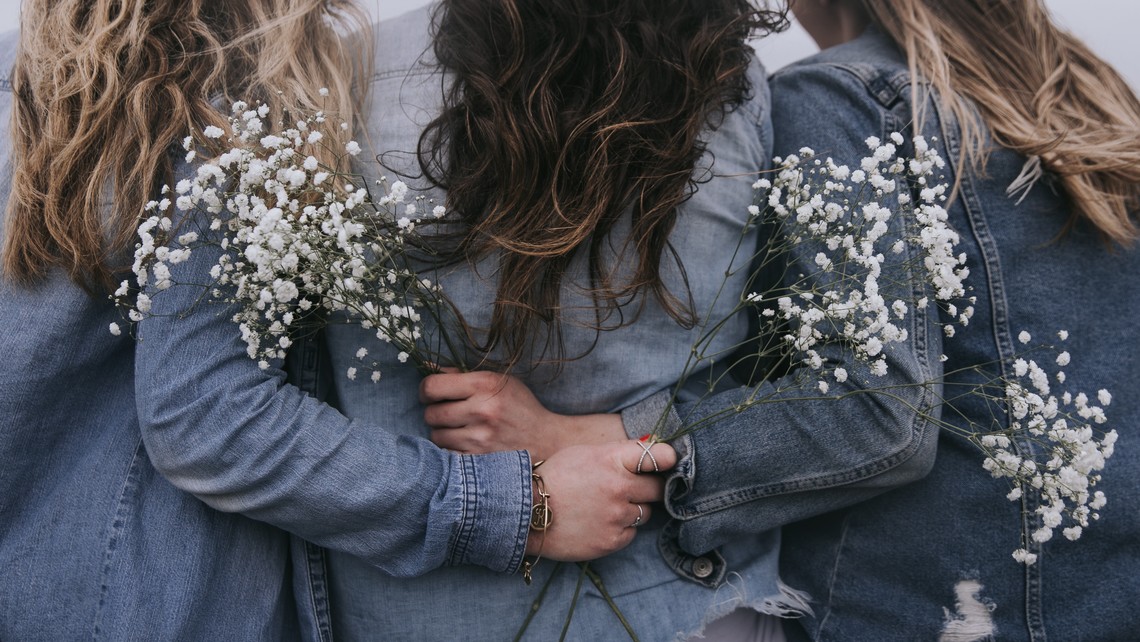 Parenting is hard work. Single parenting is even harder.
You're not alone!
When you're feeling overwhelmed by:
Working 1-2 jobs

Finding childcare

Hoping you have enough money for Christmas presents and school supplies

Deciding what to cook for dinner

Feeling like there's not enough time in the day,
There is hope in an AMAZING support system called Embrace Life.
Embrace Life is a group of women who encourage and believe in YOU!
Whether you are completely overwhelmed and need someone to have your back, or feeling completely confident in this journey called Motherhood,
Embrace Life has you covered!
If you're a mom and if you're single, we'd love for you to join us at Embrace Life. Find a group that works with your schedule and we'll see you soon!
Groups will start in January so Sign Up today!   
Follow us on Facebook and Instagram and sign up to receive my Emails!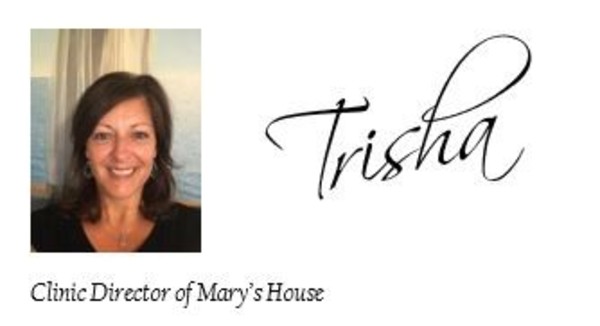 The information contained on this site is for educational purposes only and is not meant for diagnosis or treatment. Any information found on this site should be discussed with a healthcare professional. Use of this information should be done in accordance with the health care plan outlined by your healthcare professional. For specific medical advice, diagnosis, and treatment, consult your doctor.