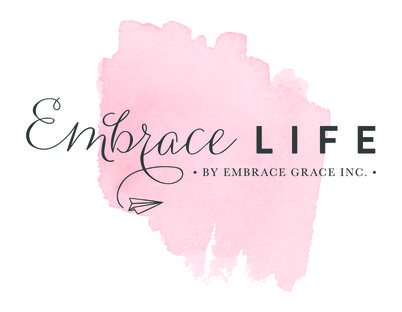 Sometimes being a young single mom is overwhelming. Know that you aren't alone,
there's Embrace Life! 
Reach for those things you're dreaming of 

during

 11-weeks 
where you'll make new friends and gain life-changing skills
Fill out the "Easy Sign Up" 

(consider it your Girls Night Out!)
If you're a single mom, y

ou'll love the Embrace Life adventure!
Need babysitting?  Text us at 318-459-8502 to let us know.
"Embrace Life gave me the help and spiritual support I needed in all aspects of my life. From building a closer relationship with God and allowing Him to handle my finances, to raising my son and having healthy relationships. I can say I would not be where I am today without Embrace Life." –Kaitlin P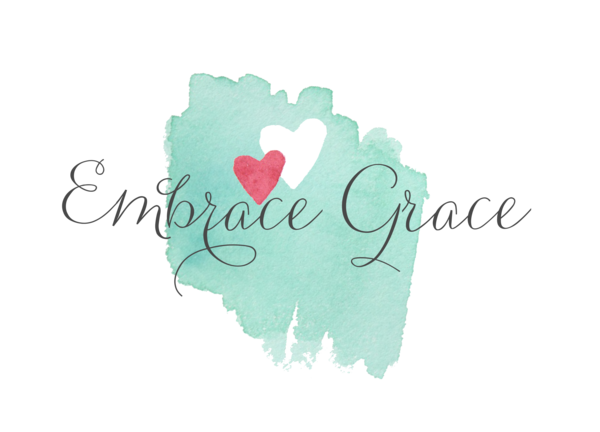 An unexpected pregnancy can be scary. It's normal to feel unsure and even a little afraid.
Embrace Grace is 12 weeks where you can make new friends, be encouraged
and have a Baby Shower thrown for you too!
Embrace Grace starts online at
St. Elizabeth Ann Seton Church
February 10th is the last day to sign up!
Yes!  They will still have a Baby Shower for you!
Fill out "Easy Sign Up" now 
If you're single and pregnant, you don't want to miss Embrace Grace!
Sign up now!