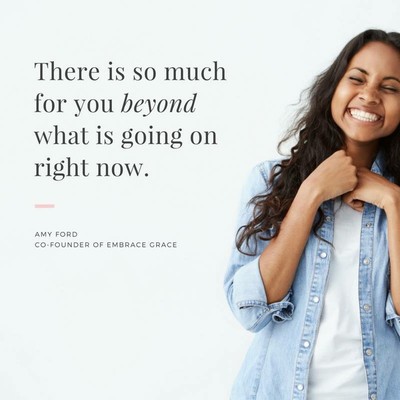 Embrace Life 
Sometimes being a young single mom is hard,
but things are better when you're not alone and you've got friends!
At Embrace Life, learn how to choose joy
and gain the confidence you need to become the woman and mom you dream of being!
 Sign up for the WAITLIST now
(Classes start soon)
Don't miss out!
(Babysitting available - just let us know!)
Fill out the "Easy Sign Up" for Embrace Life!
You'll love Embrace Life!

An unexpected pregnancy can be scary.
and it's normal to feel unsure and even a little afraid about what to do.
But at Embrace Grace, you won't feel alone. 
You'll be encouraged, make new friends and have a 
Baby Shower 
thrown for you too!
(It's a 12 week support group during your pregnancy!)
Sign up for the Waitlist today! Don't miss out!
Fill out the Easy Sign Up 
If you're single and pregnant, you don't want to miss Embrace Grace!
Sign up now!