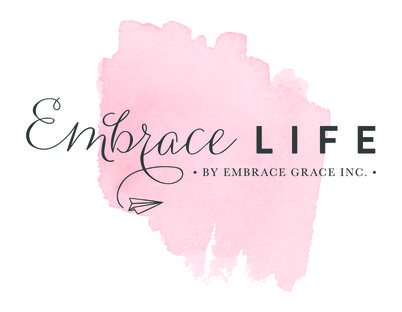 Sometimes being a young single mom is overwhelming. Know that you aren't alone,
there's Embrace Life! 
Reach for those things you're dreaming of 

during

 11-weeks 
where you'll make new friends and gain life-changing skills
Fill out the "Easy Sign Up" 
for

Embrace Life

at 
Word of God Ministries 
Thursday, March 4th at 7 p.m.
(consider it your Girls Night Out!)
If you're a single mom, y

ou'll love the Embrace Life adventure!
"Embrace Life gave me the help and spiritual support I needed in all aspects of my life. I can say I would not be where I am today without Embrace Life." – Kaitlin P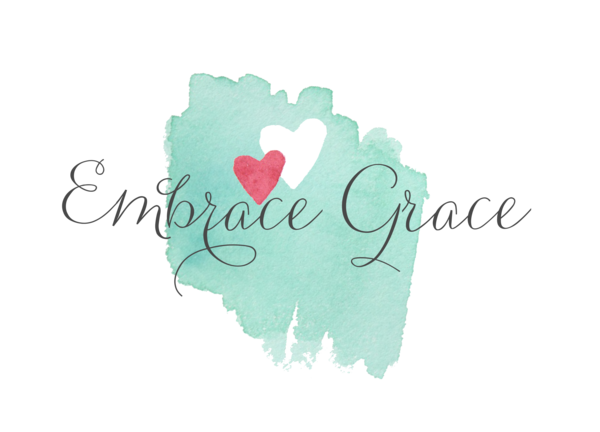 An unexpected pregnancy can be scary. It's normal to feel unsure and even a little afraid.
Embrace Grace is 12 weeks where you can make new friends, be encouraged
and have a Baby Shower thrown for you too!
Fill out the Easy Sign Up to Join!
Embrace Grace starts at
Word of God Ministries
Saturday, March 6th at 10 a.m.
If you're single and pregnant, you don't want to miss Embrace Grace!
Sign up now!