Embrace Grace and a Baby Shower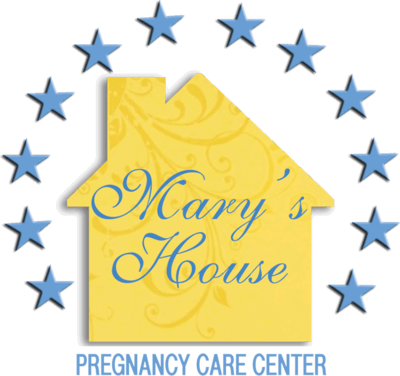 Embrace Grace and a Baby Shower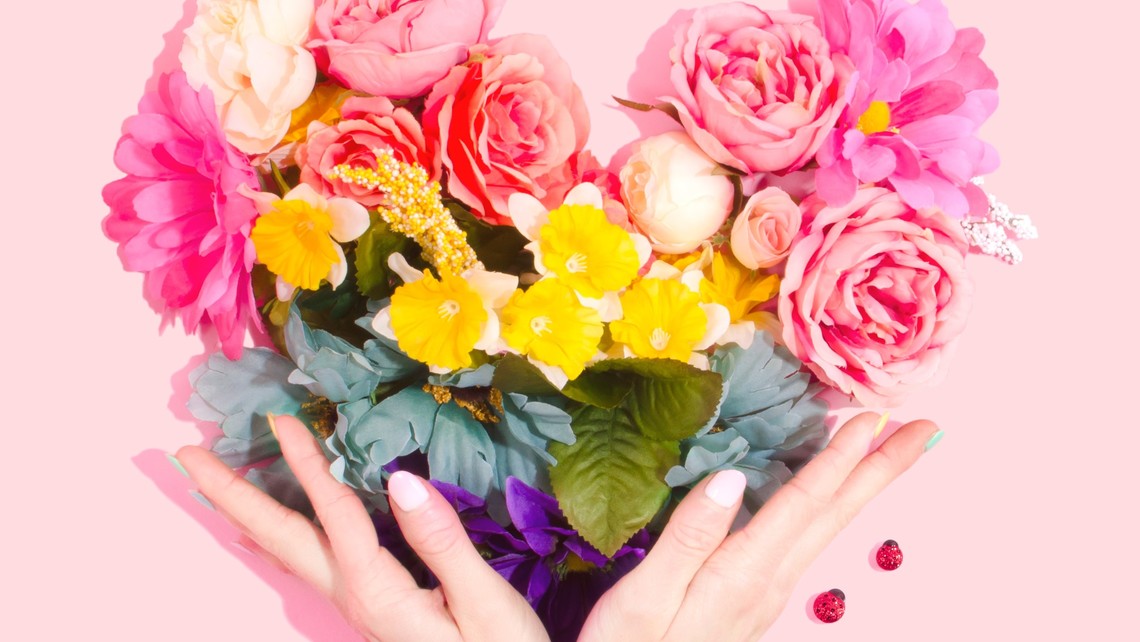 While all the kids are having fun and going back to class, don't think you have to miss out!
If you are single and pregnant, looking for supportive friends and a class that truly is fun and fulfilling, you should consider joining an Embrace Grace class.
Here's the:  Who, What, When, Where and Why
of this amazing program and baby shower.
Who:
Pregnant and single.
What:
An amazing 12- week program led by caring and compassionate women who believe that every woman deserves unconditional love and support throughout her pregnancy.
One of the many wonderful events that happens during the Embrace Grace program is the amazing baby shower at the end of the program.
When:
Click here to find a church that is hosting a current Embrace Grace program or contact your local church to see if they have an upcoming session:  https://maryshouseofla.org/classes
Where:
Mary's House has been involved with the Embrace Grace program for the past few years and is so happy to announce that Embrace Grace programs are popping up all over Shreveport, Bossier, and Minden!
Some local churches that have participated: St. John Berchmans, St. Elizabeth Ann Seton, Word of God Ministries, First Baptist in Bossier, Celebration Church, St. Jude in Benton, Summer Grove, Brookwood, First Baptist in Minden.
Why:
Because you are loved and worth it!
Baby showers are a celebration of life, love, and the miracle of motherhood. They're a chance to tell you that you are special, that you are loved, and that you have what it takes to be a wonderful mother.
And then there's cake….
If you want to stay up-to-date on new posts, sign up below with Subscribe and you'll be the first to receive new content!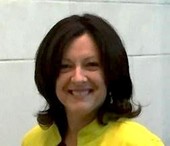 Trisha has been a Registered Nurse for twenty-five years. She connects with pregnant women in a personal, cheerful and caring way. At Mary's House, she is the Clinic Director who can answer questions as a nurse and encourage you as a good friend would.
The information contained on this site is for educational purposes only and is not meant for diagnosis or treatment. Any information found on this site should be discussed with a healthcare professional. Use of this information should be done in accordance with the health care plan outlined by your healthcare professional. For specific medical advice, diagnosis, and treatment, consult your doctor.