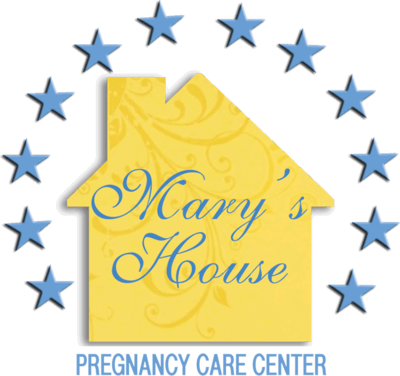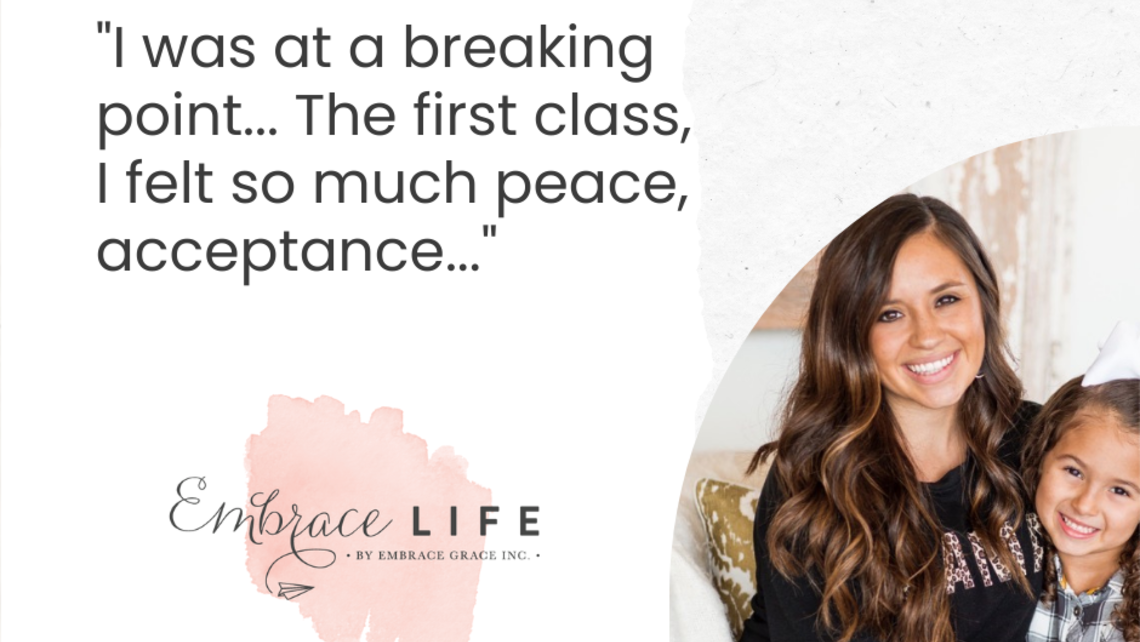 While all the kids are having fun and going back to class, don't miss out on YOUR fun!
If you are a single mom or a single mom-to-be, looking for supportive friends and an amazing group,
Join us at Embrace Grace or Embrace Life!
Here's the:  Who, What, When, Where and Why
Who:
Pregnant and single- Embrace Grace
Already have children and single- Embrace Life
What:
An amazing 12- week program led by caring and compassionate women who believe that every woman deserves unconditional love and support throughout her pregnancy and after. There's food, fellowship and FUN!
When:
Starting soon: Beginning in August and September. Click HERE to sign up.   
Where:
Embrace Grace and Embrace Life programs are at churches all over Shreveport and Bossier! Calvary Baptist Church, St. Joseph Church, First Baptist Bossier, St. Elizabeth Ann Seton, Word of God, Broadmoor Baptist
Why:
Because you are loved and worth it!
Sign up is easy! Click HERE 
The information contained on this site is for educational purposes only and is not meant for diagnosis or treatment. Any information found on this site should be discussed with a healthcare professional. Use of this information should be done in accordance with the health care plan outlined by your healthcare professional. For specific medical advice, diagnosis, and treatment, consult your doctor.