Is your baby Safe when they sleep?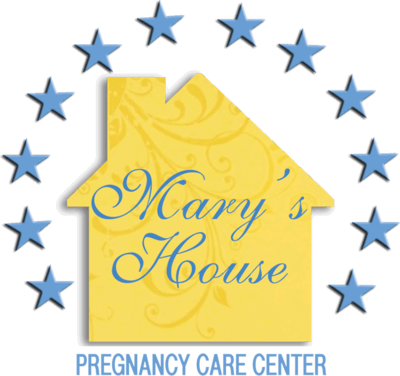 Is your baby Safe when they sleep?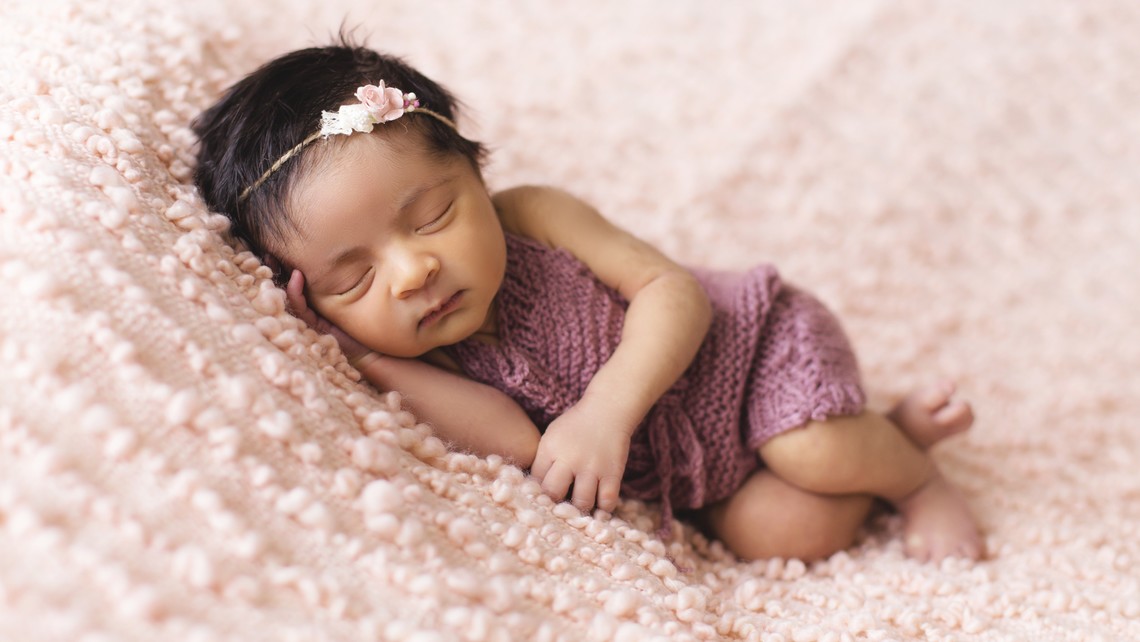 You love your baby so much and want to keep them safe!
These 7 requests from your baby will help: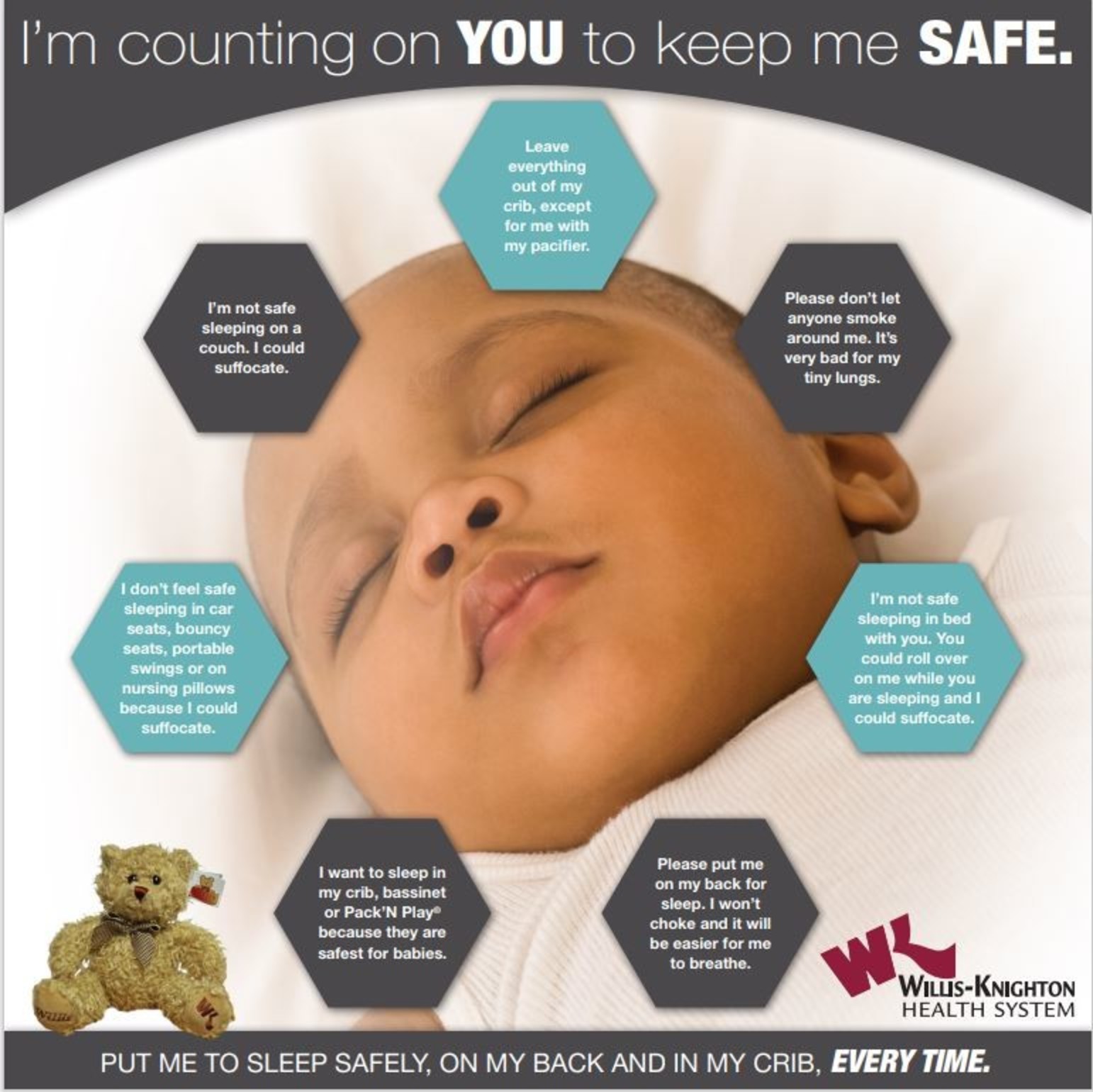 P.S Don't let your baby sleep in bed with you!
If you have any questions or concerns about safe sleep, please call us at 220-8009
The information contained on this site is for educational purposes only and is not meant for diagnosis or treatment. Any information found on this site should be discussed with a healthcare professional. Use of this information should be done in accordance with the health care plan outlined by your healthcare professional. For specific medical advice, diagnosis, and treatment, consult your doctor.