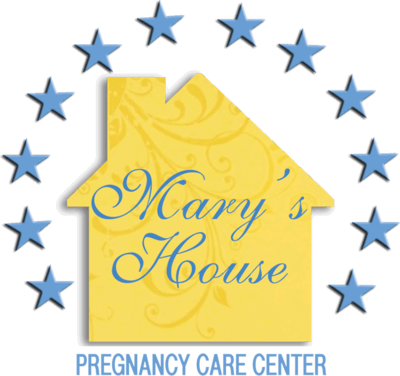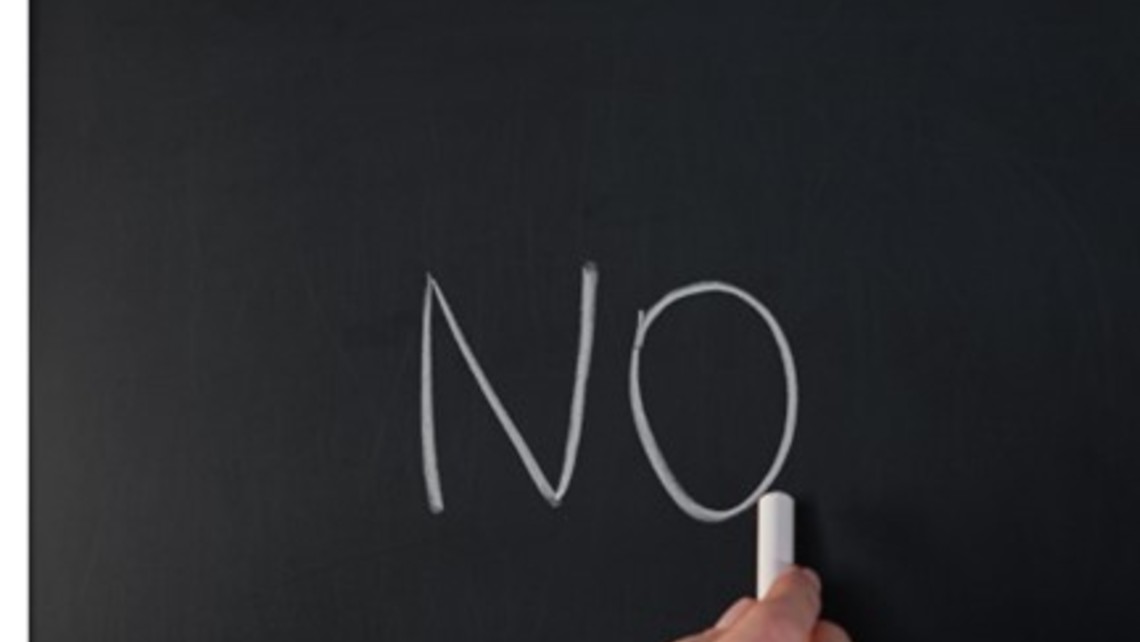 Vape
Talk about addicting! They say that quitting smoking is one of the hardest things to do.
Trying to stop vaping is hard too.
Vaping is as just bad for you and your baby.
A good tip to quit smoking and vaping:  Go Cold turkey ( stop right away ) or Slow down and stop.
This is why smoking during pregnancy is dangerous:
*Sudden Infant Death Syndrome ( SIDS ) 
*Low birth weight and underdeveloped lungs which keeps them in the hospital. 
* Asthma and breathing problems
 Call The Tobacco Quitline at 1-800-QUIT-NOW    Or visit www.QuitWithUsLA.org
The Quitline is confidential and staffed with people who understand the unique needs of pregnant women.
Good luck and I'll be cheering you on!
The information contained on this site is for educational purposes only and is not meant for diagnosis or treatment. Any information found on this site should be discussed with a healthcare professional. Use of this information should be done in accordance with the health care plan outlined by your healthcare professional. For specific medical advice, diagnosis, and treatment, consult your doctor.