Unexpected Joys of Motherhood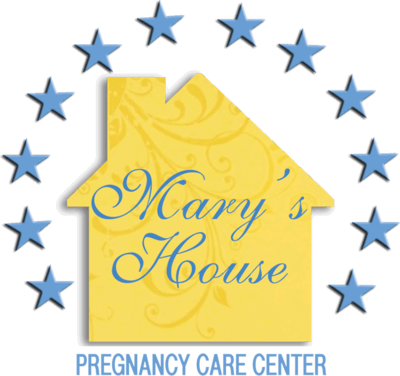 Unexpected Joys of Motherhood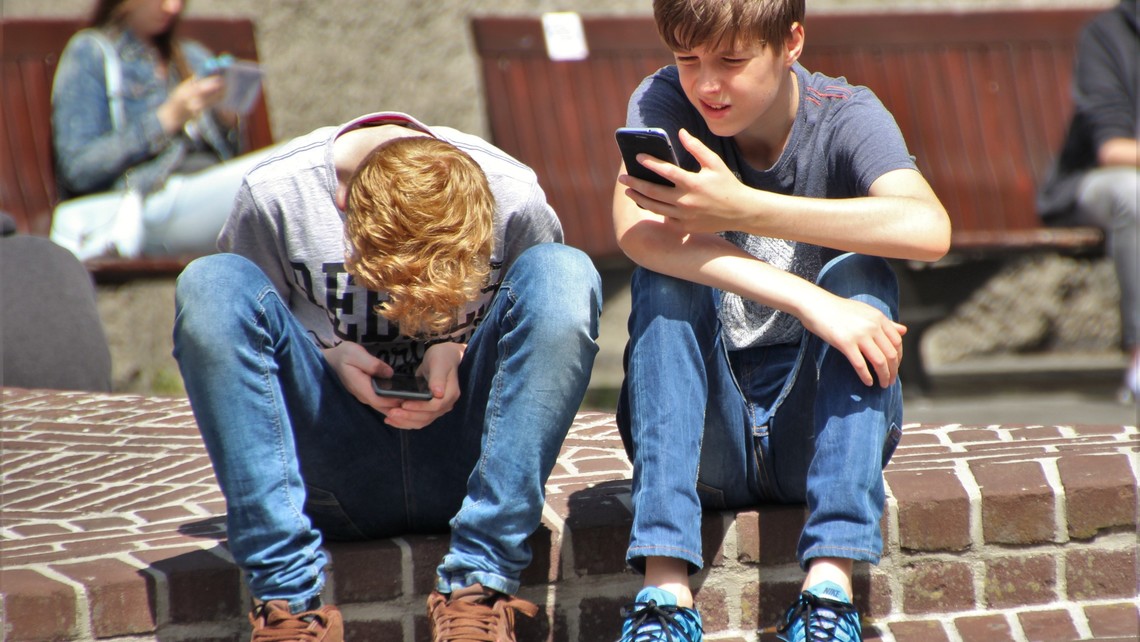 Motherhood is filled with many moments where you want to pull your hair out
and then are those redeeming moments of unexpected joy.
I experienced one of those moments of unexpected joy recently.
Normally I'm pretty secure with my self-esteem, however, as the mother of a teenage boy, my
confidence is a little shaky as my son would rather hang out with friends, listen to music and
play basketball than even glance my way. If you have a teenager, can you relate?
I was pretty sure he forgot that I existed and then I found a birthday card that he left for me….
It read:
" Mom, have I told you lately how much you mean to me?
"Have I told you how much I appreciate everything you've done for me?"
"Have I told you how much I look forward to seeing you or
How much I value your advice and wisdom?"
"Have I told you thank you for the happy memories and the love that made me who I am today?"
"If not, let me tell you today,
I love you Mom with all my heart"
Oh my gosh, that made my day!
The card could not have said it better.
Ok, so the words belong to American Greetings Cards, BUT he did pick it out and buy it with his own money and that counts for something, right?!  I'll take it!
Motherhood…      those moments of unexpected joy!
I would love to send you my blog! Scroll up to Subscribe by Email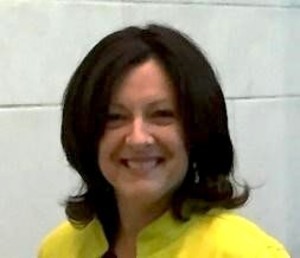 Trisha has been a Registered Nurse for twenty-five years. She connects with pregnant women in a personal, cheerful and caring way. At Mary's House, she is the Clinic Director who can answer questions as a nurse and encourage you as a good friend would.
The information contained on this site is for educational purposes only and is not meant for diagnosis or treatment. Any information found on this site should be discussed with a healthcare professional. Use of this information should be done in accordance with the health care plan outlined by your healthcare professional. For specific medical advice, diagnosis, and treatment, consult your doctor.