Things YOU need after you have a baby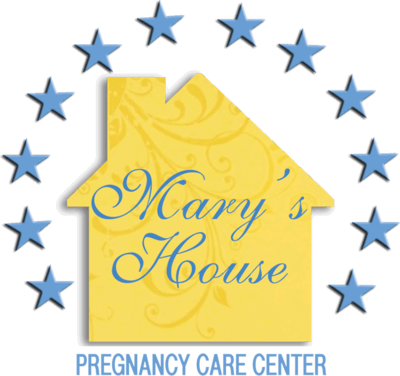 Things YOU need after you have a baby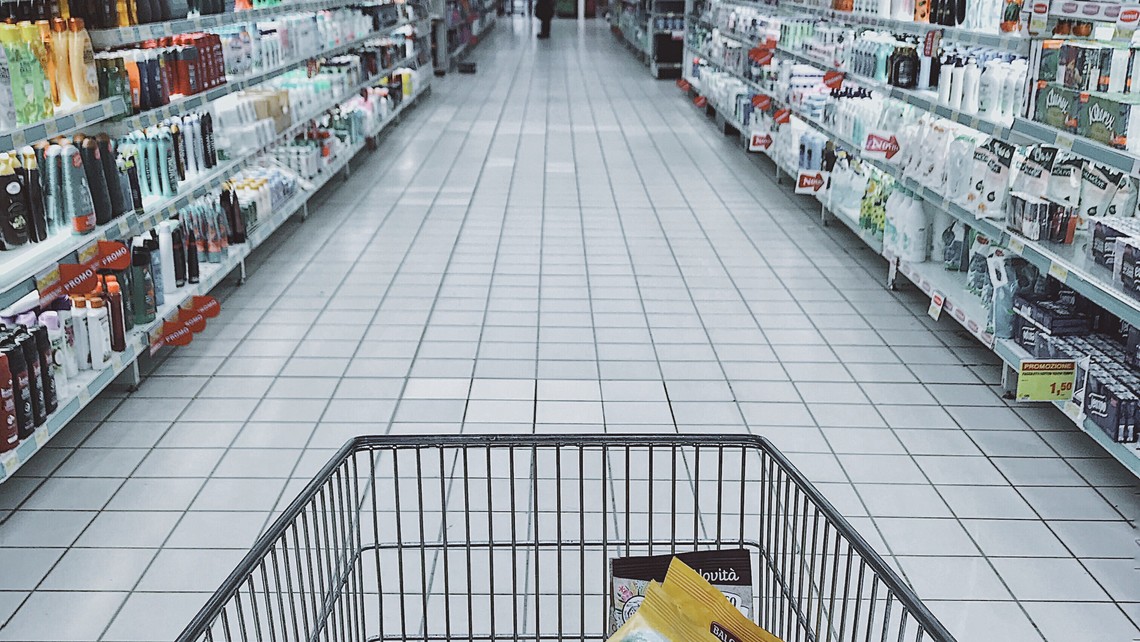 Congratulations on having your baby! Motherhood is amazing and you will be a great mom. 
To get you started with the first week at home, 
Make sure you have these things :
Maxi pads (the thick, huge ones!)  
You will still have vaginal bleeding after you go home. It's heavy at first, then starts to slow down
You will probably be constipated. The first time you go to the bathroom can be so painful!
Any foods that help constipation!
Prunes are good, and drink lots of water.
You may have some stiches and discomfort in your vaginal area. Mix a little mild soap with warm water in a squirt bottle and use this to clean your vaginal area. A sitz bath will help also.
Nursing pads to put inside your bra
You will leak even if you're not breastfeeding.
And one more thing, snacks; Make sure you have snacks!
As always, you can see what we're up to on Facebook and Instagram and subscribe HERE for my Emails! 
Take care!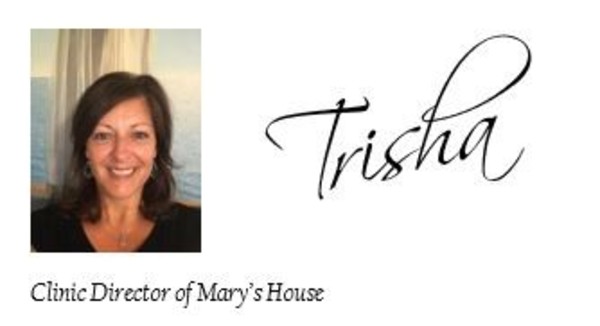 The information contained on this site is for educational purposes only and is not meant for diagnosis or treatment. Any information found on this site should be discussed with a healthcare professional. Use of this information should be done in accordance with the health care plan outlined by your healthcare professional. For specific medical advice, diagnosis, and treatment, consult your doctor.