Thankful for this pregnancy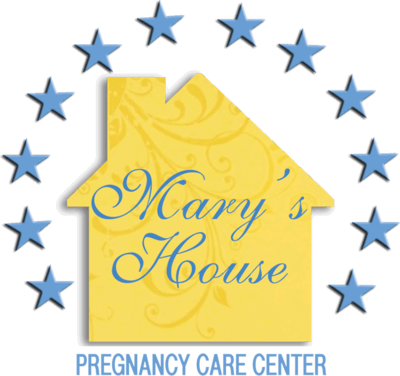 Thankful for this pregnancy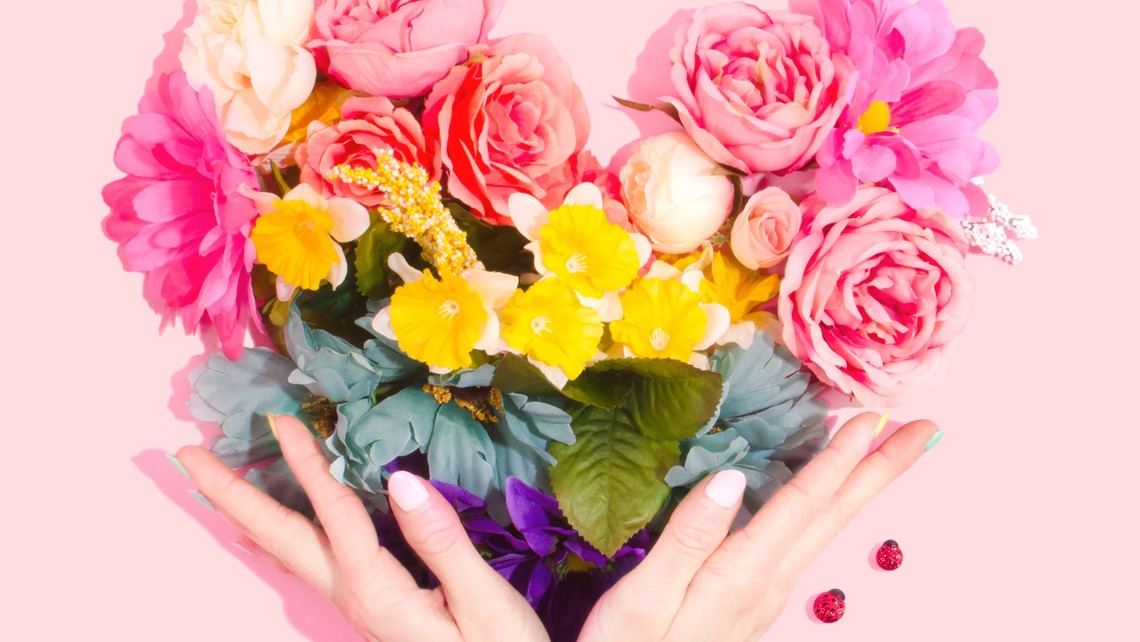 When you're so thankful to be pregnant!
November is the month of Thanksgiving and pregnancy can give us a lot to be thankful for!
Things to be thankful for:
* Finding out gender
* Feeling baby kicks
* Buying cute baby clothes
* Getting free items at Gabriel's Closet
* Giving your children another brother or sister to love
* Having your first baby
Think of all the things you are thankful for, and START your day by saying,
Today I am grateful for ......
Happy Thanksgiving!
The information contained on this site is for educational purposes only and is not meant for diagnosis or treatment. Any information found on this site should be discussed with a healthcare professional. Use of this information should be done in accordance with the health care plan outlined by your healthcare professional. For specific medical advice, diagnosis, and treatment, consult your doctor.