Taking a ride on the Pregnancy Emotional Roller Coaster?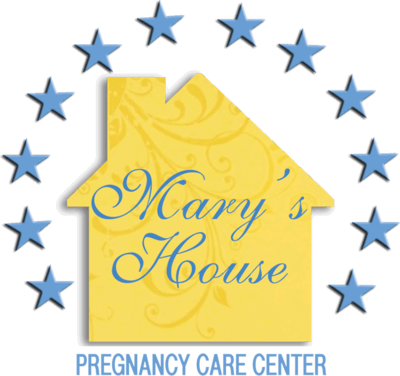 Taking a ride on the Pregnancy Emotional Roller Coaster?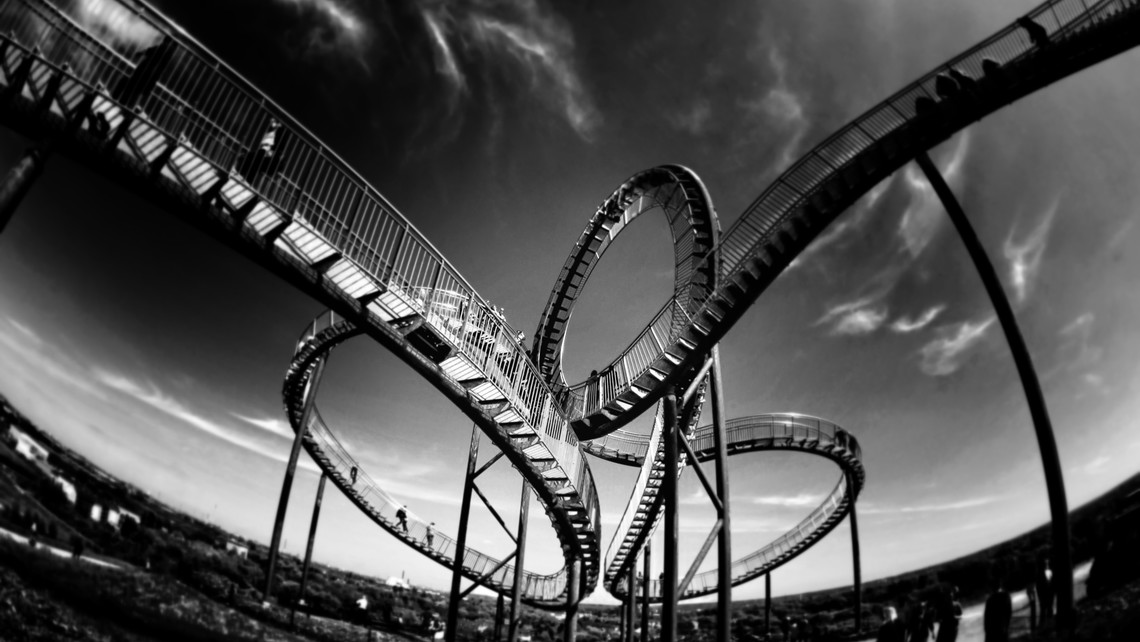 Pregnancy can be one the most overwhelming, exciting, worrisome and wonderful times of your life. So, it is only natural that you will become emotional. Top that off with a serious boost of hormones, and you can expect to see some changes in your personality.
When I found out that I pregnant, I was over the moon happy, but as I went through my pregnancy journey, I started to wonder who I had become!  I was easily agitated, impatient and suddenly I was saying anything that popped into my head, good or bad!
I imagined the worst-case scenario:
- my husband was going to ask me for a divorce
- I would lose all my friends
- I would get fired by the end of my pregnancy!
I was having major mood swings.
Thankfully, the people who love me were much more patient with my pregnant self than I was to them! (I am still happily married, still have great friends and a wonderful job! )
The hormones that cause these mood shifts are the same hormones that help to keep you pregnant.
So, if you're quick to lose patience, and quick to anger, quick to burst into tears, just relax and take a deep breath. Be patient with yourself, love yourself and when you start crying over a television commercial, don't be surprised! 
You will get back to your "normal hormonal self" and that is BEAUTIFUL!
If you feel extreme sadness and despair during your pregnancy or following the birth of your baby, let your doctor know right away. 
The information contained on this site is for educational purposes only and is not meant for diagnosis or treatment. Any information found on this site should be discussed with a healthcare professional. Use of this information should be done in accordance with the health care plan outlined by your healthcare professional. For specific medical advice, diagnosis, and treatment, consult your doctor.