Surround yourself with Positive People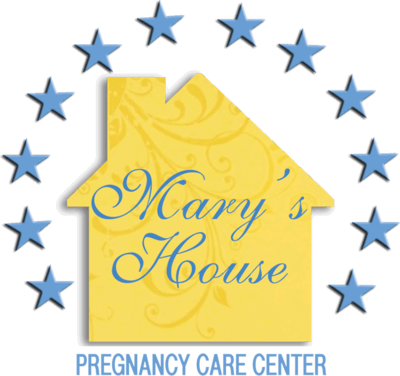 Surround yourself with Positive People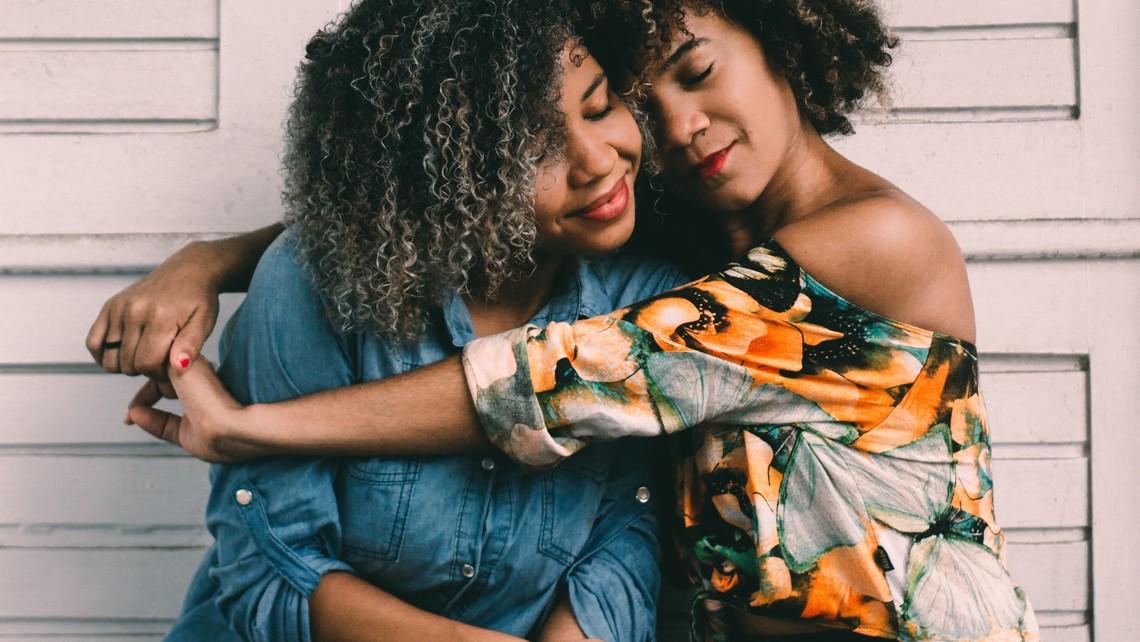 Surround yourself with positivity
Have you ever noticed that there are some people that just by the sheer act of being around them makes you happy?
Pregnancy should be a beautiful time in your life. A time to celebrate the gift of YOU and your child. You have been equipped to make another human being, equipped with the ability to protect your baby and equipped to bring your baby into the world.
Seriously, that is pretty awesome!
YOU were chosen to carry this baby and that is something worth celebrating!
Surrounded yourself with people who are:
Encouraging

Thoughtful

Compassionate and Considerate

Polite and Loving

Forgiving and Wise

And will share in the joy of your pregnancy
These are the people who will celebrate with you!
I hope that you are blessed to have these kind of people in your lives.
At Mary's House we believe that every woman deserves love and support throughout her pregnancy and we are here to celebrate you!
If you need confirmation of a pregnancy, someone to talk to, guidance into the medical system, practical help, someone to laugh with, a shoulder to cry on,
We are POSITIVELY here for you!
I would love to send you my blog! Scroll up to Subscribe by Email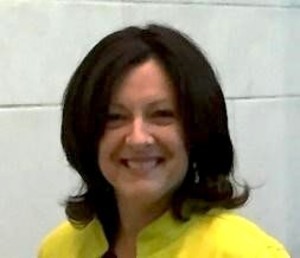 Trisha has been a Registered Nurse for twenty-five years. She connects with pregnant women in a personal, cheerful and caring way. At Mary's House, she is the Clinic Director who can answer questions as a nurse and encourage you as a good friend would.
The information contained on this site is for educational purposes only and is not meant for diagnosis or treatment. Any information found on this site should be discussed with a healthcare professional. Use of this information should be done in accordance with the health care plan outlined by your healthcare professional. For specific medical advice, diagnosis, and treatment, consult your doctor.