Staying Healthy during Cold and Flu Season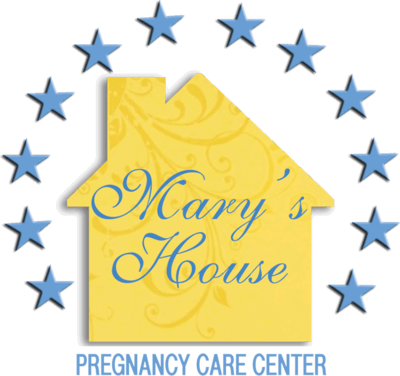 Staying Healthy during Cold and Flu Season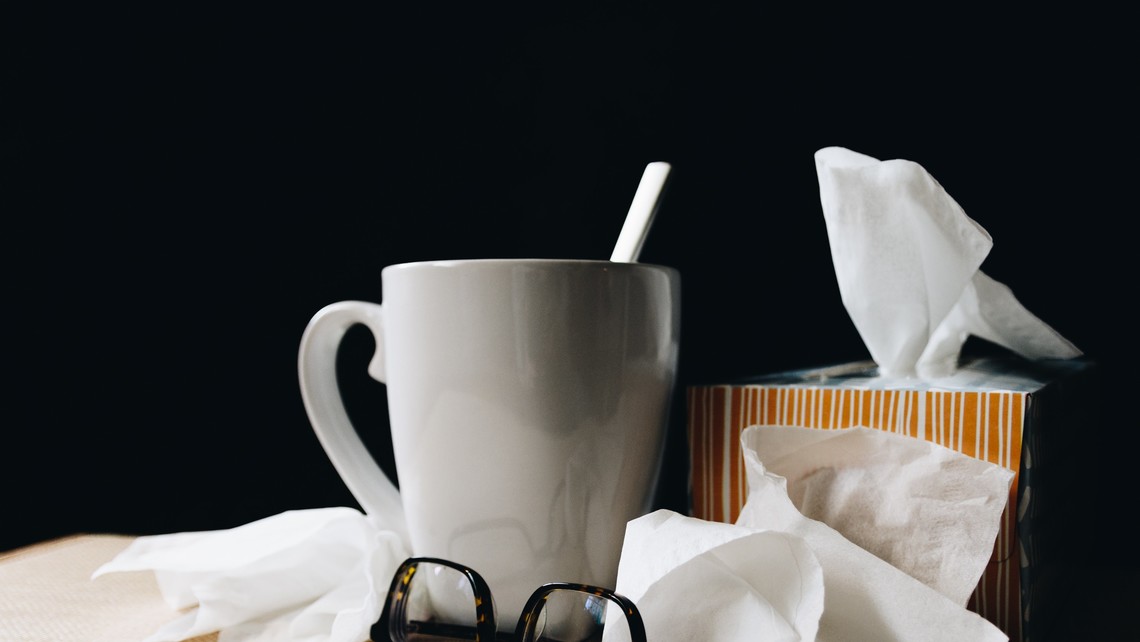 Cold weather brings the Sniffles and Shivers!
What's a pregnant woman to do? There's something about pregnancy that just makes your nose run. Have you noticed that?! Allergies, sinus troubles, bronchitis, and coughing seem to be more common during pregnancy.
Winter tips to stay healthy during pregnancy
1. Use hand sanitizer often and offer it to all your friends!  Germs are invisible and on every door knob, telephone, and computer mouse.
2. Get the flu shot.
3. Ask your doctor before you take any over- the-counter medicine for colds, cough and stuffed up nose. Gotta make sure they're safe for pregnancy!
4. Drink lots of fluids, take your prenatal vitamin and eat healthy foods.
5. Let your doctor know right away if you have fever or chills!
And here's a few more-
If you know that people are sick, stay away from them! 

Wash your hands often and try to avoid touching your face and mouth.
Baby it's cold outside….
                                       Stay warm!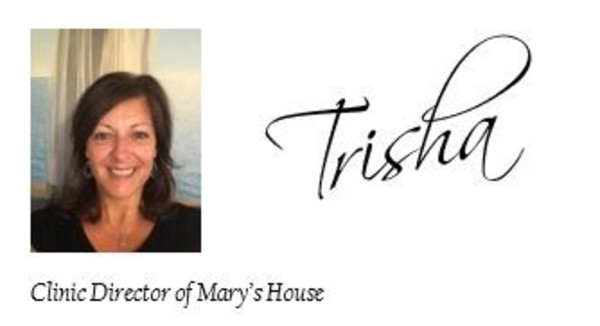 Subscribe to our blog at  https://maryshouseofla.org/blog so you don't miss anything and Follow us on Facebook and Instagram
The information contained on this site is for educational purposes only and is not meant for diagnosis or treatment. Any information found on this site should be discussed with a healthcare professional. Use of this information should be done in accordance with the health care plan outlined by your healthcare professional. For specific medical advice, diagnosis, and treatment, consult your doctor.