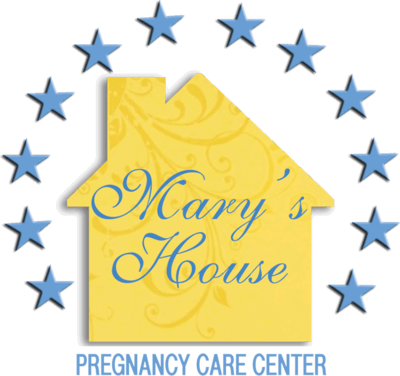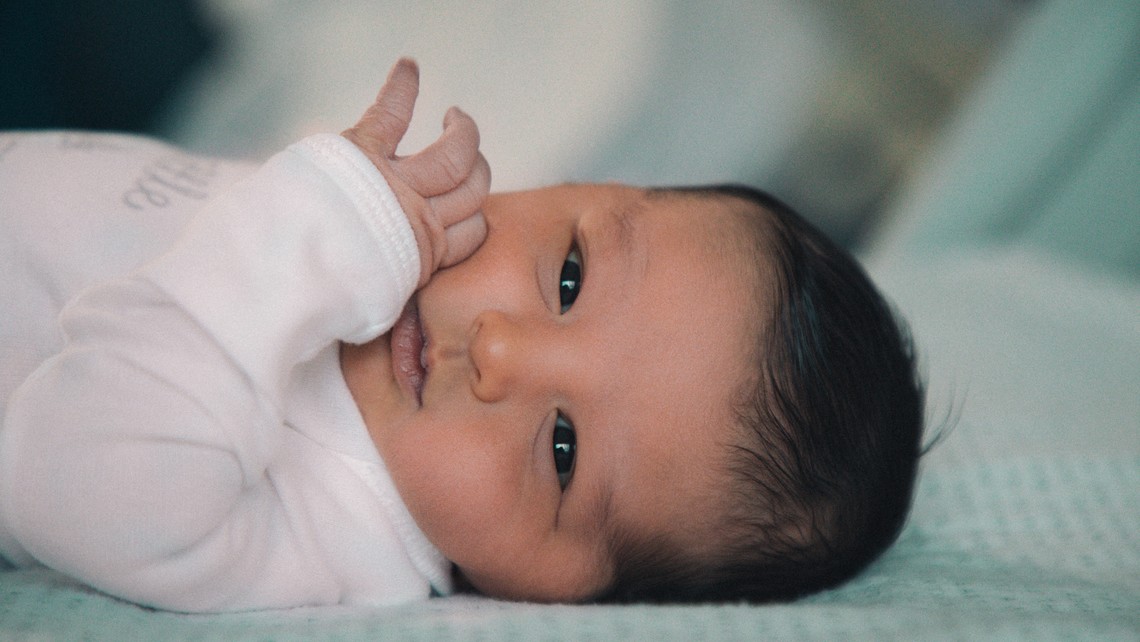 Imagine a crib with a fitted crib sheet and nothing in it but a baby.
No blankets, no toys, no stuffed animals.
Seems kind of plain and boring and not very fashionable.
A crib with no style?
Yup, that's perfect!
Moms, resist the urge to make your baby's crib be as cute as it can be with fluffy pillows, cute monogrammed blankets, and stuffed animals propped up in every corner.
Sudden Unexplained Infant Death or 'crib death' has been linked to unsafe sleep practices.
Here are some Do's and Don't's for a sleeping baby:
DO:
1. Place your baby on a FLAT, firm surface EVERY time they are sleeping.
2. Place baby on their BACK to sleep.
3. Have your baby wear sleep clothes that do not cover their head or face or have strings or ties.
4. When baby is awake, make sure they have time on their tummy.
5. Make sure baby's crib is away from any hazards like window blind strings and wall hangings that could fall.
6. Make sure that what your baby is sleeping in is safe ( Crib, bassinette, Pack 'n Play );  that it meets safety standards.   
DON'T:
1. Do not let your baby sleep with you, period. Not in your bed, on the couch, in a chair. There is lots of time for bonding, snuggling and cuddling when you and your baby are awake.
2. Do not have loose bedding, crib toys or soft objects around your baby when they are sleeping.
3. Do not cover your baby with a blanket when they are sleeping. Sleep clothes keep them warm enough.
4. Do not lay baby down to sleep on their tummy or on their side when they are not able to roll over. Always place your baby on their BACK to sleep.
5. Do not prop baby up with blankets or pillows.  
6. Do not let babies sleep in strollers, car seats and baby swings. Move them to a flat, firm surface to sleep.
7. Do not smoke around your baby.
Is your baby sleeping safely?  Check out these sites for information and recommendations:
https://giveyourbabyspace.org/child-care/#steps
https://www.cdc.gov/vitalsigns/safesleep/index.html      
https://www.marchofdimes.org/baby/safe-sleep-for-your-baby.aspx     
https://www.aappublications.org/news/2019/04/23/safe-sleep-does-not-just-mean-back-to-sleep-the-sleep-environment-also-matters-pediatrics-4-23-19
The information contained on this site is for educational purposes only and is not meant for diagnosis or treatment. Any information found on this site should be discussed with a healthcare professional. Use of this information should be done in accordance with the health care plan outlined by your healthcare professional. For specific medical advice, diagnosis, and treatment, consult your doctor.