Signs you might need breastfeeding help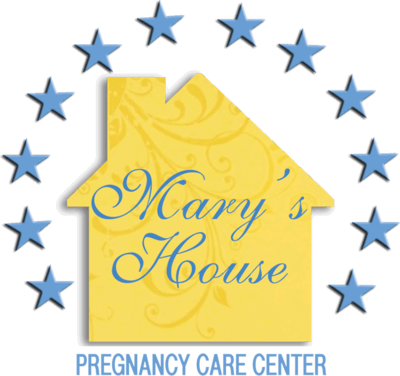 Signs you might need breastfeeding help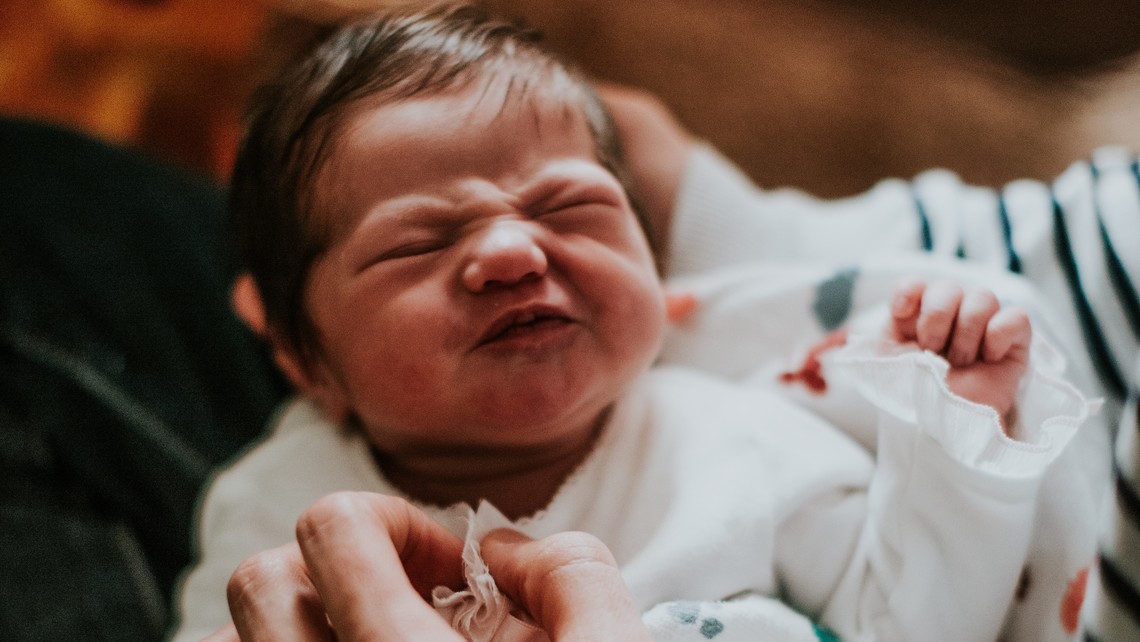 One day I was talking to April, our Lactation Consultant about how I felt like a bad mom when I had trouble with breastfeeding.  She assured me that I was not alone and had these tips for nursing moms.
"Although breastfeeding is the most natural thing a mother and baby do, it is not always the easiest."   April, RN, Mary's House Lactation Consultant
Here are 4 common problems and the solutions!
Problem 1: 
Your baby is not having enough wet and dirty diapers.  In the beginning expect:  Day 2= 2 pees, 2 poops. Day 3= 3 pees, 3 poops. Day 4= 4 pees, 4 poops. Beyond day 4 a breastfed baby should have at least 6 wet diapers and 4 poopy diapers.      
Solution: If your baby is not having enough wet and dirty diapers you need to call the pediatrician and ask to see a lactation consultant to watch your baby breastfeed.
Problem 2: 
You have damage on your nipples.  When your baby starts to breastfeed it is normal for your nipples to be sore. Any pain in your nipple worse than soreness can be a sign of your baby not properly attaching to your breast (latching). Any damage that you can see on your nipples is not normal. 
Solution: If you have scabs, blisters or bruises on your nipples you need to be seen by a lactation consultant so that they can help you and your baby latch properly.
Problem 3:
Your baby is not breastfeeding at least 8 times in a 24 hour period. Breastfed babies should be eating at least 8 times per 24 hours. It is normal for a breastfed infant to eat up to 12 times per 24 hours.       
Solution: Remember to always breast feed your baby when they ask (licking lips, sucking on hands) and never limit the amount of time they spend breastfeeding. You cannot breastfeed your baby too much but you can underfeed them.
Problem 4:
Your baby is not gaining weight. A newborn baby will lose 8-10% of their birthweight within the first few days. If a baby is breastfeeding well it should gain weight and be back at birthweight by 10-14 days of age. 
Solution: If your baby is not gaining enough weight you need to call your pediatrician and let them know.  Maybe a lactation consultant can help.  Many of our area hospitals offer free lactation consultant visits and many insurances are now covering lactation consultant visits.
            Let your doctor know if your baby is having any of these problems...                                                                                 A visit from a Lactation Nurse might be the solution!            
                                  Mary's House has a wonderful lactation consultant that can help you!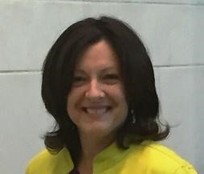 Trisha has been a Registered Nurse for twenty-five years. She connects with pregnant women in a personal, cheerful and caring way. At Mary's House, she is the Clinic Director who can answer questions as a nurse and encourage you as a good friend would.
The information contained on this site is for educational purposes only and is not meant for diagnosis or treatment. Any information found on this site should be discussed with a healthcare professional. Use of this information should be done in accordance with the health care plan outlined by your healthcare professional. For specific medical advice, diagnosis, and treatment, consult your doctor.