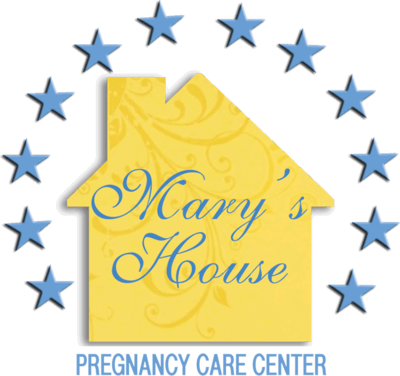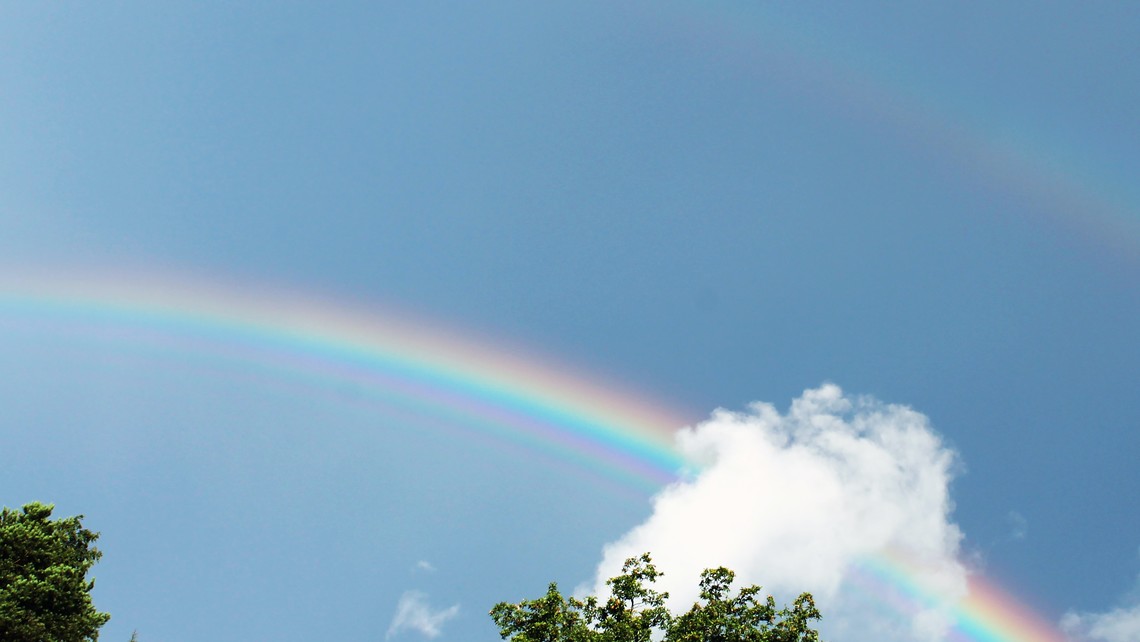 Rainbow Baby
A rainbow is the promise that everything will be ok after the storm.
Miscarriage is that terrible storm.
Pregnancy after miscarriage is the rainbow.
If you've had a miscarriage, the next pregnancy can feel like you're walking on pins and needles.
You're afraid to get excited.
You worry about every little cramp and every little unusual symptom.
You feel like you're holding your breath the entire pregnancy.
Instead of holding your breath, hold on to HOPE.
Have faith, have hope.
Pray for peace for what will be.
And when that Rainbow baby makes their way into the world,
Rejoice, and let the love you feel fill your heart!
Follow us on Facebook and Instagram and sign up for the Mary's House newsletter!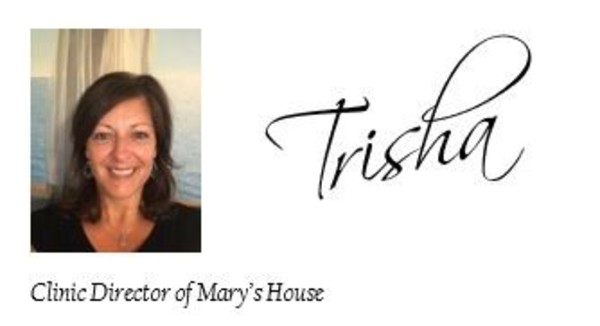 The information contained on this site is for educational purposes only and is not meant for diagnosis or treatment. Any information found on this site should be discussed with a healthcare professional. Use of this information should be done in accordance with the health care plan outlined by your healthcare professional. For specific medical advice, diagnosis, and treatment, consult your doctor.