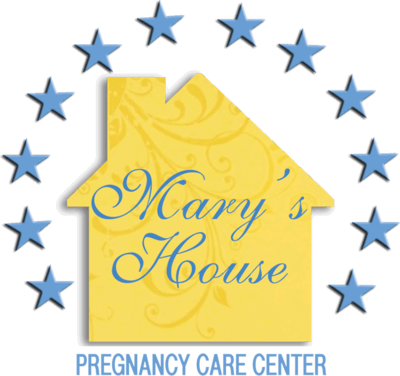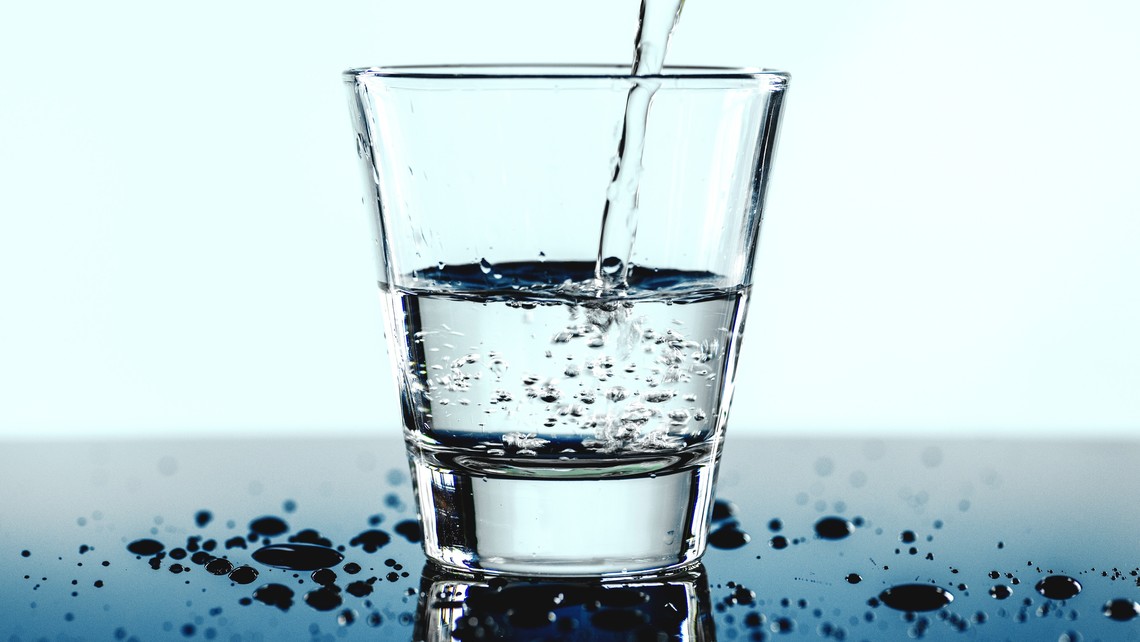 If you already drink 8 glasses of water a day, good job! 
If not, you better head to that faucet!
Some women find it hard to drink enough water but here's why it's so important
Water carries the nutrition you provide to your baby

Water helps prevent constipation

Water helps get rid of excess salt in your body that can lead to swelling in your hands and feet and increase your blood pressure

Water helps prevent a urinary tract infection

Water helps prevent cramping

Water helps prevent dehydration and headaches
The Good Stuff
A typical water bottle has 16 oz, so that counts as two glasses!
To make sure you're getting enough water, keep track. Keep a water bottle handy and sip on it throughout the day, refilling it often to make sure you're getting 8- 10 cups of water a day.
Fruits and vegetables contain water, so that counts too!
Water, milk, juice are great sources of liquids
The No No's
Here are some drinks you should take off your pregnancy drink menu and the reasons why:
Soda – too much sugar

Diet soda- contains artificial sweeteners

Alcohol- leads to fetal alcohol syndrome in babies

Coffee, Tea, Sweet Tea- caffeine

Sugary fruit drinks- too much sugar
Check with your doctor about your limits for caffeine and sugar.  As a coffee drinker, I was worried that I would have to cut that out completely, but I discussed it with my doctor and every few days I would start my morning with a nice cup of coffee and a smile.
As a pregnant woman, you already know every restroom in town…
                                                                                        What's a little more water?!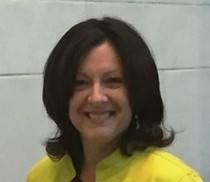 Trisha has been a Registered Nurse for twenty-five years. She connects with pregnant women in a personal, cheerful and caring way. At Mary's House, she is the Clinic Director who can answer questions as a nurse and encourage you as a good friend would.
The information contained on this site is for educational purposes only and is not meant for diagnosis or treatment. Any information found on this site should be discussed with a healthcare professional. Use of this information should be done in accordance with the health care plan outlined by your healthcare professional. For specific medical advice, diagnosis, and treatment, consult your doctor.