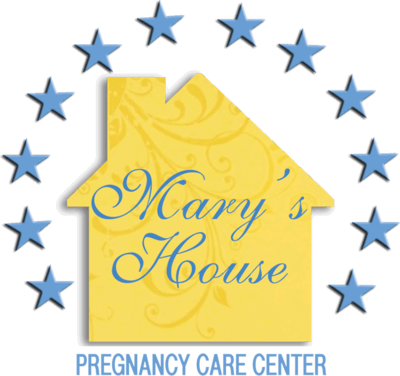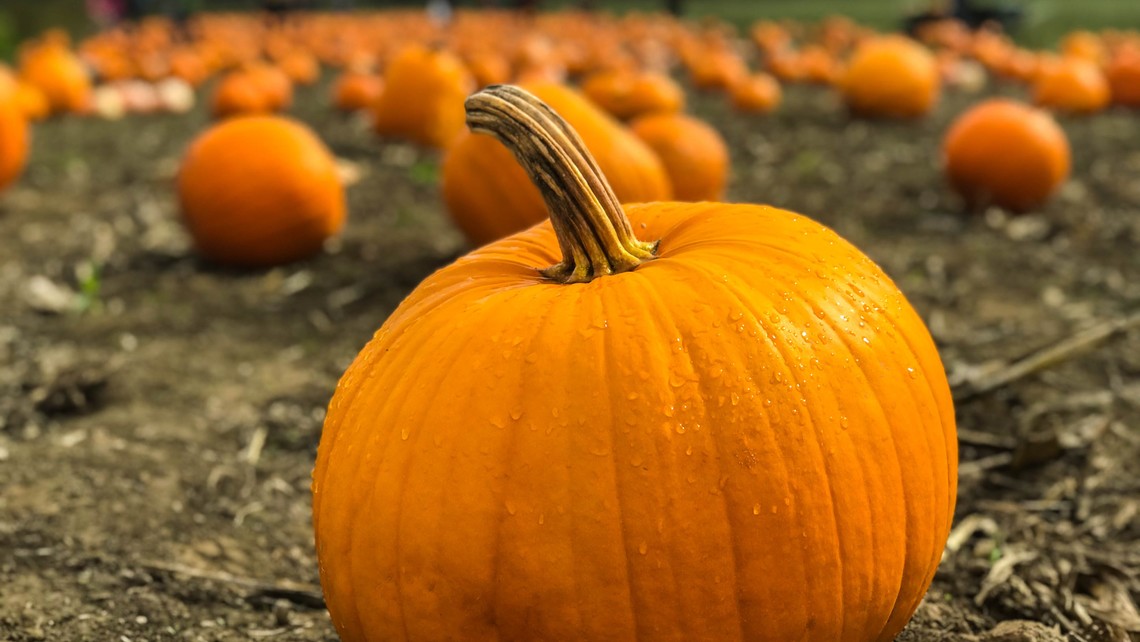 It's that time of the year for a Photo Shoot at the Pumpkin Patch!
To me pumpkins are like babies, the little ones are so cute:) 
If you're looking to buy a pumpkin or want a cute picture, there are lots of pumpkin patches in our neighborhoods to choose from. 
Here is the list of Pumpkin Patches and hours of operation : 
https://710keel.com/pumpkin-patches-in-shreveport/
Don't miss the amazing PUMPKIN SHINE ON LINE!
October 18th from 4:00 pm- 8:00 pm at Betty Virginia Park in Shreveport. 
Happy Fall!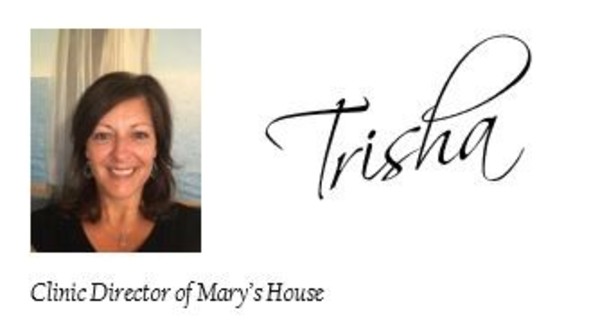 The information contained on this site is for educational purposes only and is not meant for diagnosis or treatment. Any information found on this site should be discussed with a healthcare professional. Use of this information should be done in accordance with the health care plan outlined by your healthcare professional. For specific medical advice, diagnosis, and treatment, consult your doctor.