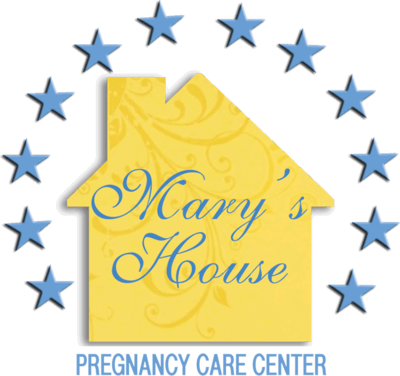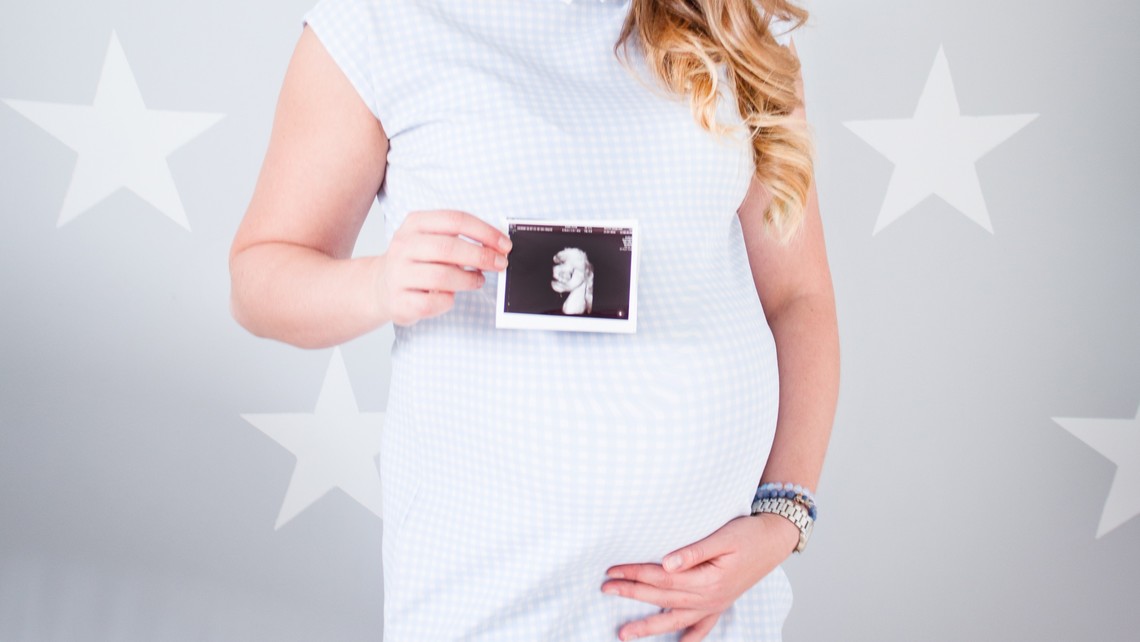 When should you start taking prenatal vitamins?
1. If you are trying to become pregnant.
2. If you think you are pregnant.
3. As soon as you find out you are pregnant!
4. You will take a prenatal vitamin every day of your pregnancy.
Why should you take prenatal vitamins?
1. Prenatal vitamins are for pregnant women and new moms who are breastfeeding.
2. A pregnant woman needs additional vitamins and nutrients for herself and her growing baby.
3. Prenatal vitamins are specifically formulated to provide the increased need for iron, folic acid and calcium, just to name a few.
4. Iron helps with anemia.  Your doctor will check you for anemia during your pregnancy. Let your doctor know if you are feeling extremely tired, short of breath, or dizzy.  Foods with Vitamin C (orange juice) help your body absorb iron.
5.  Folic acid helps to prevent some birth defects that occur when the baby is developing.
6. Calcium is needed for strong bones and teeth formation for your baby.  Your body needs calcium as well.
When should you stop taking prenatal vitamins?
1. After you deliver your baby, except for the reasons listed below:
2. If you are breastfeeding, continue to take a prenatal vitamin until you stop breastfeeding.
3. If you are not breastfeeding, your doctor may still advise you to take a prenatal vitamin for a little while after you deliver or change you to a different vitamin.
4. Prenatal vitamins are typically stopped after your baby is born and you are not breastfeeding. Always check with your doctor about when to stop taking your prenatal vitamin.
Your first job as a mom....
        is to start taking a prenatal vitamin!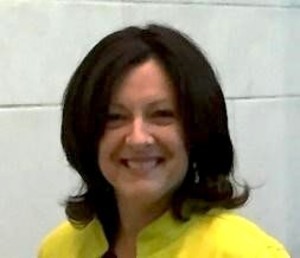 Trisha has been a Registered Nurse for twenty-five years. She connects with pregnant women in a personal, cheerful and caring way. At Mary's House, she is the Clinic Director who can answer questions as a nurse and encourage you as a good friend would.
The information contained on this site is for educational purposes only and is not meant for diagnosis or treatment. Any information found on this site should be discussed with a healthcare professional. Use of this information should be done in accordance with the health care plan outlined by your healthcare professional. For specific medical advice, diagnosis, and treatment, consult your doctor.