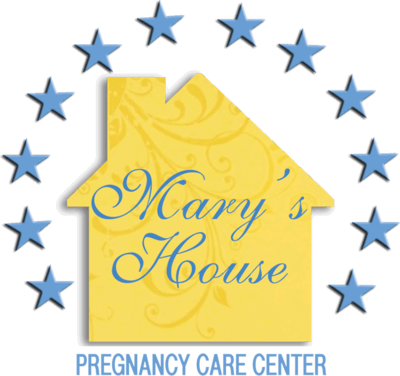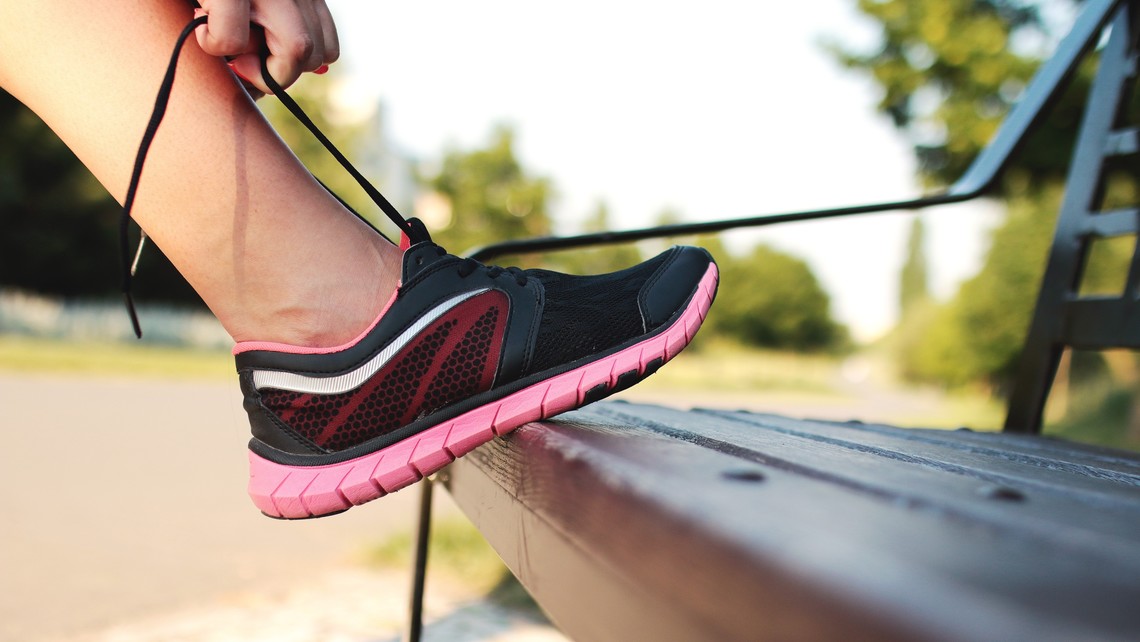 Did anyone tell you that exercise was an essential part of pregnancy?
If you're panting just from sitting outside, you're probably a pregnant woman in Louisiana!
It's difficult to get in a good workout without panting during these hot Louisiana days, but find a cool place and check out these reasons why exercise is so important during pregnancy.  
* Helps keep you in shape during labor and delivery
* Helps prevent constipation
* Helps put you in a good mood
* Helps you keep off extra weight during pregnancy and lessens your chance of high blood pressure and high blood sugar.
You'll get back to your pre-pregnancy body quicker.
Is it easier for you to gain weight than to lose it?
Yeah, me too! 
Wonderful work outs
Walking – find a cool path or an inside walking track at a local gym

Walking at the mall

Walking away from the buffet! 

Yoga class for pregnant moms

Low impact exercise classes for pregnant moms

Swimming

Stationary bicycling
Stay hydrated by drinking 8- 10 glasses of water a day
No No's
This is not the time to start a new high impact exercise routine

Avoid sit ups, weight training, skiing, gymnastics, high impact aerobics, horseback riding,

 

contact sports, bouncing

If you already participate in an exercise class or like to lift weights, talk with your doctor before continuing these classes
Staying in shape during pregnancy will pay off…
                On those nights you're "walking", not "rocking" your sweet baby to sleep!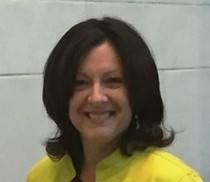 Trisha has been a Registered Nurse for twenty-five years. She connects with pregnant women in a personal, cheerful and caring way. At Mary's House, she is the Clinic Director who can answer questions as a nurse and encourage you as a good friend would.
The information contained on this site is for educational purposes only and is not meant for diagnosis or treatment. Any information found on this site should be discussed with a healthcare professional. Use of this information should be done in accordance with the health care plan outlined by your healthcare professional. For specific medical advice, diagnosis, and treatment, consult your doctor.