Is a Pregnancy Test ever Wrong?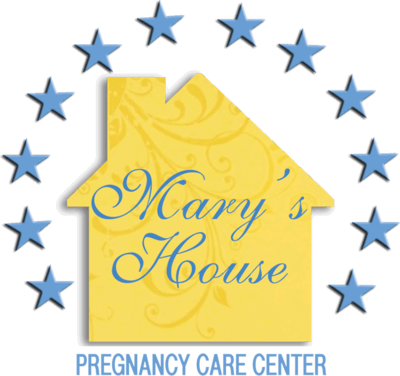 Is a Pregnancy Test ever Wrong?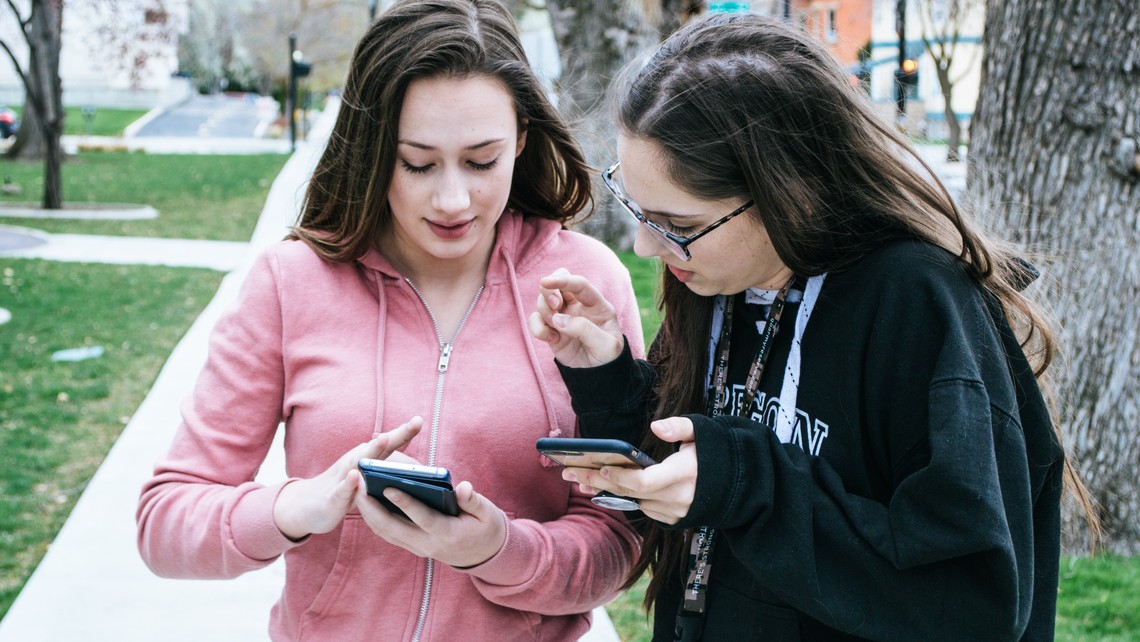 Your cycle is a day late. You're not concerned and keep going about your business.  Two days later, you still haven't started.  You go back to the calendar on your phone, checking to see if your dates are right. You think, "I am always on schedule, what's going on here?"
Is it time to take a pregnancy test? Waiting is hard.  We live in a world of instant gratification and we want to know RIGHT NOW! With a urine pregnancy test available at every corner pharmacy, we rush out to start testing right away.
But guess what? The results might be wrong if you test too early.
Our female bodies are so unique, special and it's really just amazing how we're put together. There's this little hormone called Human Chorionic Gonadotropin ( hCG) that starts showing up in our bodies when we are pregnant. The trick is not to be too impatient, it takes a while for it to show up.
The hCG level varies at different points of pregnancy. 
How to take a pregnancy test:
Mary's House offers free and accurate pregnancy testing.  We can do your first test or confirm your 10th!
A good rule is to wait 2 weeks after a missed cycle before taking a urine pregnancy test.
If you are taking the test at home, read the package instructions to make sure you are understanding the test results correctly. Some tests will have results ready in 1 minute, other tests tell you to wait 3 minutes before reading the test. They will all tell you that you should not read the test after a specific number of minutes. If the test kit says that the test should not be read after 10 minutes, then listen. The instructions are to be as accurate a test as possible.  
Once you take the test and see the results, take a deep breath.
How are you feeling?
Come see us at Mary's House and we can confirm your pregnancy with a medical grade pregnancy test and ultrasound.
 Then we can talk with you about your pregnancy and where to go from here.
Are you overwhelmed, shocked, surprised, happy? It's ok…  You've got this.
I would love to share my blog with you! Scroll up to Subscribe by Email and you will recieve a new article every 1 to 2 weeks.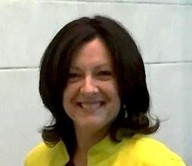 Trisha has been a Registered Nurse for twenty-five years. She connects with pregnant women in a personal, cheerful and caring way. At Mary's House, she is the Clinic Director who can answer questions as a nurse and encourage you as a good friend would.
The information contained on this site is for educational purposes only and is not meant for diagnosis or treatment. Any information found on this site should be discussed with a healthcare professional. Use of this information should be done in accordance with the health care plan outlined by your healthcare professional. For specific medical advice, diagnosis, and treatment, consult your doctor.