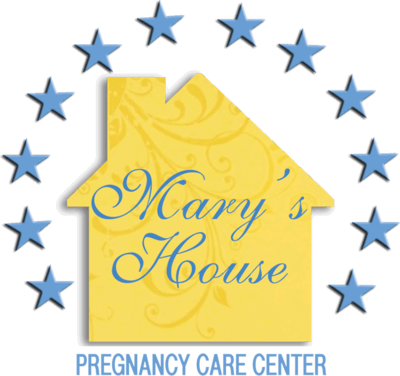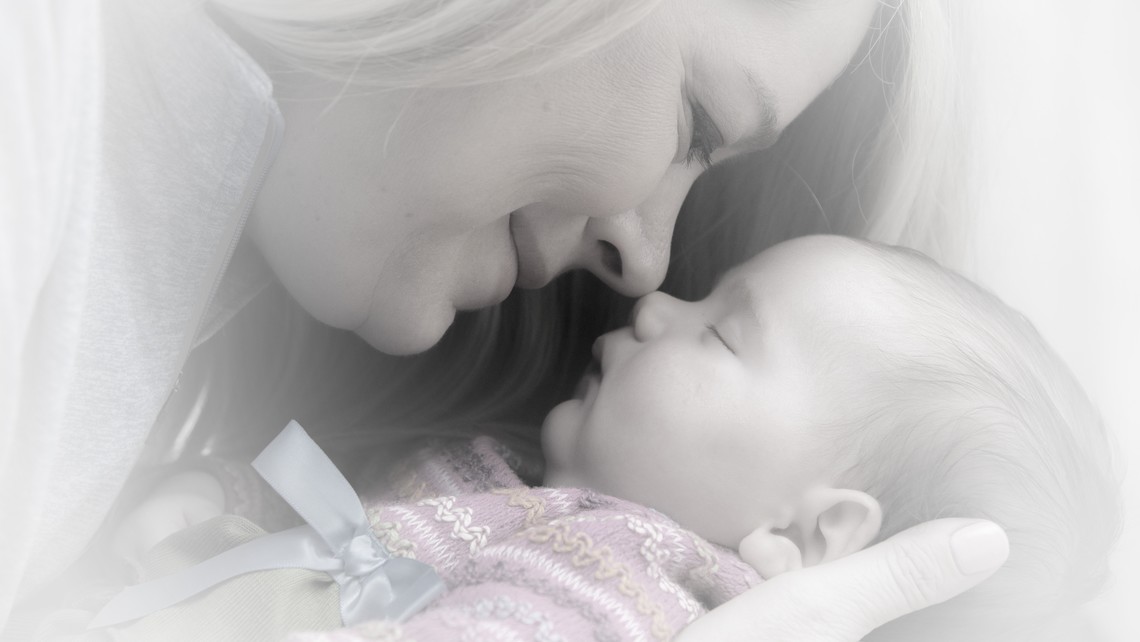 First of all, Congratulations on having a baby! 
Second, let's talk about how you're feeling... Today we're looking for signs of Post Partum Depression.
In the past week have you been feeling sad, crying, worried, scared, feel like you can't take care of yourself or your baby, and not getting enough sleep?
Answer these 10 questions and find out if you have symptoms of Post Partum Depression.
Here are a few facts about Post Partum Depression:
Post partum depression can happen days, weeks or even months after having your sweet baby.

It's not your fault and you didn't do anything to cause it. Sometimes, it just happens.

The good news is that your doctor wants to know and they can help you!

Moms, if you fear that you will hurt yourself or your baby, or are having hallucinations, go to the Emergency Room or call 911.

You are loved. You are not alone, and there is help!
Take care, and get the care you need!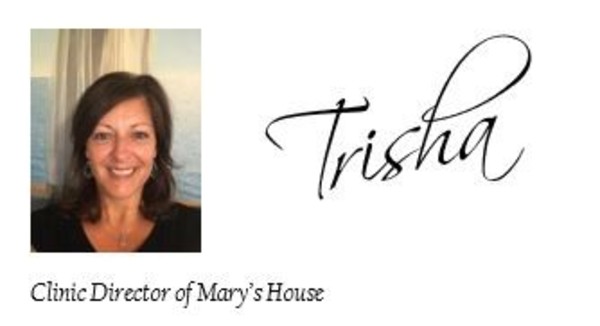 The Edinburgh Postnatal Depression Scale* is a tool that you can use to see how you are doing and if you should talk to your doctor about your symptoms. 
* (EPDS) J.L Cox,J.M Holden, R Sagovsky From: British Journal of Psychiatry (1987),150,782-786.
The information contained on this site is for educational purposes only and is not meant for diagnosis or treatment. Any information found on this site should be discussed with a healthcare professional. Use of this information should be done in accordance with the health care plan outlined by your healthcare professional. For specific medical advice, diagnosis, and treatment, consult your doctor.