Pack Your Bag, You're Having a Baby!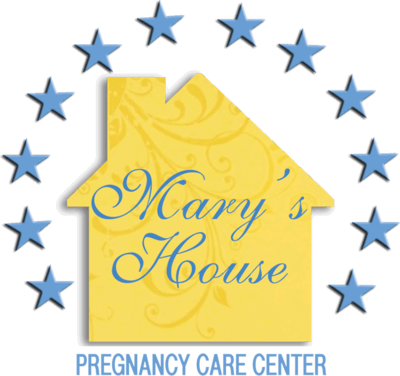 Pack Your Bag, You're Having a Baby!
Now that it's time to have your baby, what should you bring to the hospital?
Not as much as you might think…
Most of the necessities that you and your baby need will be provided by the hospital.
Ladies, there's no need to bring shoes to match every outfit for your short hospital stay!
Here are some items you might bring to the hospital:
Pillow from home

Socks, Robe, Slippers

Phone charger

Camera of some sort

Comfy clothes (yes, you might still be wearing those comfy maternity pants home)

Open front gowns for breastfeeding. You will wear the hospital gown during delivery and can change into your own gown later if you prefer.  

Toothbrush, toothpaste, deodorant, make up

Chapstick

Clothes- If you are having a vaginal delivery, plan clothes for a 2-night stay. If you're scheduled for a C section, pack for an extra day

Your favorite music

A going home outfit for your sweet baby, or babies

Baby car seat. Install the base in the car and bring only the carrier into the hospital on discharge day.  Take time to learn how to work the car seat before your baby arrives.
No matter what you bring to the hospital...
            it's what you bring home that is most important!
The information contained on this site is for educational purposes only and is not meant for diagnosis or treatment. Any information found on this site should be discussed with a healthcare professional. Use of this information should be done in accordance with the health care plan outlined by your healthcare professional. For specific medical advice, diagnosis, and treatment, consult your doctor.