New baby; Sibling Rivalry or Best Friends?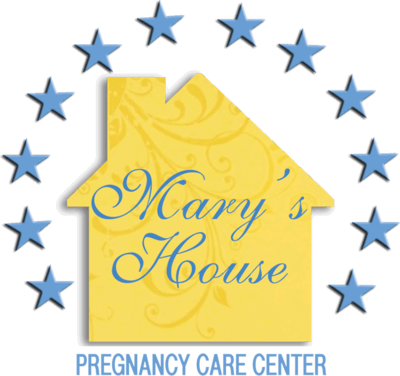 New baby; Sibling Rivalry or Best Friends?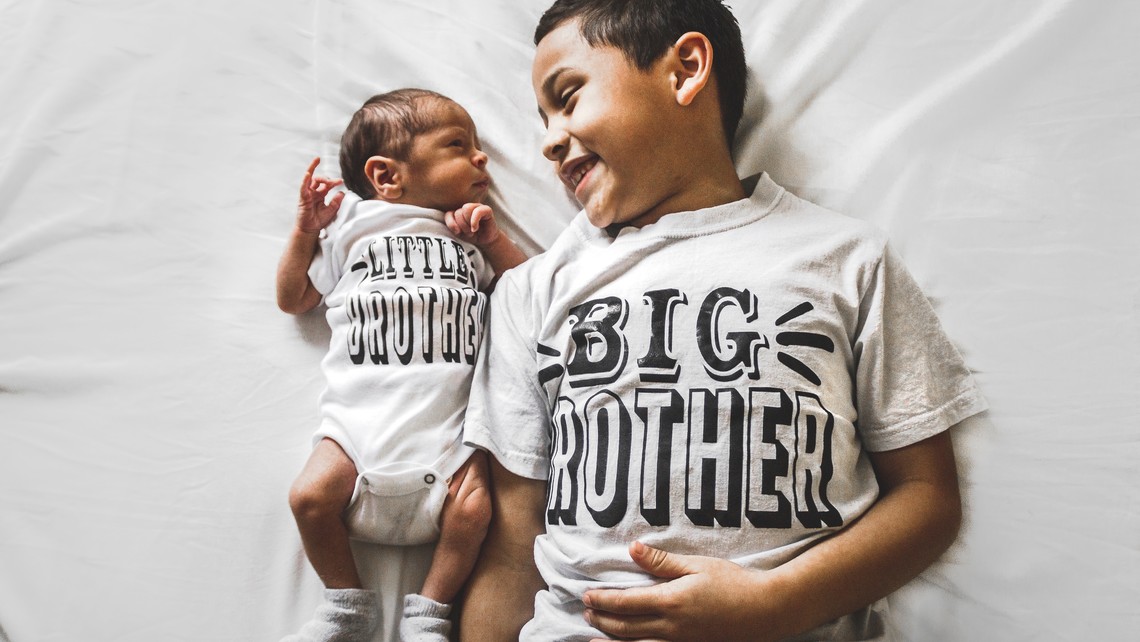 When is the right time to start preparing your children that a new brother or sister will be joining the family?
We've probably all seen those videos when parents announce that they're having a new baby to their children. The reactions range from tears and anger to joy and excitement!  Some videos are hilarious.
So many emotions, often the biggest one is JEALOUSY.
Here are 7 ways to minimize new baby jealousy:
1. Tell them they have a special role as the big brother or big sister, that God chose them to be the big brother or big sister.
2. Give them a special gift to celebrate that they will be a big brother or big sister.
3. Have a shirt made that says, I'm going to be a big brother! (or big sister)
4. Spend some one -on -one time with them before the baby comes.
5. Spend some one-on-one time with them after the baby comes.
6. Let them know that when the baby comes home, mommy must take care of them just like you did when they were a little baby, and that you have lots of love for everyone!
7. Let them help you take care of the new baby by bringing diapers, singing and talking to the new baby. Let them know that you really appreciate their help!
God gave mothers a special gift to be able to share all their love with all their children.
Congratulations on your growing family!
Follow us on Facebook and Instragram for news and events and share the Mary's House love! 
Want to be added to our Email list? Sign up HERE for pregnancy and parenting encouragment and great info!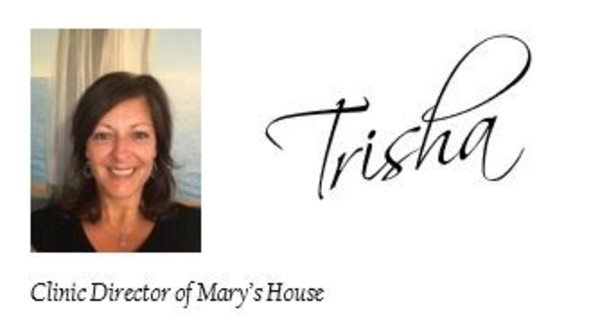 The information contained on this site is for educational purposes only and is not meant for diagnosis or treatment. Any information found on this site should be discussed with a healthcare professional. Use of this information should be done in accordance with the health care plan outlined by your healthcare professional. For specific medical advice, diagnosis, and treatment, consult your doctor.