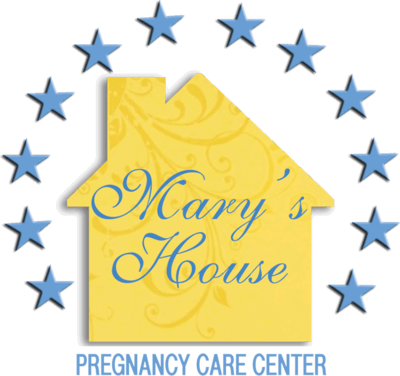 You want a healthy baby
Here are some things that you SHOULD NOT do when you're pregnant:  😊
Never: 
Eat sushi.  Don't eat raw or undercooked meat, fish or eggs.

Get in a hot tub. The temperature is way too hot for your little baby.

Change out a cat litter box. There is a risk of getting toxoplasmosis.

Eat raw cookie dough or cake batter. The risk of uncooked food is dangerous.

Drink alcohol. There is a risk of fetal alcohol syndrome and low birth weight.

Smoke, jule, vape, use drugs. Unhealthy for baby and mom.
That's just a few tips to get you started on your healthy baby!
Make an appointment with an OB doctor as soon as you can for additional information on the do's and don'ts of pregnancy care.
Need help finding a doctor? Click here for a Mary's House appointment and we will confirm your pregnancy and help you get a doctor's appointment.
The information contained on this site is for educational purposes only and is not meant for diagnosis or treatment. Any information found on this site should be discussed with a healthcare professional. Use of this information should be done in accordance with the health care plan outlined by your healthcare professional. For specific medical advice, diagnosis, and treatment, consult your doctor.