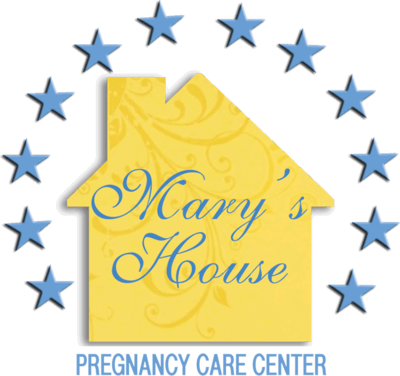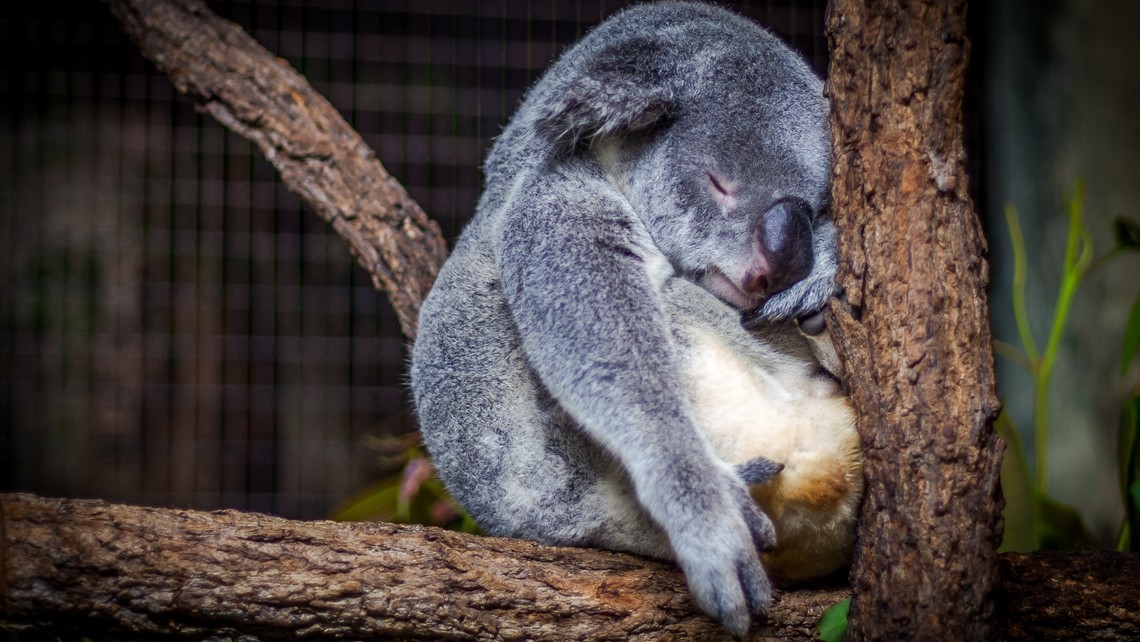 What is it about pregnancy that makes a nap sound so good?
Maybe it's being tired from all the running back and forth to the bathroom, maybe it's the being awakened in the middle of the night by the kicks from what feels like an internal soccer game, maybe it's nature's way of getting you to slow down.
It's also the pregnancy hormones and the fact that you are building a baby that makes you so tired!     ZZzz
It's completely normal to feel a little extra sleepy during pregnancy.
Tips for tiredness:
Try to get 8- 9 hours of sleep a night
If you feel tired take it easy
Get out and exercise every day
Eat healthy fruits and vegetables and limit fast, fried foods
Make sure you are taking a prenatal vitamin every day
Know that "this too shall pass"
A lot of women feel tired in the first trimester and get their energy back into the second trimester, after 12 weeks. The third trimester may slow you down a bit, until the nesting instinct kicks in and you have a surge of energy that has you cleaning your house top to bottom.
The No No's
Do not use caffeinated drinks like soda, coffee or tea to wake you up
Do not use sugar to get you hyped
Kick back, relax…
            Take a nap!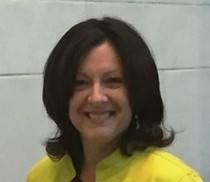 Trisha has been a Registered Nurse for twenty-five years. She connects with pregnant women in a personal, cheerful and caring way. At Mary's House, she is the Clinic Director who can answer questions as a nurse and encourage you as a good friend would.
The information contained on this site is for educational purposes only and is not meant for diagnosis or treatment. Any information found on this site should be discussed with a healthcare professional. Use of this information should be done in accordance with the health care plan outlined by your healthcare professional. For specific medical advice, diagnosis, and treatment, consult your doctor.