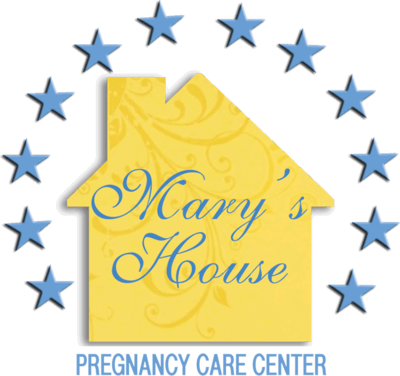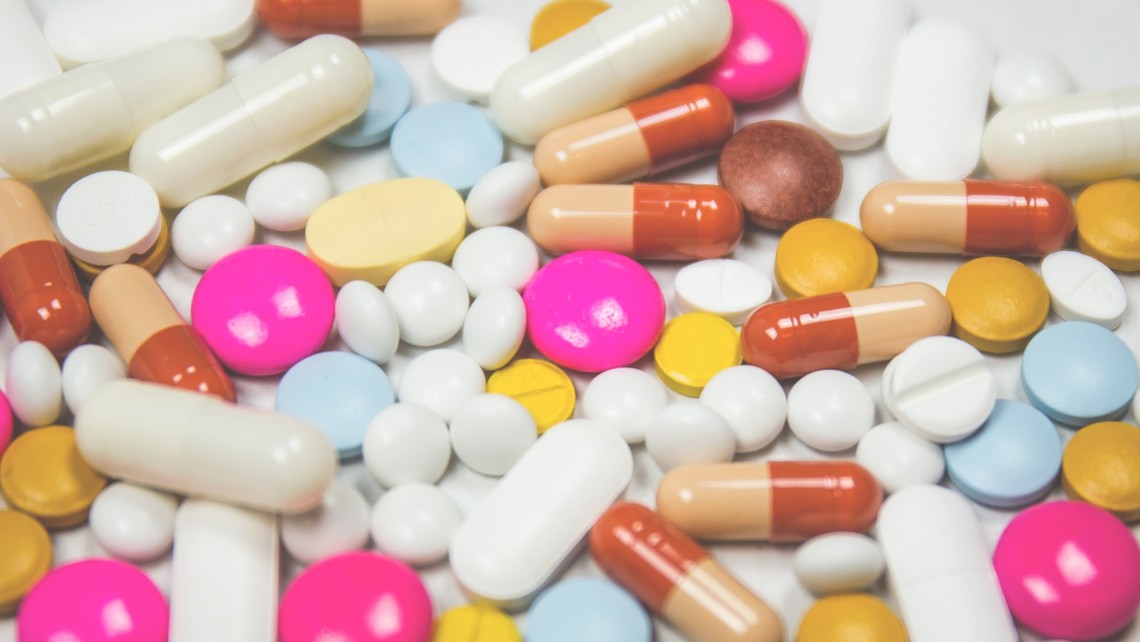 Do you take any "over-the-counter" medications?
Any prescription medications?
Vitamins?
Herbal medicines?
If you answered YES, call your doctor when you find out you are pregnant and tell them EVERYTHING that you take.  
It's all about safety for your baby!
You may surprised at all the over-the-counter medications you should not take when you're pregnant.

Chances are, you might be taking some of these medicines right now!

If you like to read labels, check the medicine bottle to see if it's safe for pregnancy!
If you have a headache, did you know that you should only take Tylenol® ?
Another name for Tylenol® is Acetaminophen.
Some medications that you should not take are aspirin, ibuprofen, certain cold medicines, even some herbal supplements.
If you take prescription medications, let the prescribing doctor and your obstetrician know as soon as you find out you are pregnant. Your medicine may have to be adjusted or changed during pregnancy.

You should be taking a prenatal vitamin, but check with your doctor before you take other vitamins.

Some herbal medications are not safe to take while pregnant.
That is why it is so important to tell your doctor EVERYTHING that you take.
Prenatal vitamins are okay…       
                                           Check with your doctor about everything else.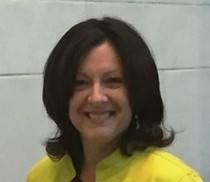 Trisha has been a Registered Nurse for twenty-five years. She connects with pregnant women in a personal, cheerful and caring way. At Mary's House, she is the Clinic Director who can answer questions as a nurse and encourage you as a good friend would.
The information contained on this site is for educational purposes only and is not meant for diagnosis or treatment. Any information found on this site should be discussed with a healthcare professional. Use of this information should be done in accordance with the health care plan outlined by your healthcare professional. For specific medical advice, diagnosis, and treatment, consult your doctor.