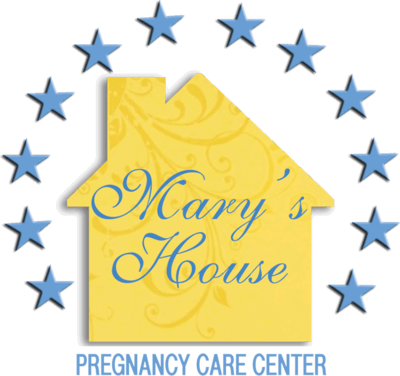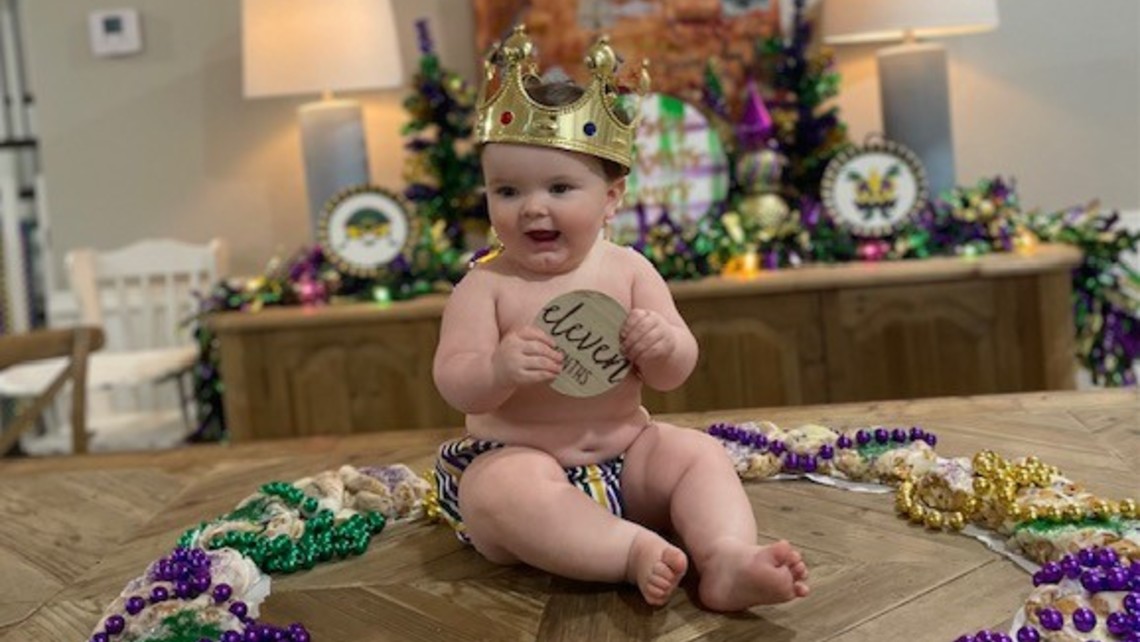 Saturday, February 5
African American History Parade- Begins at Elvis Presley Ave, Shreveport at 11:00 am
Krewe of Artemis Parade- Begins at 1:00 pm Main Street, Springhill
Sunday, February 13
Krewe of Barkus and Meow Pet Parade- Begins at Louisiana State Fairgrounds, 3701 Hudson Ave, Shreveport at 11:00 am
Saturday, February 19
Krewe of Centaur Parade- Begins at 3:00 pm, downtown Lake Street/ Clyde Fant and ends at the Duck Pond on King's Highway
Saturday, February 26
Krewe of Gemini Parade- Begins at 3:00 pm, downtown Lake Street / Clyde Fant and ends at the Duck Pond on King's Highway
Natchitoches Krewe Dionysos Parade- Begins at 6:00 pm on South Drive
Sunday, February 27
Krewe of Highland Parade- Begins at 2 :00 pm on Creswell Ave and travels through Highland
Tuesday, March 1
Children's Parade- Begins at 6:30 pm at the Pierre Bossier Mall
Have fun, catch lots of beads, cups and goodies! 
THROW ME SOMETHING MISTER
and Let the Good Times Roll !!!!!
Happy Mardi Gras! 
The information contained on this site is for educational purposes only and is not meant for diagnosis or treatment. Any information found on this site should be discussed with a healthcare professional. Use of this information should be done in accordance with the health care plan outlined by your healthcare professional. For specific medical advice, diagnosis, and treatment, consult your doctor.