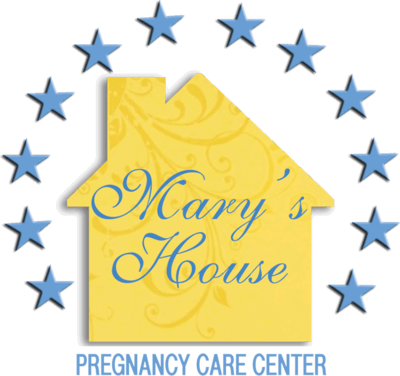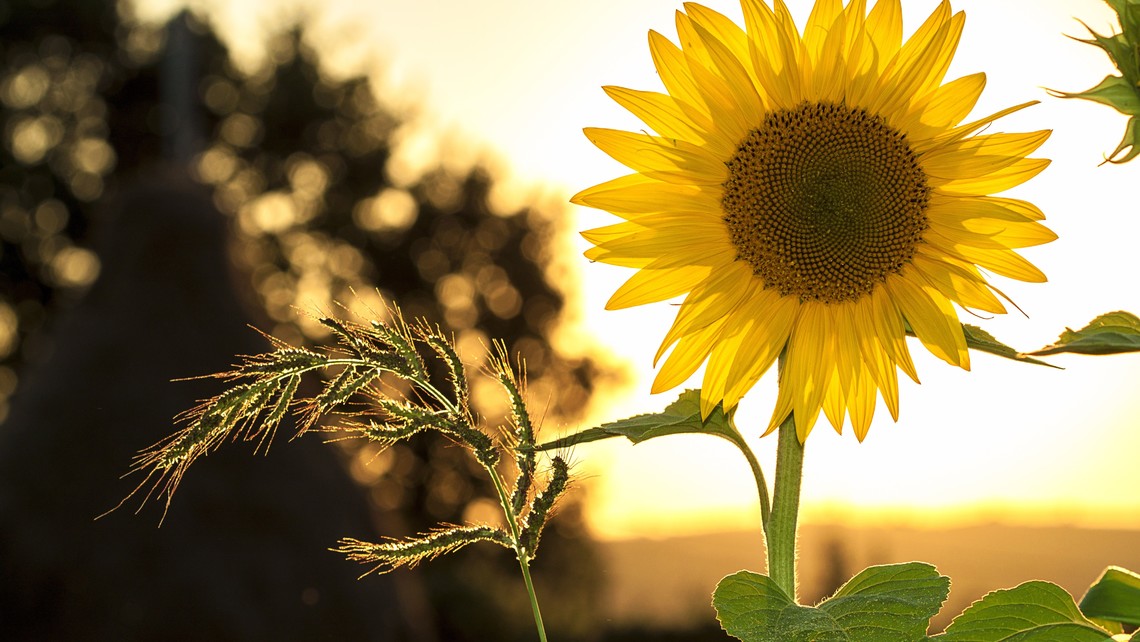 Life is full of changes, surprises and unplanned pregnancy. 
Looking at a positive pregnancy test is emotional! 
How are you feeling right now? 
* Maybe you're ready to be a parent and that's great!
* Maybe you don't think you're ready to be a parent and just need some time and encouragment before you do decide to parent. 
* Maybe you want to choose life for this baby but are definitely not ready to be a parent. 
* Maybe someone told you about adoption...
WAIT UNTIL THE TORNADO OF EMOTIONS HAS SETTLED
THEN START LOOKING AT YOUR OPTIONS 
There are adoption lawyers and adoption agencies in Louisiana.
They can give you information and answer your questions. 
They are so easy to talk to!
After that, you'll start to get a feeling about what's right for you.
Watch Adoption videos here
Trust your decision to be a parent or to make an adoption plan. 
You've got this!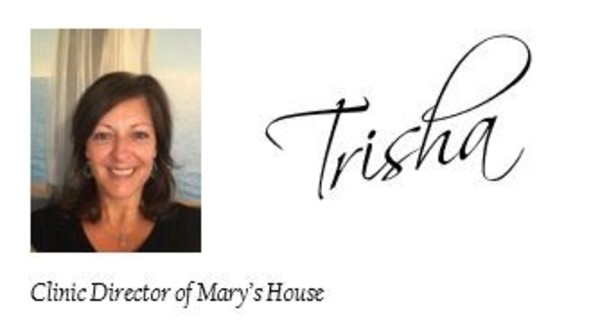 The information contained on this site is for educational purposes only and is not meant for diagnosis or treatment. Any information found on this site should be discussed with a healthcare professional. Use of this information should be done in accordance with the health care plan outlined by your healthcare professional. For specific medical advice, diagnosis, and treatment, consult your doctor.