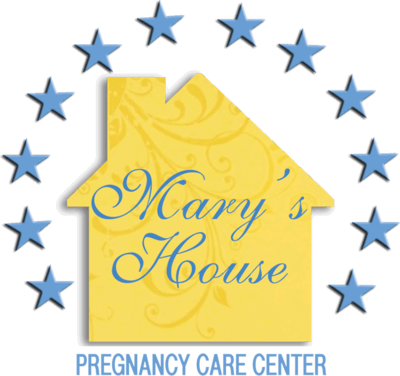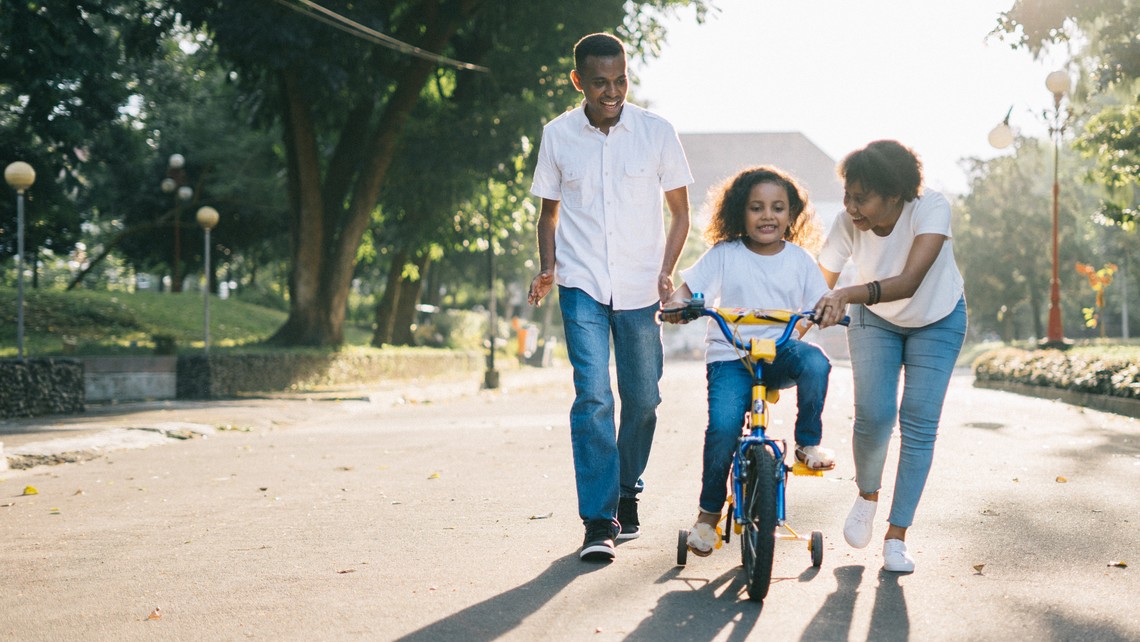 New Year's Resolutions for our children
If you're a little like me, when January 1 rolls around, I start making resolutions for myself.
This year, let's make resolutions for our kids instead!
Eat better- Let's make sure they eat more fruits and vegetables than pop-tarts and fast food.

Exercise- Sign them up for a sport or at least go for a walk everyday.

Get smarter- Read something to them, anything. Check out the library.

Limit the time they spend on their phone or watching tv.

Show responsibility- Have them do some chores like making their bed and picking up their toys.
Happy 2022, let's make this a great year!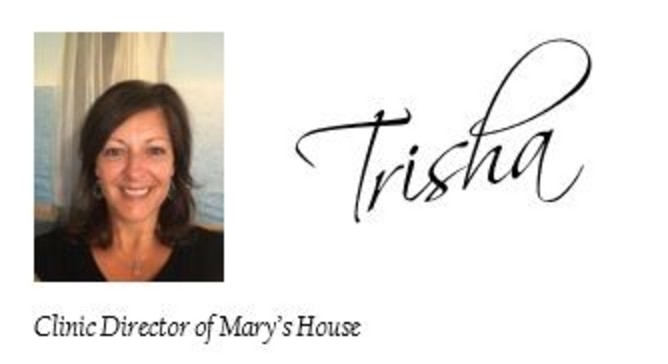 The information contained on this site is for educational purposes only and is not meant for diagnosis or treatment. Any information found on this site should be discussed with a healthcare professional. Use of this information should be done in accordance with the health care plan outlined by your healthcare professional. For specific medical advice, diagnosis, and treatment, consult your doctor.