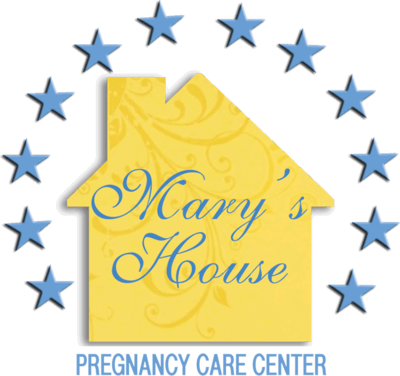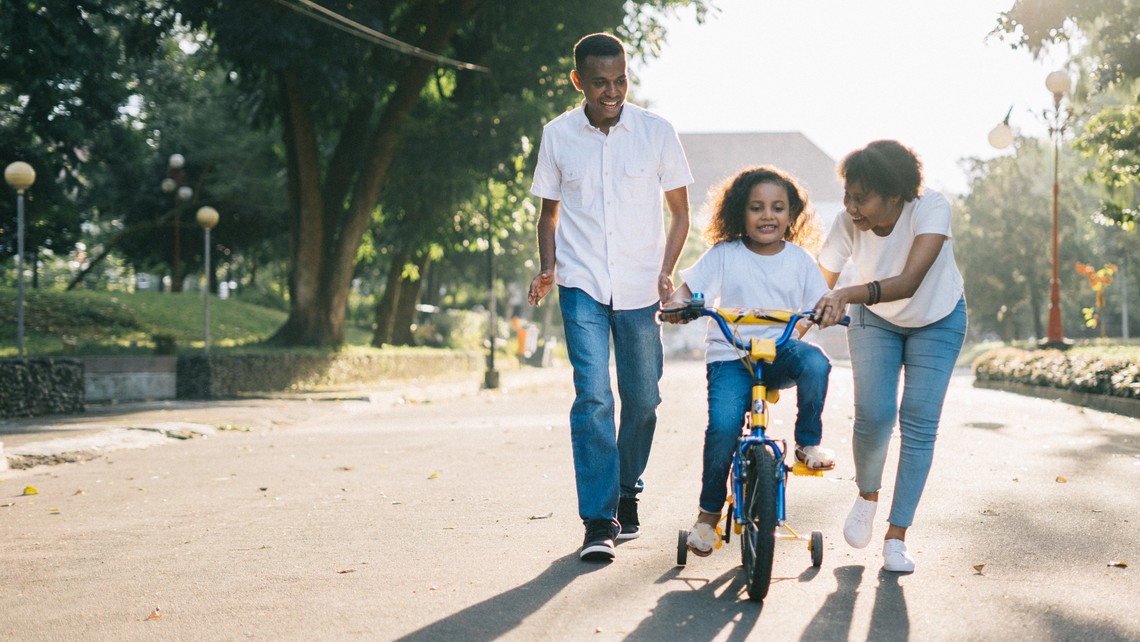 Parenting and New Year's Resolutions
My oldest child will graduate from high school this year. How in the world did that happen? Wasn't I just at the hospital delivering him, taking him to kindergarten, watching his eyes light up with excitement on Christmas morning?  Now he's a senior in high school. Wow…
On reflection, I did a lot of parenting things right, but did I make some mistakes? Absolutely!
Parenting is a lot of trial and error. A lot of figuring it out along the way. And guess what? Your children are trying to figure it out too!
Here are my 5 New Year's Resolutions for this parenting thing!
Keep them safe.

Teach them to be kind.

Set high standards, but love unconditionally.

Encourage them.

Have the time you spend with them be the best part of their day!
Be blessed!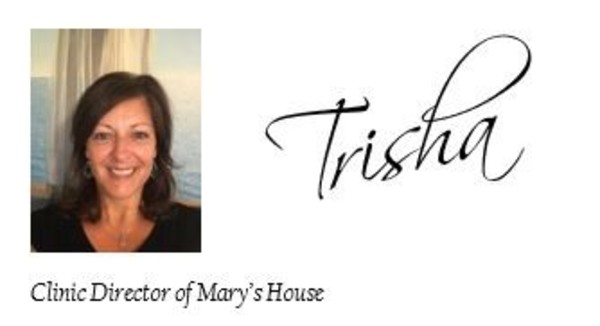 The information contained on this site is for educational purposes only and is not meant for diagnosis or treatment. Any information found on this site should be discussed with a healthcare professional. Use of this information should be done in accordance with the health care plan outlined by your healthcare professional. For specific medical advice, diagnosis, and treatment, consult your doctor.