I didn't think I could get pregnant...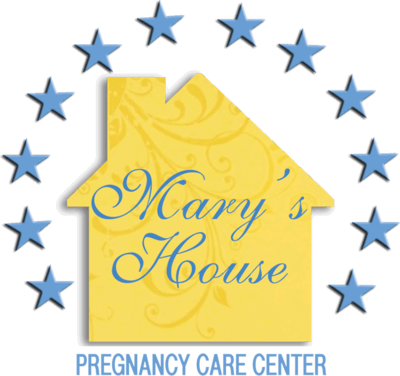 I didn't think I could get pregnant...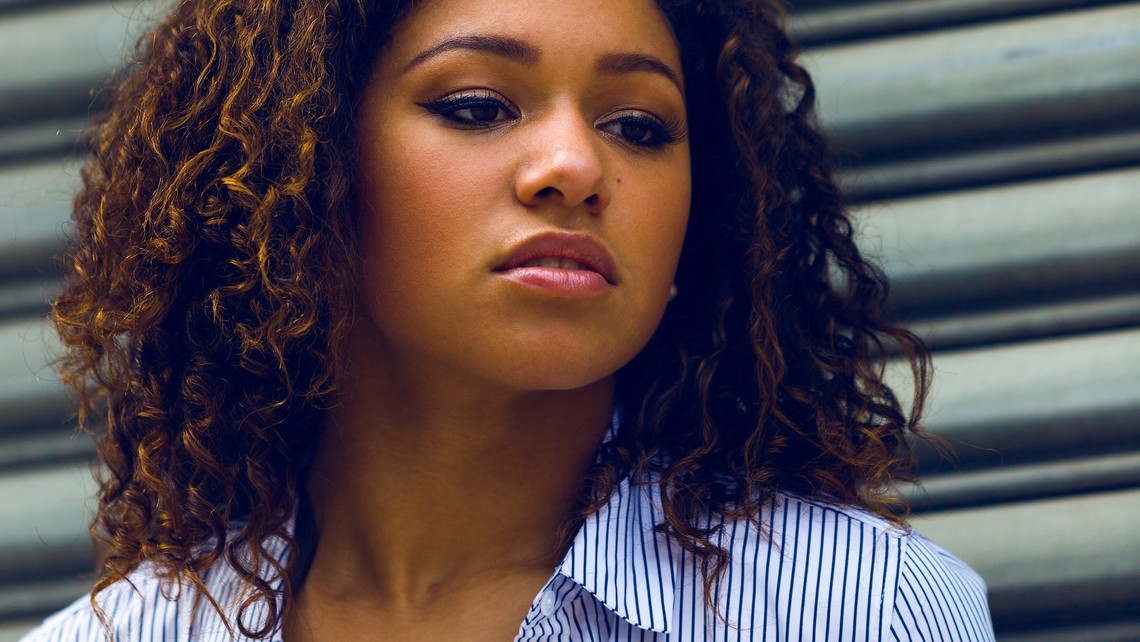 I mean, I know HOW it happened, but I didn't think it WOULD happen.
I just didn't think it would happen to ME.
5 common reasons why women say they can't become pregnant:  
I'm on the birth control pill- The reality is that the birth control pill is not 100% effective and women CAN and DO get pregnant while taking the birth control pill.

We used a condom- Again, not 100% effective.

I've had unprotected sex before and I didn't get pregnant.  

He told me he couldn't have kids.

I heard I couldn't get pregnant if ...
There may be other reasons why you thought you couldn't get pregnant. We can talk about those too.
If you think you're pregnant, make an appointment with us to find out for sure.
It doesn't matter what questions you have or how many questions you have, you've come to the right place for answers.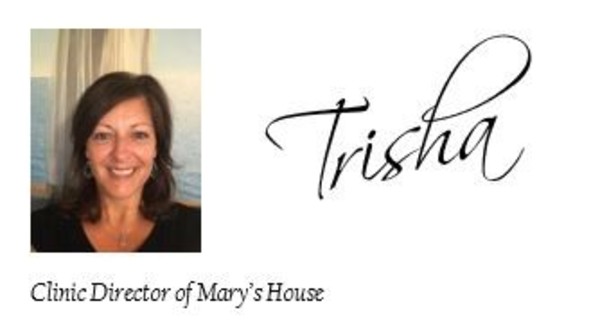 The information contained on this site is for educational purposes only and is not meant for diagnosis or treatment. Any information found on this site should be discussed with a healthcare professional. Use of this information should be done in accordance with the health care plan outlined by your healthcare professional. For specific medical advice, diagnosis, and treatment, consult your doctor.