Hot Summer Days and Pregnancy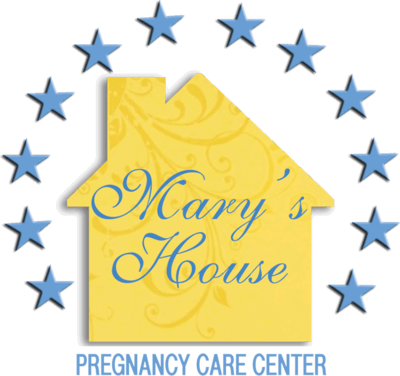 Hot Summer Days and Pregnancy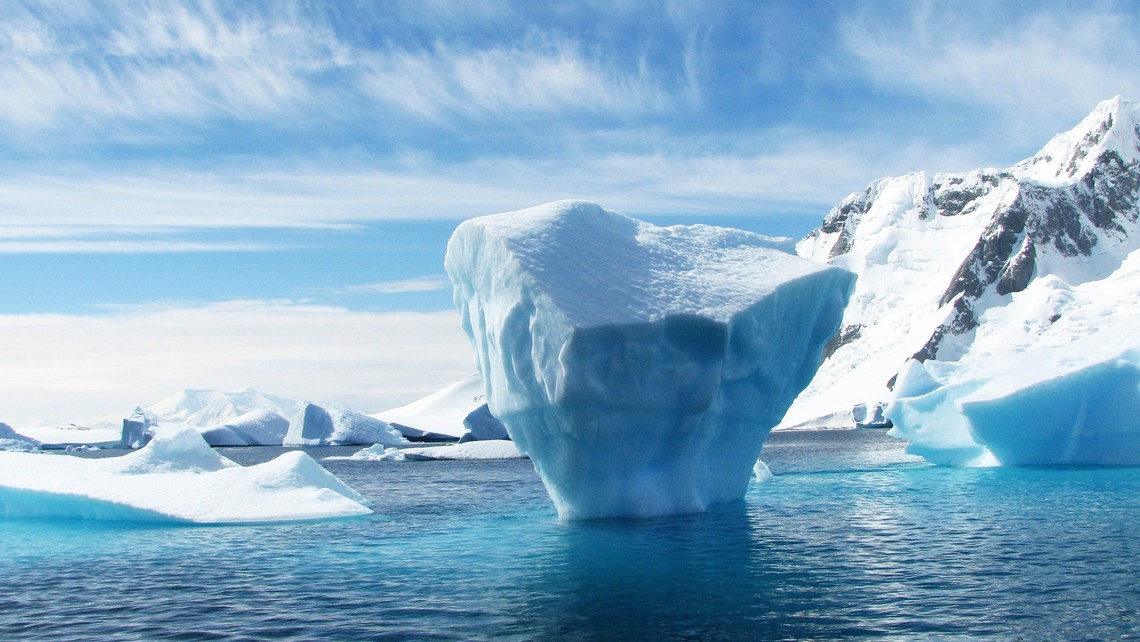 How to make it through HOT summer days
Summer pregnancies can be challenging with the heat and humidity.
Here are great 5 ways to Beat the Heat
1.        Drink water throughout the day.
2.        Fill a cup with ice. Blow into the cup and the cool air will feel amazing!
3.        Find an air-conditioned building to hang out- the library is a great place!
4.        Wear a loose-fitting dress.
5.        Carry an umbrella to shade the sun when you're outside.
Stay cool!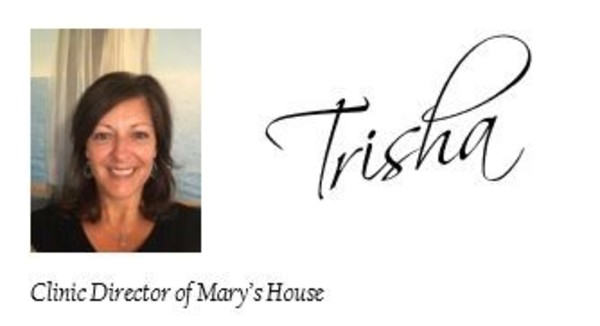 The information contained on this site is for educational purposes only and is not meant for diagnosis or treatment. Any information found on this site should be discussed with a healthcare professional. Use of this information should be done in accordance with the health care plan outlined by your healthcare professional. For specific medical advice, diagnosis, and treatment, consult your doctor.