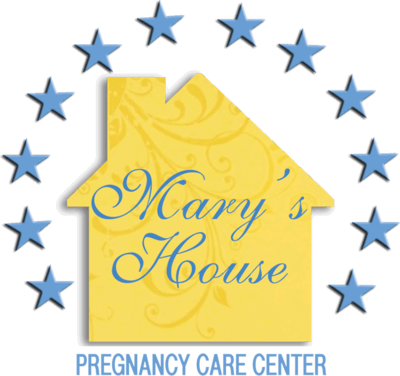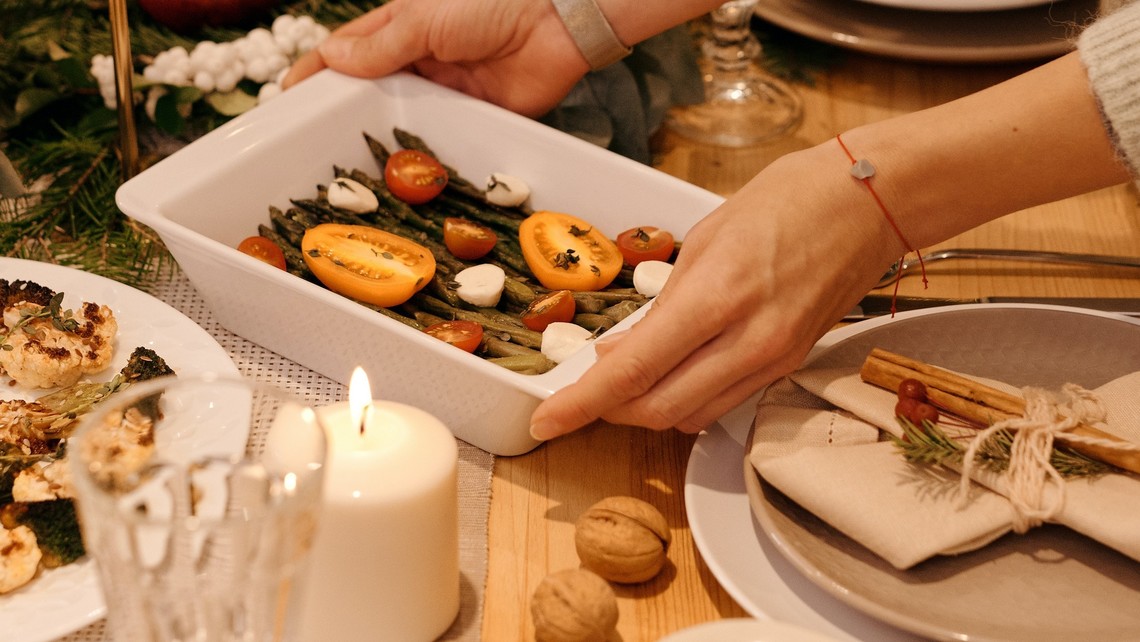 Holiday Do's and Don'ts for Pregnant Moms
Thanksgiving and Christmas can be a time of great excitement!
Holidays can also be stressful!
Here's a list of 5 Dos and Don't for the holiday season:
DO:     
1. Take a picture of your pregnant belly
2. Find time for naps
3. Go to lunch with someone who makes you happy
4. Take a picture with Santa
5. Enjoy the excitement and joy of the holiday season
DO NOT:
1. Add extra salt to your food. It can increase your blood pressure
2. Go to parties where there is a lot of cigarette smoke
3. Spend too much money
4. Drive in holiday traffic- your hormones will not be kind!
5. Stress…. it's all good!
                                            HAPPY HOLIDAYS !!!! 
The information contained on this site is for educational purposes only and is not meant for diagnosis or treatment. Any information found on this site should be discussed with a healthcare professional. Use of this information should be done in accordance with the health care plan outlined by your healthcare professional. For specific medical advice, diagnosis, and treatment, consult your doctor.