Have you ever wondered if you're good enough?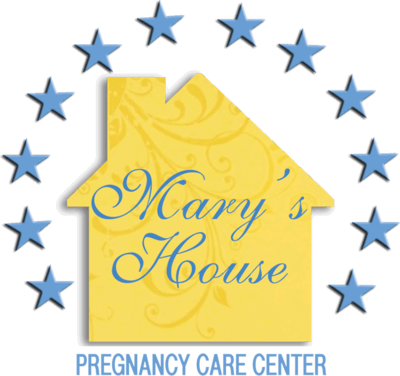 Have you ever wondered if you're good enough?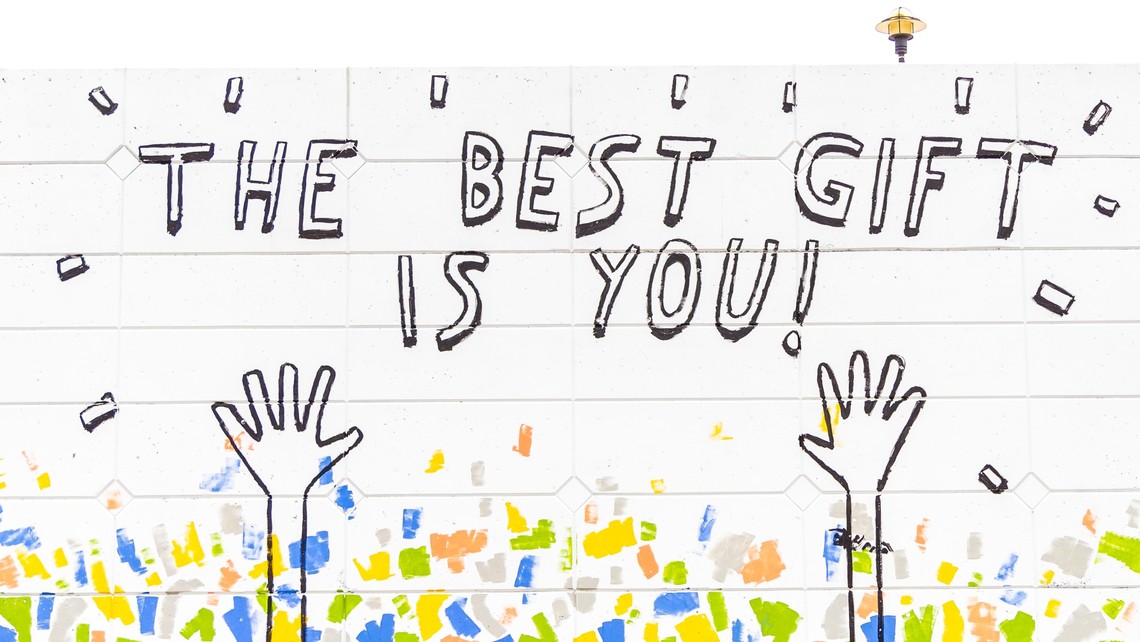 Mary's House has the answer to that question, and the answer is YES.
Here are 5 reasons why you will be, or already are, a great mom:
You are reading this. You obviously want to be successful.

You are the best person to be this baby's mom. God choose YOU for this specific baby. He choose YOU to be the person to carry this baby, to deliver this baby and to parent this baby.

You are more courageous than you know. Motherhood makes us step-up. It changes us, but in the most incredible way. You'll be amazed at what you'll do for your child; get a better job, surround yourself with positive people, move away from negative people.

You are worthy of love. No matter what, you are worthy of love. When you feel love, you are able to share that with another person.

You know where to turn for pregnancy or parenting help! Mary's House can connect you with so many resources. Need breastfeeding help? A group of Mom friends? Financial guidance? We can help point you in the right direction, just let us know how we can help you.
You're not the only person looking for answers!
Make an appointment with Mary's House today!
Follow us on Facebook and Instrgram and send in your questions here.
Be blessed, you're worth it!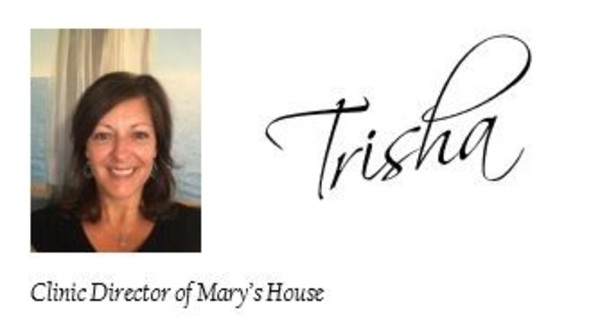 The information contained on this site is for educational purposes only and is not meant for diagnosis or treatment. Any information found on this site should be discussed with a healthcare professional. Use of this information should be done in accordance with the health care plan outlined by your healthcare professional. For specific medical advice, diagnosis, and treatment, consult your doctor.