Gabriel's Closet Baby Boutique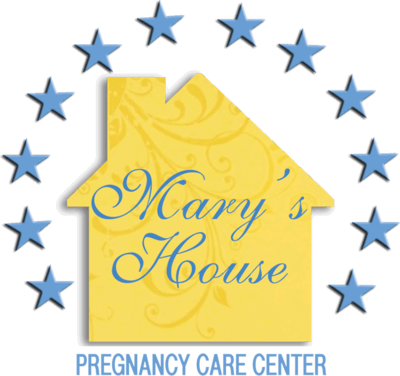 Gabriel's Closet Baby Boutique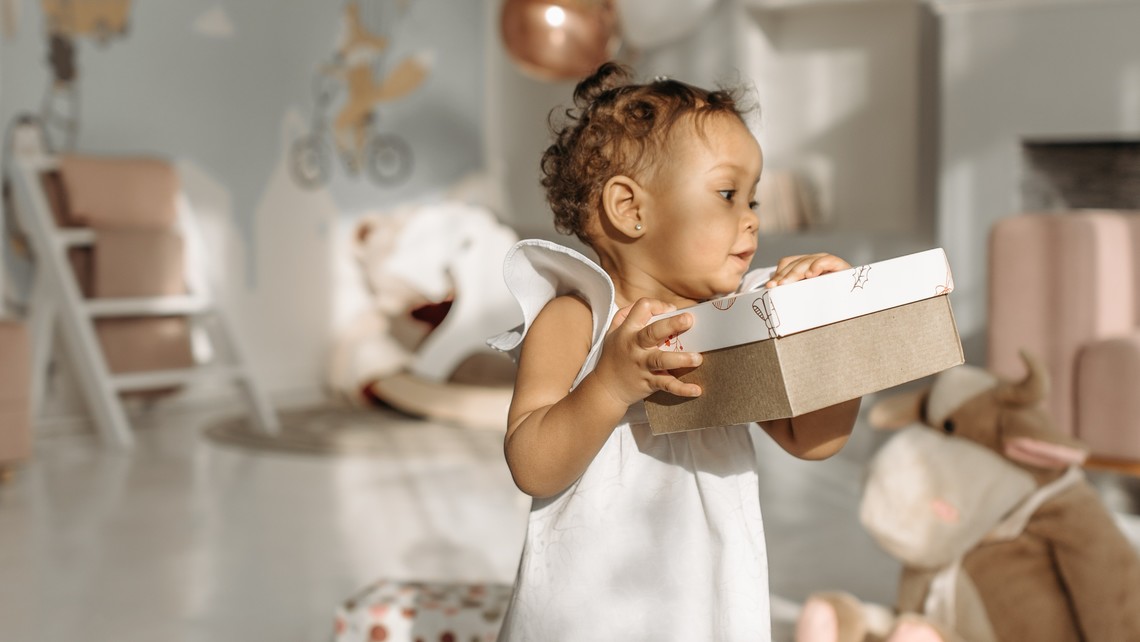 Have you been to Gabriel's Closet yet?
It's a baby boutique with clothes, baby items and even diapers!
Need a car seat, baby bed or stroller? 
Nestled in a newly remodeled office, Gabriel's Closet is located at 902 Olive Street, Shreveport.
Make an appointment today by calling 318-865-0200, ext 103. 
If you're pregnant, a new mom, or have older children,
Let's go shopping!
The information contained on this site is for educational purposes only and is not meant for diagnosis or treatment. Any information found on this site should be discussed with a healthcare professional. Use of this information should be done in accordance with the health care plan outlined by your healthcare professional. For specific medical advice, diagnosis, and treatment, consult your doctor.