Fun Kids Activities in Shreveport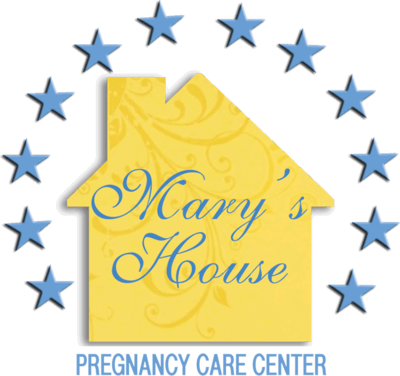 Fun Kids Activities in Shreveport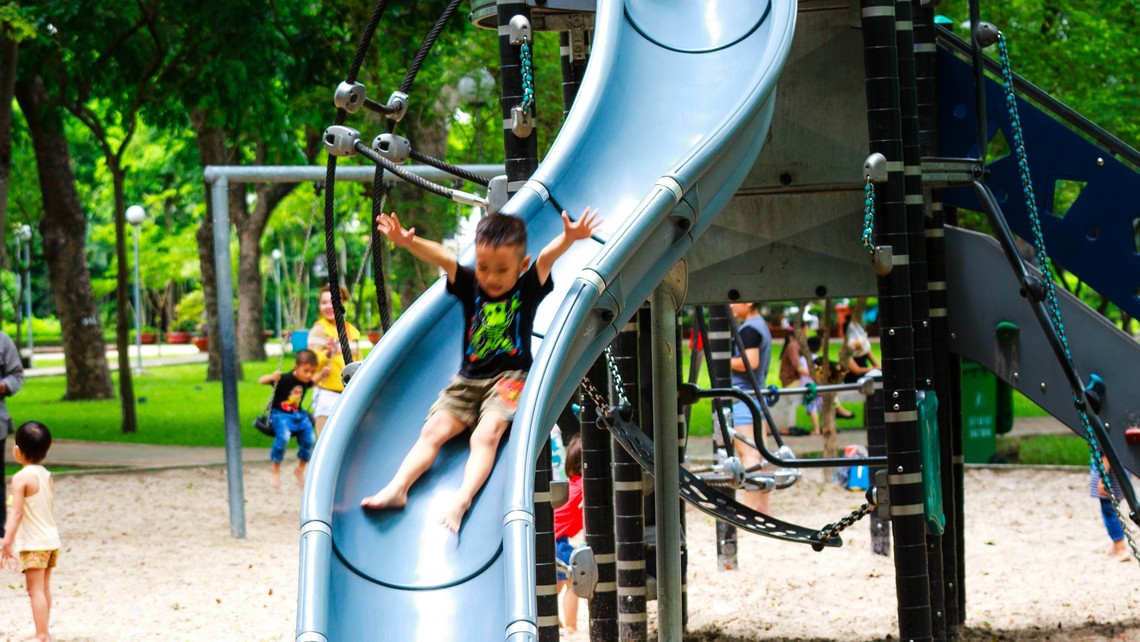 Do you find it hard to entertain your children sometimes?
Do they spend a lot of time in front of the tv and I-pad?
It's time to step out of the house, away from those electronic devices and
experience all the great things Shreveport has to offer!
Here's the free stuff!
Indoor playground at Kid City- Community Church W 70 th Street

The Duck Pond- Kings Highway.  Good for hours of duck watching and playground equipment. There are a few picnic tables

Betty Virginia Park- access from Line Ave or Fairfield Ave. Great playground equipment, an open field to run around on and a walking track.

AC Steere Playground-  Youree Drive.  Great playground equipment, an open field and a walking track. Tennis court adjacent to the field.

David Raines Community Center- playground

C. Bickham Dickson Park

Walter B. Jacobs Memorial Nature Park

Sunflower Trail- Gillam La

Artspace- Downtown Shreveport

Riverview Park- splash pads Downtown Shreveport

Pet stores- spend some time looking at the fish, hamsters and bunnies.

The Louisiana Boardwalk in Bossier- walk the sidewalk along the river, look at the fish in the Bass Pro Shop, Ride the trolley, throw pennies in the fountain and make a wish, and for about a buck, you can ride the carousel!
CHECK OUT the LIBRARY!!!
Libraries have Movies, Books, Reading sessions, bingo and much more! And it's FREE!!
Check it out!  Shreve Memorial Library website:  https://www.shreve-lib.org/Calendar.aspx
Bossier Library Website: https://www.bossierlibrary.org/events/upcoming
Need More Activities?
These activities charge an admission fee:
The Aquarium

Sci-Port

Movie theatre

Riverboat cruise

Bowling Alley

Splash Kingdom

Party Central in Bossier- mini golf, go carts

Chimp Haven

Gators and Friends Zoo- Greenwood

Jubilee Zoo - 6402 North Market, Shreveport 

Air U Trampoline park

Altitude Trampopline park

G-Rock- rock climbing

Hot Wheels roller skating rink

Ice Skating at George's Pond
Don't want to leave your yard? Hook up a sprinkler to a water hose, build a fort, ride a bike and most of all,
HAVE FUN!
If you want to stay up to date on new posts, sign up below with Subscribe and you'll be the first to receive new content!

Trisha has been a registered nurse for twenty-five years. She connects with pregnant women in a personal, cheerful and caring way. At Mary's House, she is the Clinic Director who can answer questions and encourage you as a good friend would.  
The information contained on this site is for educational purposes only and is not meant for diagnosis or treatment. Any information found on this site should be discussed with a healthcare professional. Use of this information should be done in accordance with the health care plan outlined by your healthcare professional. For specific medical advice, diagnosis, and treatment, consult your doctor.