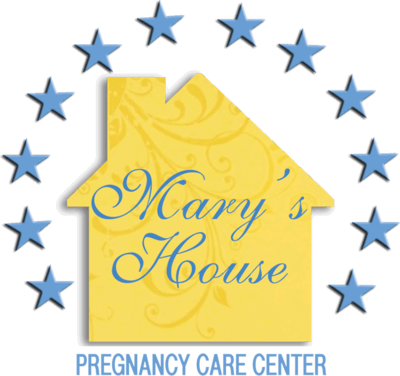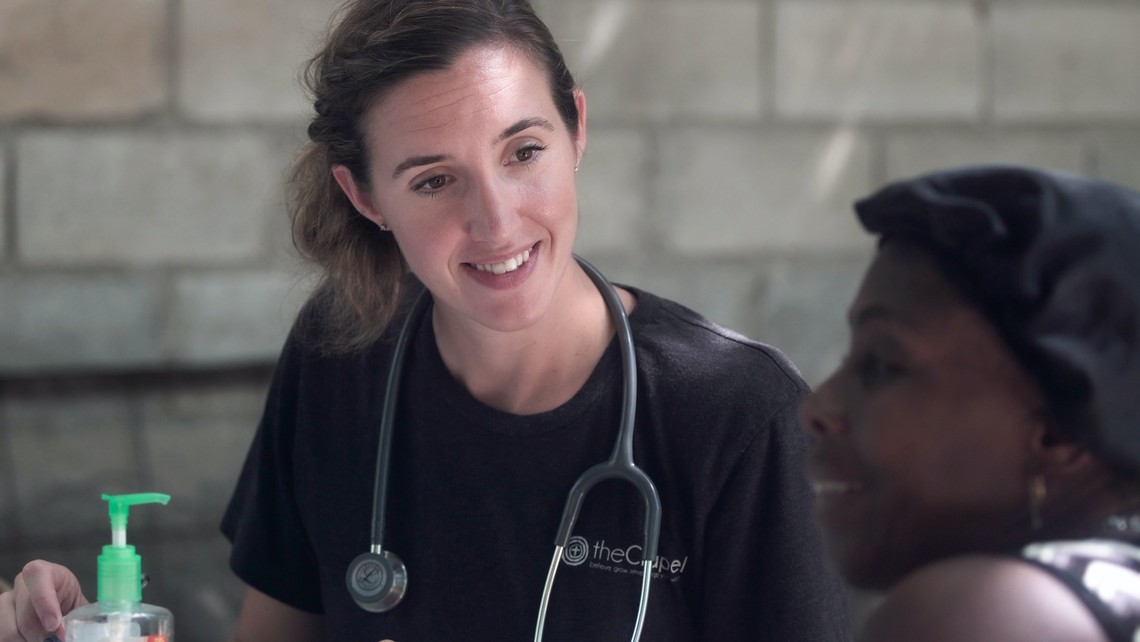 Have you called a doctor's office and were told
1. They don't take your insurance, or
2. You need confirmation of pregnancy before an appointment?
At Mary's House, we will get you a doctor.
Instead of going to the Emergency Room to confirm your pregnancy, we will confirm your pregnancy in our beautiful, calm setting!
With a medical grade pregnancy test and ultrasound we can confirm your pregnancy and give you pictures of your baby.
We will contact a doctor's office on the day of your ultrasound and get you started on your pregnancy journey!
There are awesome doctors and nurses ready to take care of you and your baby!
Click HERE to get started with an appointment.
The information contained on this site is for educational purposes only and is not meant for diagnosis or treatment. Any information found on this site should be discussed with a healthcare professional. Use of this information should be done in accordance with the health care plan outlined by your healthcare professional. For specific medical advice, diagnosis, and treatment, consult your doctor.