Fall, Fair, Pumpkins and Pregnancy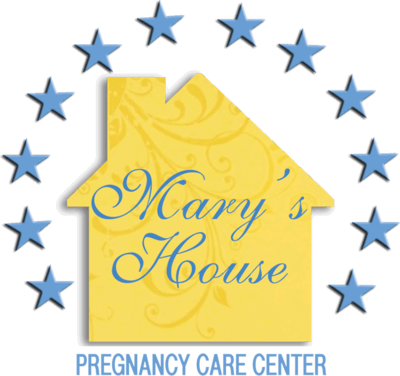 Fall, Fair, Pumpkins and Pregnancy
As the cooler weather approaches and pregnancy becomes a little more bearable, take the opportunity to enjoy the season of Fall and 4 great things it has to offer!
# 1- First of all,
Fall is a great time to get outside and go for a walk. The humidity is going down, your hair is looking good and it's a beautiful day to walk around the parks and see the leaves change and watch the squirrels run around.
Walking is a perfect activity to keep you in shape and build up endurance and stamina for your upcoming delivery.
# 2- The Louisiana State Fair is coming! Oct. 24-Nov. 10, 2019
Enjoy the sites, sounds and smells of the fair. Watch the free concerts and shows and have just a taste of the fair food, however,
DO NOT ride the rides if you're pregnant or touch any of the animals in the petting zoo or livestock area. The jarring motion of the rides can cause trauma and the animals are good to look at, but not to touch.
# 3- Put on your favorite big, bulky, comfortable sweatshirt!
It's been too hot up to this point, but maybe now you can pull it out of your closet. There's not much better than a comfy sweater and a good book!
# 4- Last, but not least,
Dress up your baby bump for Halloween!
If you're feeling artistic, paint your baby bump to look like a pumpkin or jack-o-lantern. Make sure you take a picture! That is so cute!
Happy Fall and congratulations on adding a little pumpkin to your patch!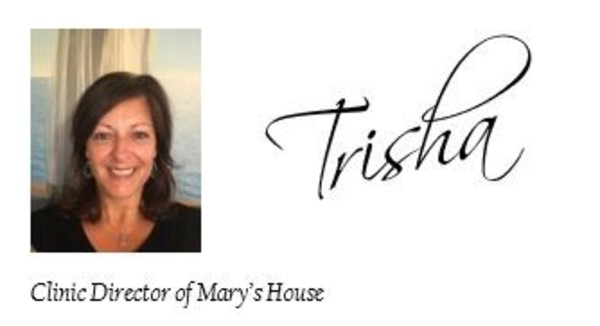 The information contained on this site is for educational purposes only and is not meant for diagnosis or treatment. Any information found on this site should be discussed with a healthcare professional. Use of this information should be done in accordance with the health care plan outlined by your healthcare professional. For specific medical advice, diagnosis, and treatment, consult your doctor.