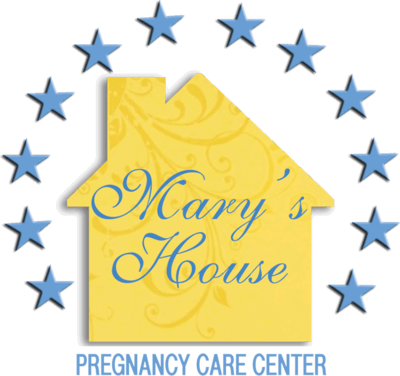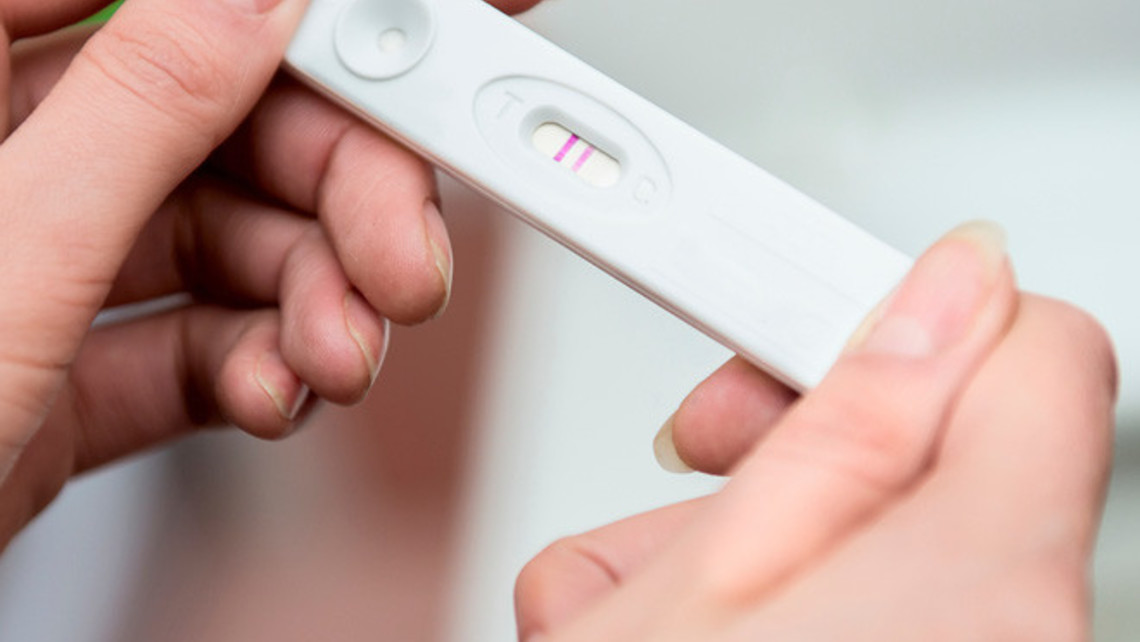 Early Signs of Pregnancy
Your period is late: 1 – 2 weeks late.

Nausea

Tired and have no energy

Craving certain foods or have aversions to certain foods

Increase in your appetite

Extra sensitive to smells

Breasts are tender and painful

Hot flashes and dizziness

Mood changes and irritability
If you are experiencing these symptoms, follow these steps:
1. Take a pregnancy test.
2. An ultrasound is the next step to confirm your pregnancy.
3. Get a doctor's appointment and start prenatal vitamins. You can start prenatal vitamins before you see the doctor.  
            At Mary's House, we can do a pregnancy test, ultrasound and help you find a doctor-                   all at No Cost!
Hope to see you soon
Sign up for my blog so you don't miss a thing and follow Mary's House on Facebook and Instagram!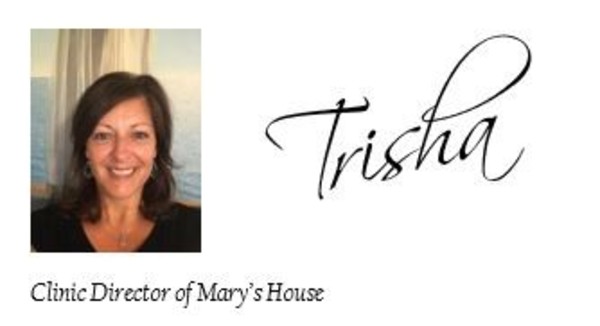 The information contained on this site is for educational purposes only and is not meant for diagnosis or treatment. Any information found on this site should be discussed with a healthcare professional. Use of this information should be done in accordance with the health care plan outlined by your healthcare professional. For specific medical advice, diagnosis, and treatment, consult your doctor.