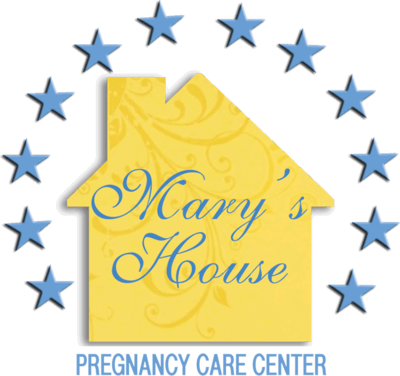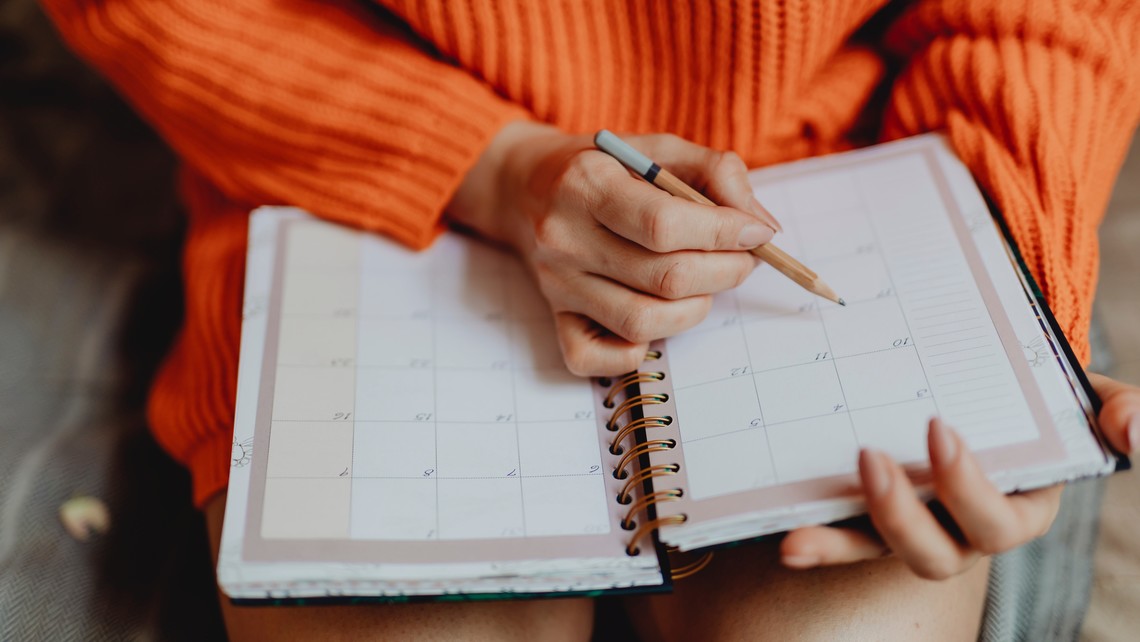 Finding out your due date can be pretty exciting!
Especially if it falls on your grandma's birthday, a favorite holiday, or you might be lucky enough to have the first baby born on New Year's Day!!
Your baby's due date is determined by a couple of ways, here's what you need to know:
1. Due date is calculated by knowing either the 1st day of your last menstrual cycle or the day that you conceived.
2. Once you get in to see your doctor and have an ultrasound, that provides even more information about your due date.
3. Calculating a due date based on your LMP (last menstrual period) is accurate if you have regular cycles and happen to know that you ovulate every 28 days.
4. Ovulation usually happens 14 days after the 1st day of your LMP. That is the time frame when most women conceive.
You should also know that: 
It's more difficult to calculate a due date if your cycles aren't regular or you don't keep up with them. 
That's when a no- cost ultrasound at Mary's House can help confirm your due date. 
Have you heard people talking about "Gestational Age" ?
* The term "Gestational Age" tells you how pregnant you are and helps calculate your due date. 
* If you are 4 months pregnant, do you know your Gestational age? 
* Just so you know, a full- term baby is born at 40 weeks Gestational Age.
Want to know your due date and baby's gestational age?
Schedule an appointment and let's find out when your sweet baby will be born!
Click https://maryshouseofla.org/make-appointment-today and let's find out!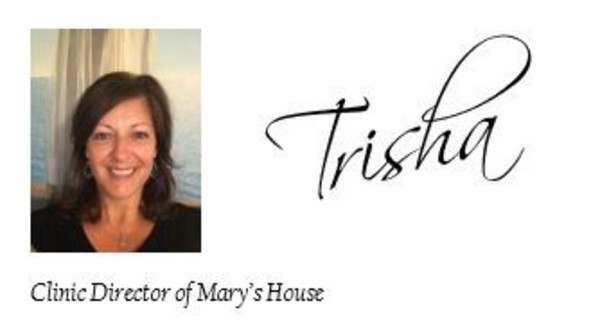 The information contained on this site is for educational purposes only and is not meant for diagnosis or treatment. Any information found on this site should be discussed with a healthcare professional. Use of this information should be done in accordance with the health care plan outlined by your healthcare professional. For specific medical advice, diagnosis, and treatment, consult your doctor.