Do you know how much babies poop?!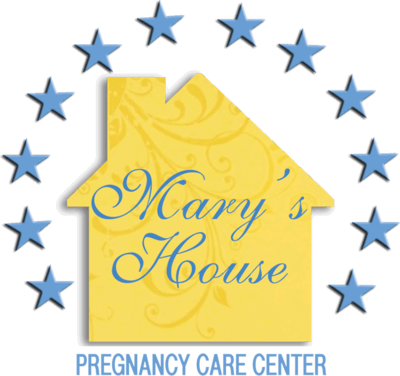 Do you know how much babies poop?!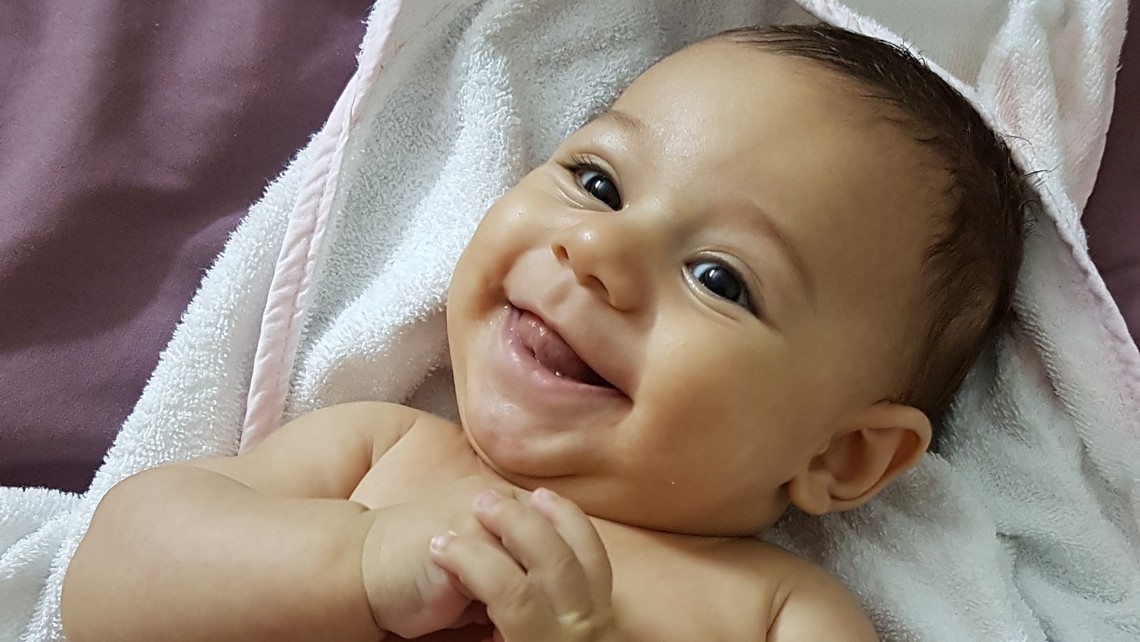 A lot!
Before you bring that sweet pooping machine home from the hospital,
stock up on these 5 things.
#1.  Diapers, and lots of them!
You will use 8-10 diapers a day.   If you don't have that many wet and poopy diapers, let your doctor know. Your baby may not be getting enough to eat.
Unless you know you are giving birth to a future linebacker that needs Size 1 immediately, or your preemie baby needs smaller diapers, going with Size Newborn is a safe bet. If people want to buy you diapers, size 1 will come in handy in about a month. Here's a guide for diaper sizes:
Size Newborn:  Babies weighing up to 10 lbs
Size 1    8-14 lbs
Size 2    12- 18 lbs
Size 3    16-28 lbs
Size 4    22-37 lbs
#2.  Wipes.  Use can use a washcloth if you prefer or like to do lots of laundry!
#3.  Diaper rash ointment.
#4.  Baby shampoo  ( did you know that newborn babies only need a bath every few days? )
#5. Baby lotion. It sure makes them smell good!
I would also suggest a diaper pail for dirty diapers…
                                         Those sweet babies sure can be stinky!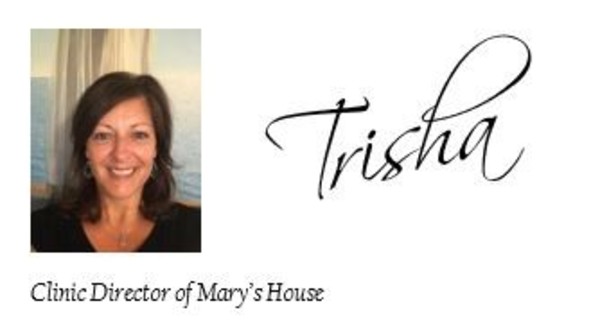 The information contained on this site is for educational purposes only and is not meant for diagnosis or treatment. Any information found on this site should be discussed with a healthcare professional. Use of this information should be done in accordance with the health care plan outlined by your healthcare professional. For specific medical advice, diagnosis, and treatment, consult your doctor.