Coronavirus and Pregnancy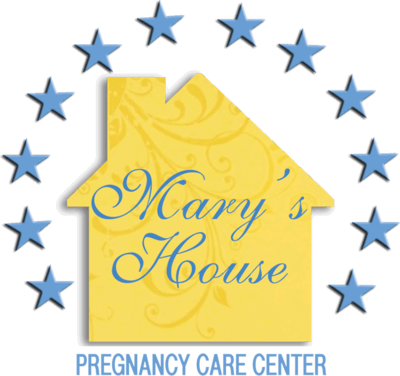 Coronavirus and Pregnancy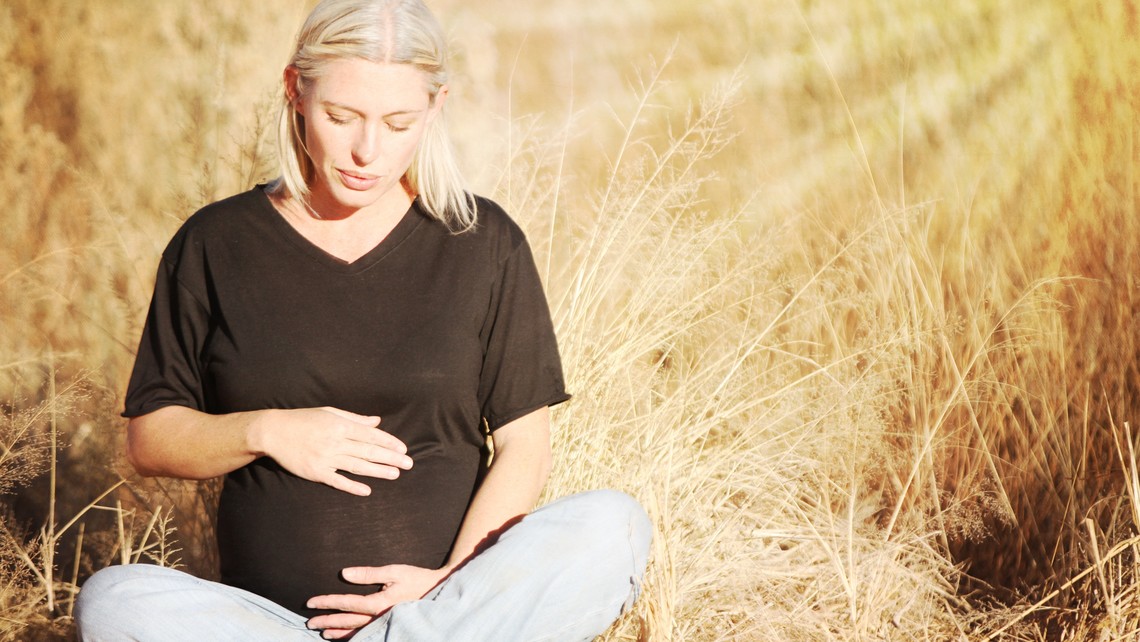 Coronavirus and pregnancy
Click HERE to read what the experts are saying about the coronavirus and pregnancy and breastfeeding.
WE can keep eachother healthy and here's how:
Social distancing
This means that other than the people you live with, you need to be staying 6 feet away from everyone else. The governor of our great state of Louisiana has issued a "stay-at-home" order. That basically means you stay at home unless you need the doctor or food.
Keep your hands clean!
Soap and water and scrub for 20 seconds. (that's how long it takes to sing the happy birthday song or the alphabet song twice) Use hand sanitizer that has at least 60% alcohol and scrub for 20 seconds until it's dry.
Make sure everyone in your house is doing the same thing, otherwise they're just spreading germs. Do this often throughout the day.
If you cough or sneeze, use a tissue then throw it away. Don't just spread your germs through the air that everyone's breathing.
Here's how Coronavirus is spread:
through droplets from coughing and sneezing

close personal contact

touching an object or surface with the virus on it, then touching your nose, mouth or eyes 
If you need more help and information:
Call 211 or text the keyword LACOVID to 898-211

Covid-19 Phone line: 1-866-310-7977  Here you can talk confidentially to trained counselors 24/7 to help you cope with stress and anxiety.

Louisiana COVID-19 info: click HERE
Stay smart, do your part
Keep Louisiana safe!
We're all in this together.
To get on my email list, sign up by clicking HERE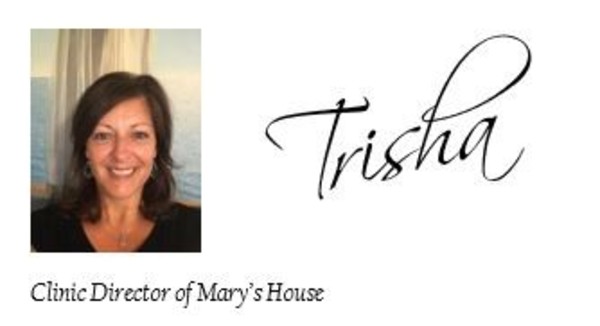 The information contained on this site is for educational purposes only and is not meant for diagnosis or treatment. Any information found on this site should be discussed with a healthcare professional. Use of this information should be done in accordance with the health care plan outlined by your healthcare professional. For specific medical advice, diagnosis, and treatment, consult your doctor.