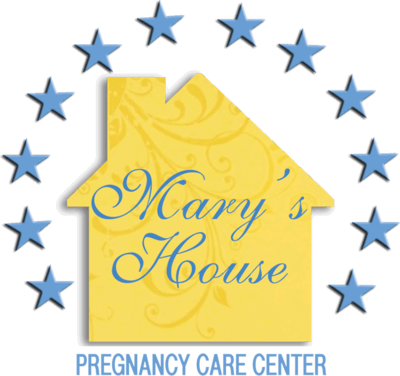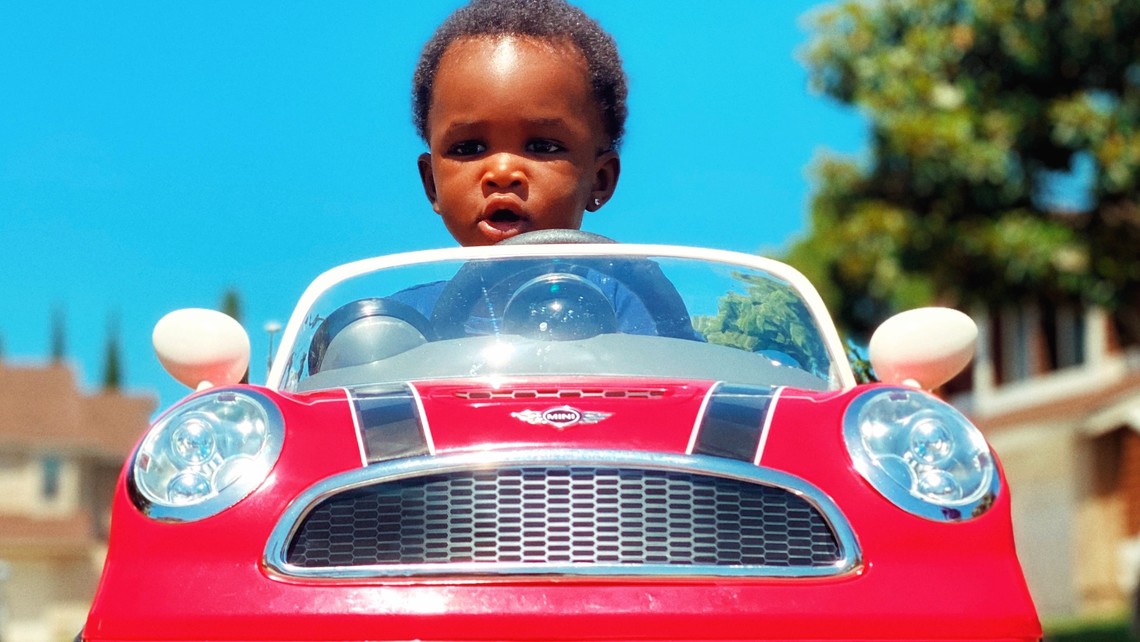 Christmas shopping can be stressful when you're on a budget.
Here are 4 tips for a cost-friendly Christmas:
Books
Less expensive than electronics!

Your child will love reading with you

Gently used books look new. Check your local thrift shop for used books that cost less than $1.00. I found some for 25 cents!

Get them their very own Library Card. It's free for you, and you'll have access to books, movies, audiobooks, computers and all the awesome stuff libraries have to offer!
The Dollar Store
Great toys, glo sticks, craft supplies, cute socks
Clearance section of every store
Always check this section first!
Have holiday traditions that focus on family time, not the presents
Decorate a gingerbread house

Sing Christmas carols

Watch a Christmas movie as a family

Drive around and look at all the Christmas lights

Go to see Santa at Bass Pro shop for a free picture.
P.S.   Younger children like the bows, boxes and wrapping paper more than the expensive gifts!
Merry Christmas!!!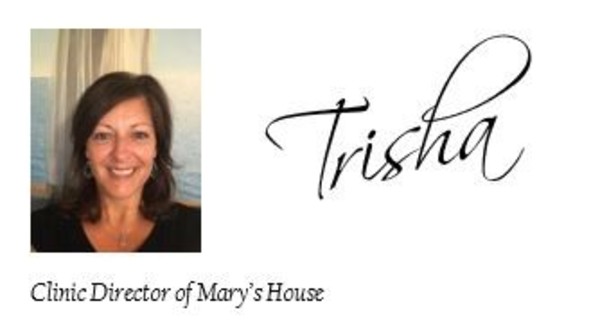 The information contained on this site is for educational purposes only and is not meant for diagnosis or treatment. Any information found on this site should be discussed with a healthcare professional. Use of this information should be done in accordance with the health care plan outlined by your healthcare professional. For specific medical advice, diagnosis, and treatment, consult your doctor.