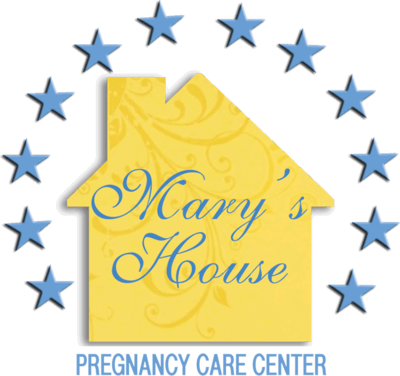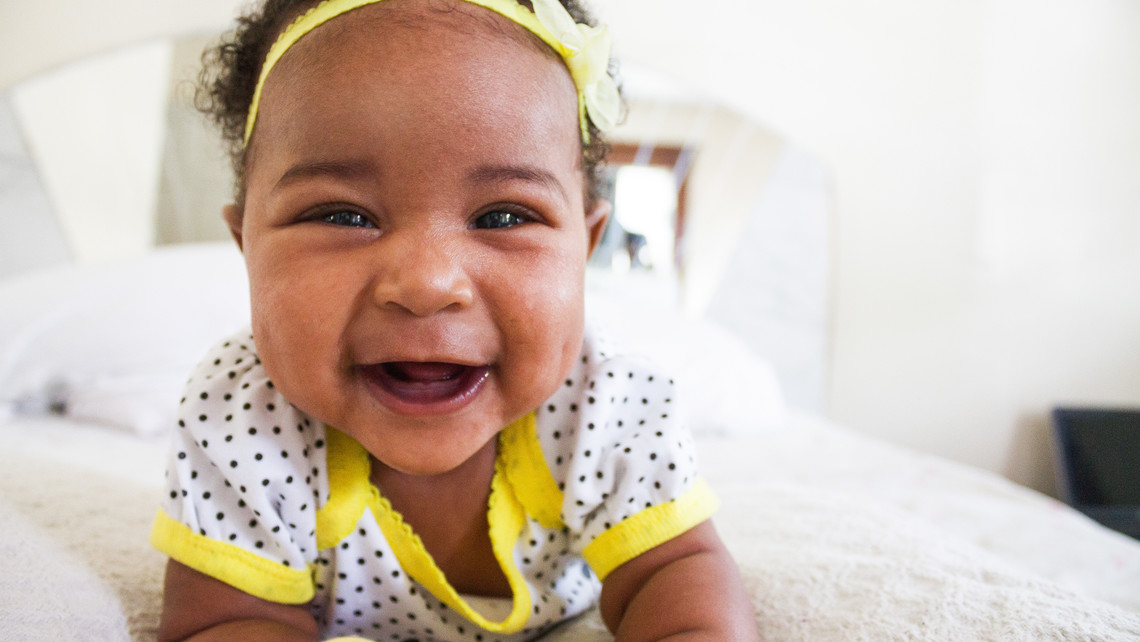 Breastfeeding comes easy for some moms and not so easy for others. You fit in to one of these categories, so you're completely normal!
Here are 5 fantastic facts about breastfeeding:
 A breastfed baby has a decreased risk of ear infections, colds, stomach bugs and risk of dying from Sudden Infant Death Syndrome (SIDS).
During pregnancy your breasts are already developing to make and store milk for your baby.
Do you want to lose weight?  You will burn more calories and return to your pre- pregnancy weight sooner than mothers who choose to formula feed.  
Breast milk always has and always will be the BEST perfectly matched food for babies. Your body was designed to breastfeed your baby and provide them all the nutrition they need for at least the first 6 months of life!
A mother who breastfeeds has a decreased risk of breast and ovarian cancers.
Mary's House can help with your specific breastfeeding questions and concerns. Contact us by email or call (318) 220-8009 for your free appointment.
An Internationally Board Certified Lactation Consultant (IBCLC) volunteer is on staff and will meet with pregnant and new mothers to assist with breastfeeding.
The information contained on this site is for educational purposes only and is not meant for diagnosis or treatment. Any information found on this site should be discussed with a healthcare professional. Use of this information should be done in accordance with the health care plan outlined by your healthcare professional. For specific medical advice, diagnosis, and treatment, consult your doctor.