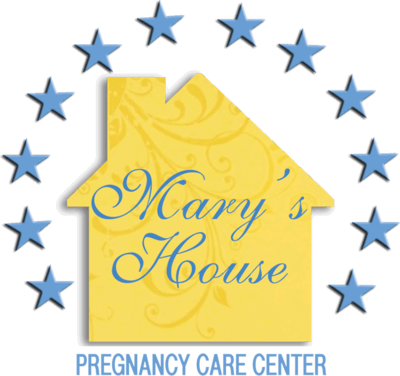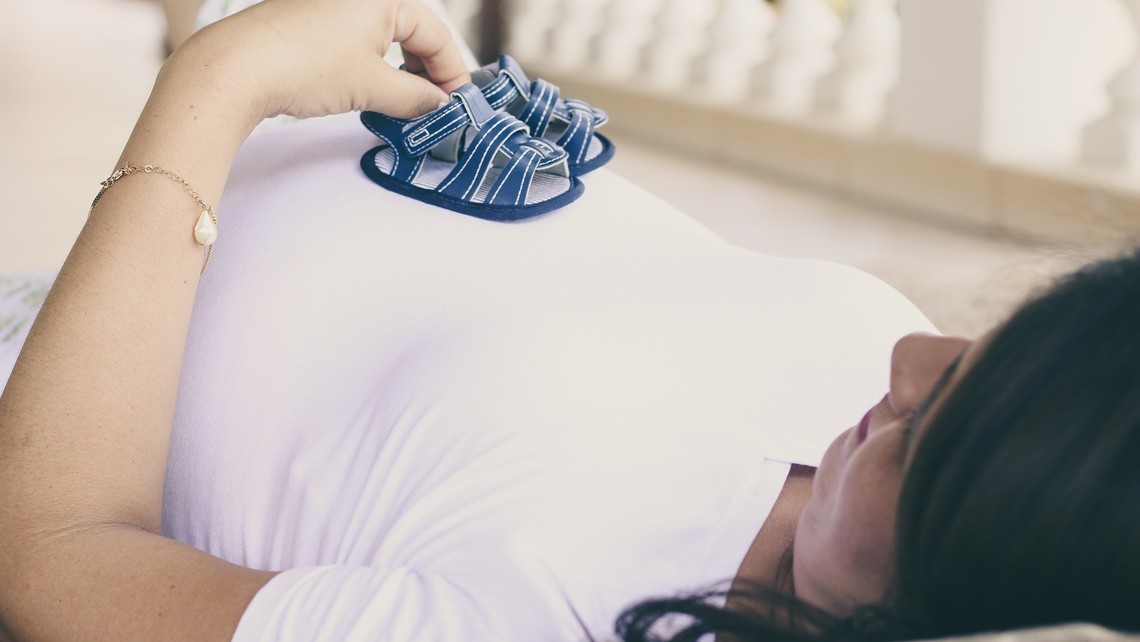 The first time I had a baby, this was my Birth Plan:
Go to the hospital.

Have the baby.

Go home with the baby.
The next time, I had a plan. It was pretty much the same, just a couple changes.
( Yes to the epidural, and yes to bringing my favorite pillow from home )
A birth plan is not complicated, and you may already have one and not realize it!
The thing is, your doctor and nurses also have a plan and that is to deliver your baby safely while keeping you safe.  Sometimes that means an unexpected C-section or not having time for pain medication before the baby comes!
Here are 5 things for you to consider for your Birth Plan:
Will you want pain medication or an epidural injection to help with pain?

Who do you want in the delivery room with you?

Do you want the person in the room to take pictures or a video?

Do you want to listen to music or watch tv before you deliver?

What to pack in your "going to have a baby" suitcase.
The doctors and nurses pretty much take care of everything else to make sure that when your sweet baby is born safely, you can hold them skin to skin and love on them!
Best wishes for a Happy "birth" day to you and your baby!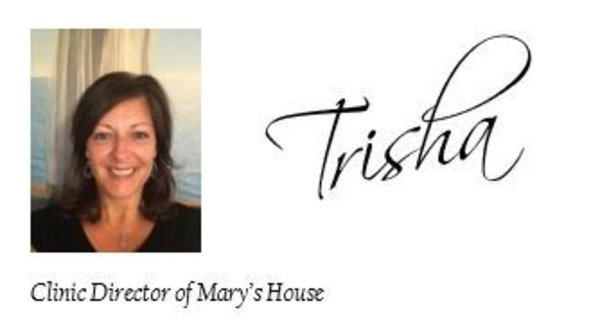 The information contained on this site is for educational purposes only and is not meant for diagnosis or treatment. Any information found on this site should be discussed with a healthcare professional. Use of this information should be done in accordance with the health care plan outlined by your healthcare professional. For specific medical advice, diagnosis, and treatment, consult your doctor.