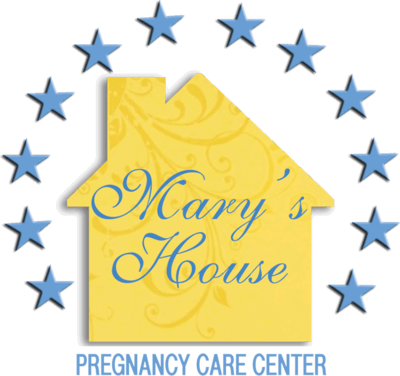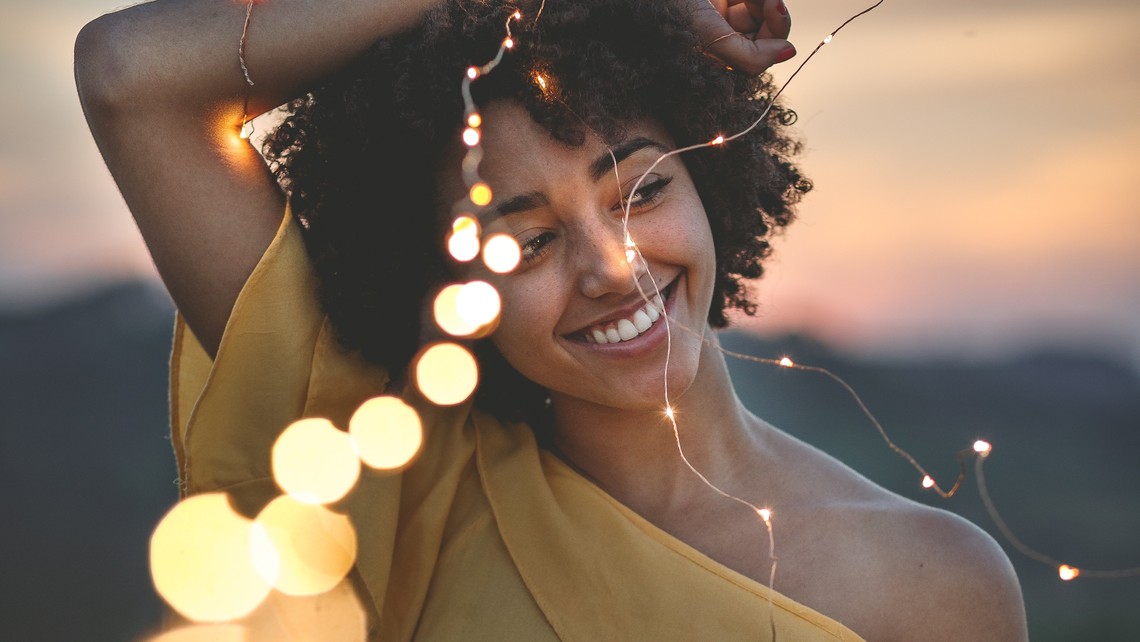 Have you taken a wrong turn and gone down a path that's led to bad habits, a dangerous relationship or quitting your education?
How's THAT working out for you?
If you really want to find your way back but don't know where to start, here are 4 questions to help.
Girl, you need to know who YOU are!   
1. What makes you happy?
Are there people and places and things you do that make you happy? I'm not talking about pleasure, but the kind of happy that keeps you going long after you leave. The kind of happy that makes you want to tell the world and not be ashamed. Happy is when you're content and at peace.  What's your happy?
2. What are your goals?
Seriously, you must have a goal or two, or three? Is it to be in a stable, committed and respectful relationship? Maybe it's to finish school, finish college and get a job that pays well. Maybe it's to have the respect of your friends and family. Maybe it's to get in shape or be a great mom. Decide on your goals and remember, you can't finish what you don't start!
3. Who are the negative people in your life?
Negative people are not happy and they want to bring you down with them. You were created for a purpose and that purpose is GOOD! If you're always around those negative people who don't want you to succeed and are jealous of your accomplishments and education, then it's going to be real difficult for YOU to get happy and meet your goals. Am I right?!  
4. How does your faith keep you going?
Maybe you've drifted away from your faith or felt let down by people that you thought were faithful. Many of us have been down that road. What I've discovered though, is that my personal and spiritual relationship sustains me and keeps me going. That relationship gives me hope and strength. There are so many words of encouragement in scripture. You, my friend, are seen by the One who created you. He made you smart, gave you free will to do great things and yes, even make mistakes.  Sometimes, it's what broken in us that makes us beautiful and we can find joy in knowing that He loves us, no matter what! 
Be YOU, your BEST YOU…    And stand back and see how that works out for ya!
If you want to stay up-to-date, sign up below with Subscribe and you'll be the first to receive the news!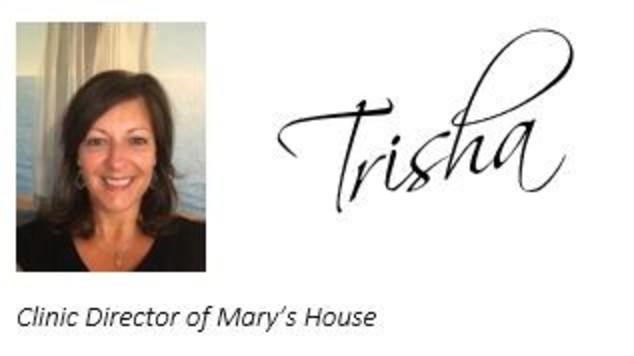 The information contained on this site is for educational purposes only and is not meant for diagnosis or treatment. Any information found on this site should be discussed with a healthcare professional. Use of this information should be done in accordance with the health care plan outlined by your healthcare professional. For specific medical advice, diagnosis, and treatment, consult your doctor.