Begin your journey at Mary's House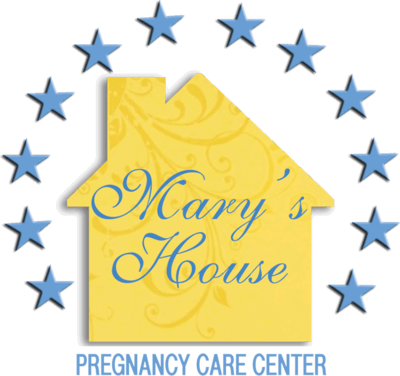 Begin your journey at Mary's House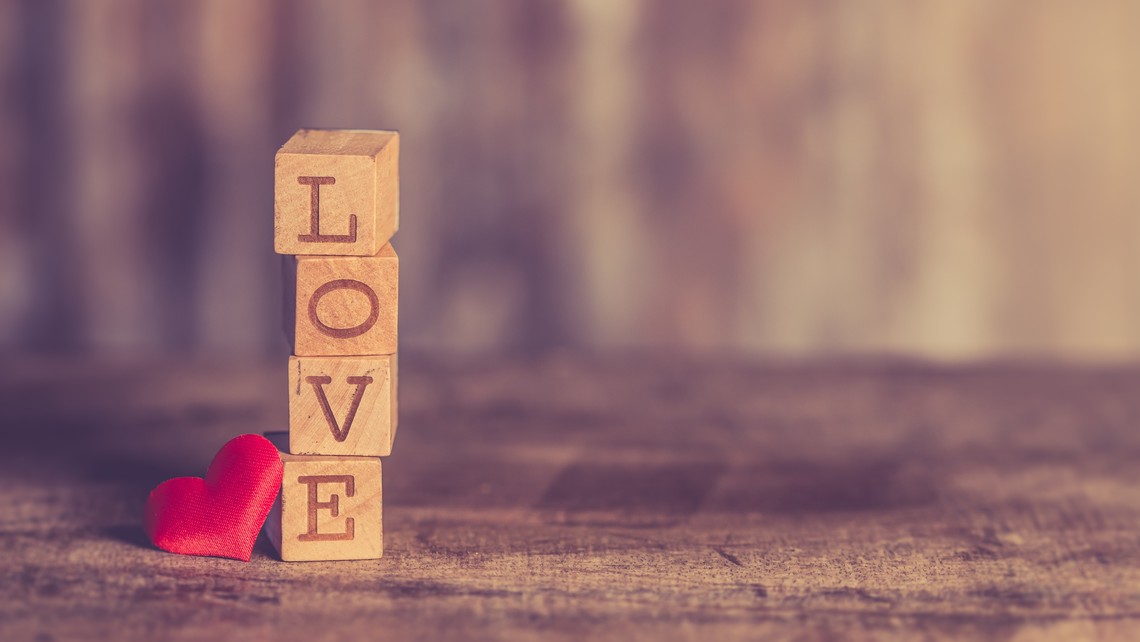 1. At Mary's House you receive information on all your pregnancy options. You will talk to someone who cares about you and talk to a nurse who will answer any questions you have. Mary's House is staffed with people who are kind and non-judgmental.
2. You receive a medical grade early urine pregnancy test, at no cost.
3. When your test is positive, you can also get a free obstetric ultrasound to confirm viability and find out how far along you are in your pregnancy.
4. Our services are free and completely confidential. You can tell people when you're ready and not have any expense with this visit.
5. We can get you a doctor's appointment for your prenatal care, and get you started with prenatal care right away with vitamins and a care package.
So, if you think you might be pregnant or know for sure that you're pregnant, we would love to be the first step in your journey.
To make an appointment please call 318-220-8009 or schedule online HERE.
Pregnancy is a big step....                                                                                                                       but we're here to help you take it one step at a time!
Follow us on Facebook and Instagram and join our Email list HERE
The information contained on this site is for educational purposes only and is not meant for diagnosis or treatment. Any information found on this site should be discussed with a healthcare professional. Use of this information should be done in accordance with the health care plan outlined by your healthcare professional. For specific medical advice, diagnosis, and treatment, consult your doctor.