The Beauty of a Baby Shower!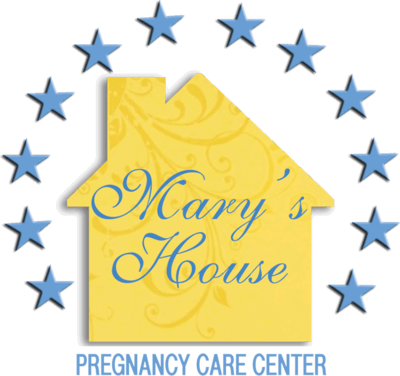 The Beauty of a Baby Shower!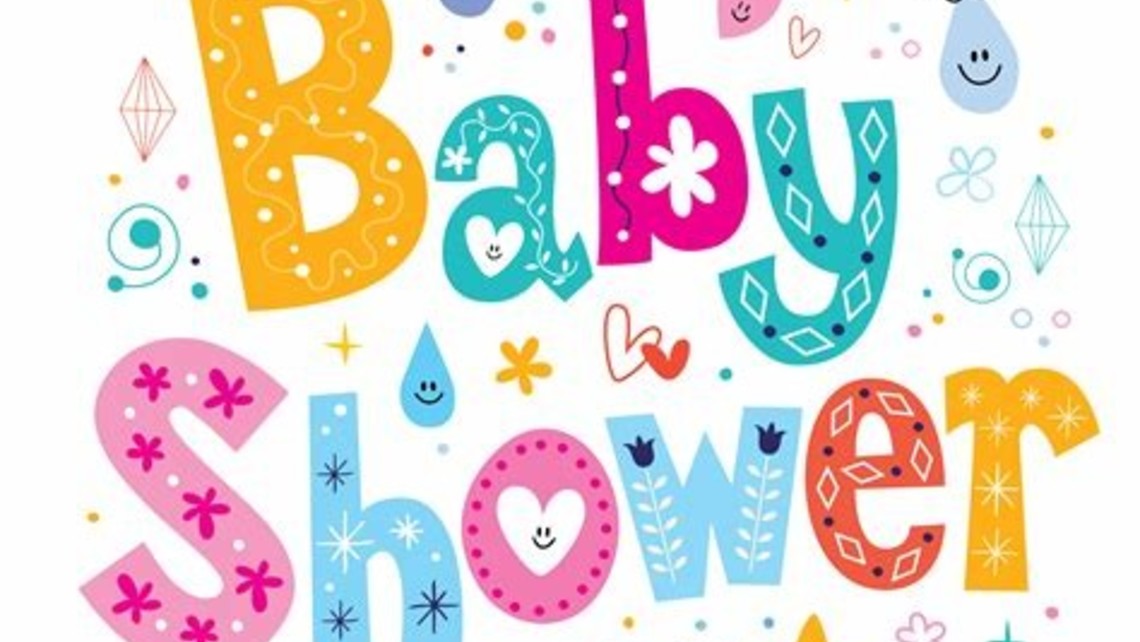 Who doesn't like a good party?
Food, cake, and gifts are all great things, but add a pregnant woman and you have the best party ever!  Yup, you guessed it! A baby shower!
I was more excited about my two baby showers than all my personal birthday parties.  Also, I have loved every baby shower I have ever attended.
As the guest of honor,
It was the excitement of wondering what could be and what would be. 
* What will my baby look like in this cute outfit?
* How many little diapers will fit into this awesome diaper bag?
* Will my baby laugh at this squeaky stuffed teddy bear?
* Are these people really here because they love me and this baby they haven't met yet? 
As the guest at a baby shower,
It was the excitement of knowing what could be and what would be.
* Knowing that her baby will look super cute in that outfit
* Knowing she will become an expert at changing diapers and will be happy to use that awesome diaper bag for a purse
*Happy, that yes, I was there because I do love her and that little baby of hers that I haven't even met yet!
The Cathedral of St. John Berchman's and Mary's House host a wonderful Baby Shower program called Embrace Grace. If you or any one you know is single and pregnant and wants to be surrounded by people who believe that every woman deserves unconditional love and support throughout her pregnancy, email us at [email protected] to learn more about Embrace Grace.  Our next 12 week session begins on Tuesday, July 24 at 6:00 pm at Mary's House.
Baby showers are a celebration of life, love, and the miracle of motherhood. They're a chance to tell mom that she is special, that she is loved, and that she has what it takes to be a wonderful mother.
                                                                                      And then there's cake….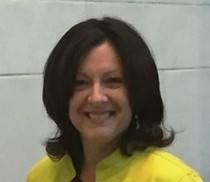 Trisha has been a Registered Nurse for twenty-five years. She connects with pregnant women in a personal, cheerful and caring way. At Mary's House, she is the Clinic Director who can answer questions as a nurse and encourage you as a good friend would.
The information contained on this site is for educational purposes only and is not meant for diagnosis or treatment. Any information found on this site should be discussed with a healthcare professional. Use of this information should be done in accordance with the health care plan outlined by your healthcare professional. For specific medical advice, diagnosis, and treatment, consult your doctor.