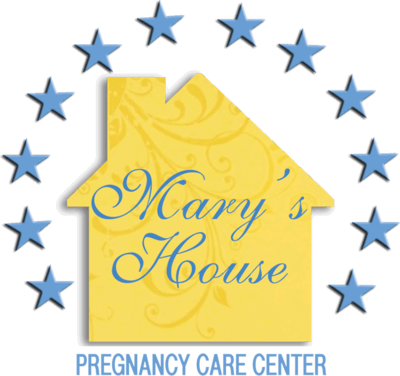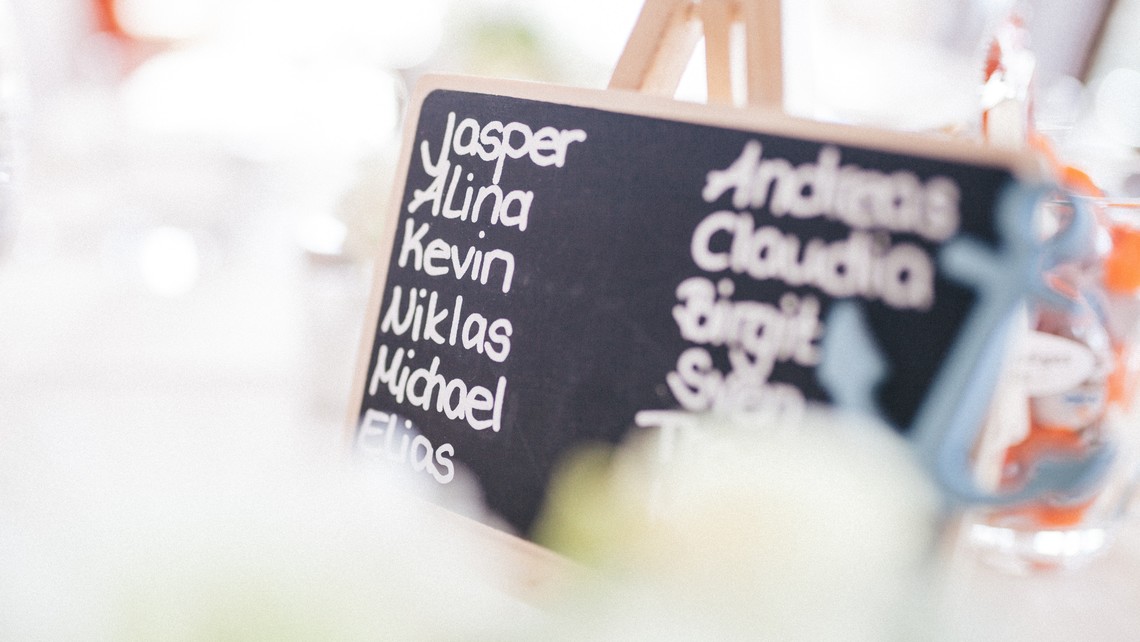 Looking for a baby name?
You get to name another human being! How exciting is that!!
Exciting yes, but maybe not as easy as you thought it would be.
Here are some of our ideas for your name game that you can use:
Your maiden name as the baby's first name or middle name

Your grandmother, grandfather or other family member's name

Your favorite movie character

Your favorite book character

Name after baby's father ( ask George Foreman how this went for him! )

A mixture of two names

Put your three name choices on a piece of paper and randomly choose one.  If you're disappointed, draw again.  If you're happy, then you know that's the right name!
Need some more name ideas? 
Select a girl name from the list of Mary's House volunteers!
April       Emily       Gail       Andree       Cynthia       Derrie       D'Ann       Lauren  
Laura       Karen       Kelley       L'Anne       Renae       Jeanette       Janet       Debbie       Judy       
Julie       Lynn       Claire       Cassidy       Charlene       Donna       Meredith       Mary       Shelia   
   Wendy       Pamela       Susan       Stephanie       Teri       Teresa       Trisha       Vivian
Having a boy?  These are some names we love!
James       Joseph       Thomas       Martin       Keith       Peter       Mark       Lloyd       Joshua
Blake       David       William       Greg       Matthew       Christopher       Evan       Brian
You better like the name...
You'll be saying and spelling it for years to come!
Fear not, for I have redeemed you; I have called you by your name; You are Mine. Isaiah 43:1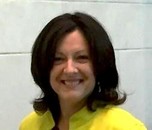 Trisha has been a Registered Nurse for twenty-five years. She connects with pregnant women in a personal, cheerful and caring way. At Mary's House, she is the Clinic Director who can answer questions as a nurse and encourage you as a good friend would.
The information contained on this site is for educational purposes only and is not meant for diagnosis or treatment. Any information found on this site should be discussed with a healthcare professional. Use of this information should be done in accordance with the health care plan outlined by your healthcare professional. For specific medical advice, diagnosis, and treatment, consult your doctor.