Are you considering Abortion?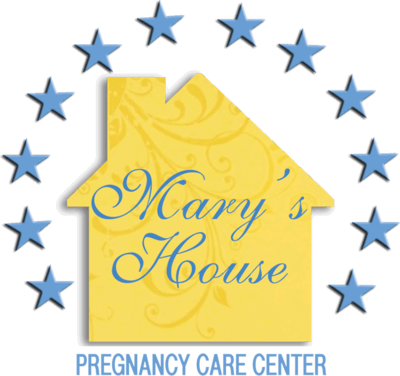 Are you considering Abortion?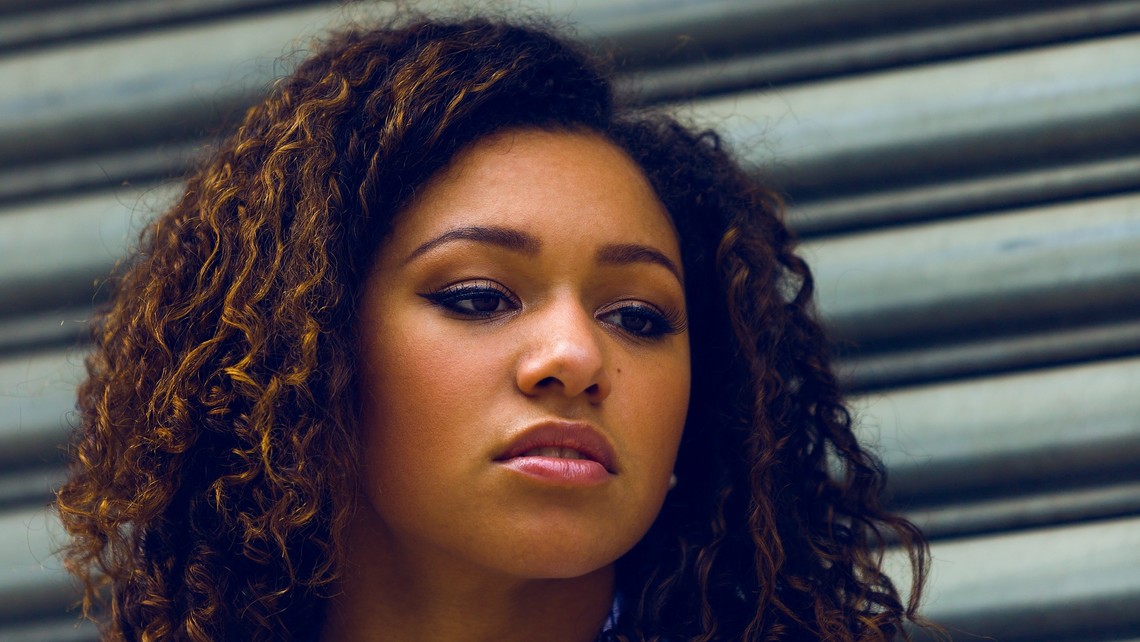 Are you considering abortion?
There are two types of abortion. One requires surgery and the other uses medication.
A medication abortion can only be done if you are less than 8-9 weeks into your pregnancy. 
A surgical abortion is required after 8- 9 weeks.
Is abortion even needed for this pregnancy?
The first step is to confirm your pregnancy. An ultrasound will determine how far along you are, and the viability of the pregnancy.
Since one out of every four pregnancies ends in a miscarriage, you may not need to go through unnecessary pain and expense of an abortion.
Your pre-abortion consultation includes a pregnancy test and ultrasound to determine viability, all at no cost to you.  
Make an appointment today to find out your options.  
The information contained on this site is for educational purposes only and is not meant for diagnosis or treatment. Any information found on this site should be discussed with a healthcare professional. Use of this information should be done in accordance with the health care plan outlined by your healthcare professional. For specific medical advice, diagnosis, and treatment, consult your doctor.